"Lowlife:" Accused of stealing package from paraplegic, you might not believe what she got


MILWAUKEE -- A thief was caught on camera, stealing from a man who is a paraplegic -- allegedly swiping a package from his front porch, and you might not believe what she's accused of taking.

To make matters worse, the package was stolen on the victim's birthday, while he was in the hospital having surgery.

From his hospital bed, 65-year-old Gary Janaszek on Monday, May 15th tried to keep a close eye on his Milwaukee home.

"It detects motion," Janaszek said.

He said he had been expecting a package that was supposed to arrive on Saturday, May 13th -- his birthday. He uses an app on his phone that's connected to a camera in his doorbell to monitor his porch.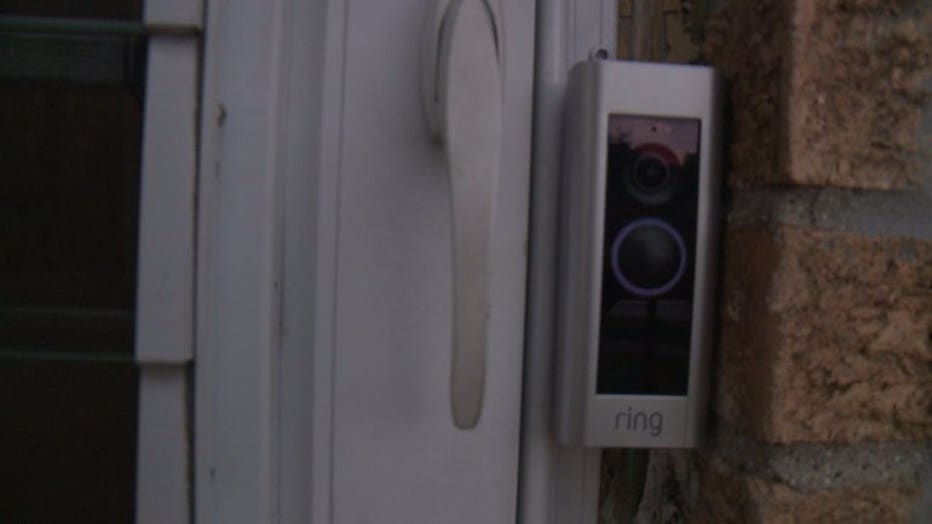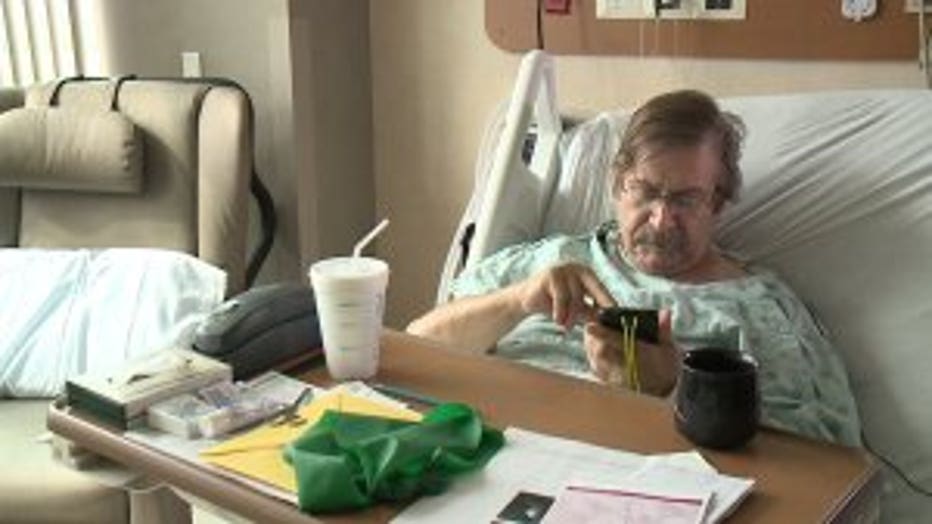 "It lets me know right away that there's a notification -- whether it be motion or somebody is there ringing the doorbell," Janaszek said.

Janaszek hasn't been at home for the past week, because he's being treated for pressure sores brought on by his wheelchair. He has been a paraplegic for the last 15 years. The package he was waiting for ended up becoming a present for someone else.

Cameras captured a woman taking the package, and then taking off.

"Are you kidding me? She's gone within 15 seconds. She's really a lowlife," Janaszek said.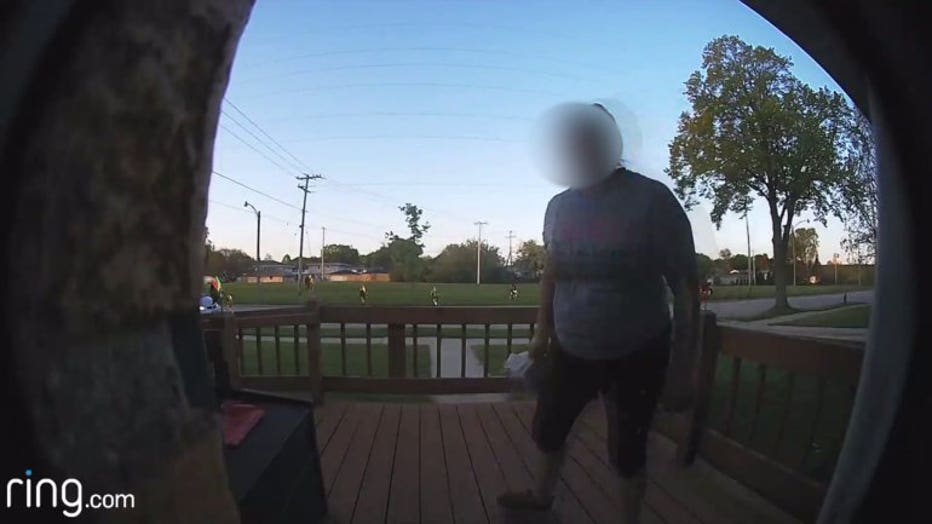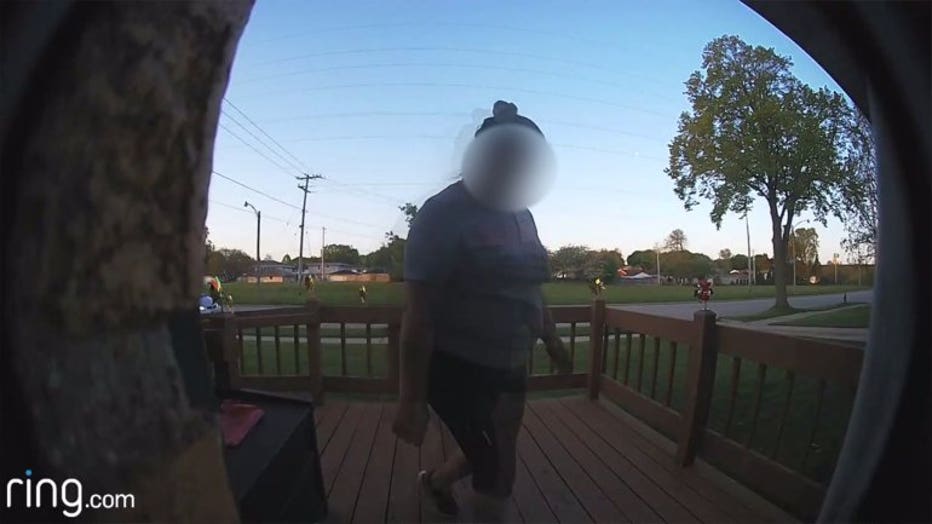 Janaszek has not yet filed a police report, so this isn't yet an official police investigation.

"And what did she end up getting? My brakes! What's she going to do with that?" Janaszek said.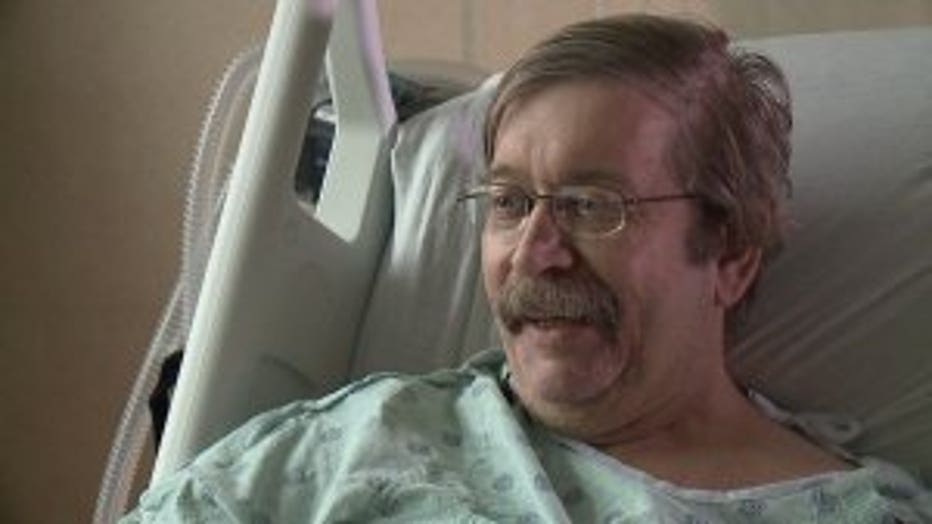 Janaszek said the package contained new brakes for his wheelchair -- something he needs to help cut down on the pressure sores that put him in the hospital. He said he's anxious to speak with police to try to find this woman. He said he already has an idea of where he'd like to see her next.

"I want to see her in jail. Where she belongs. She's a thief," Janaszek said.

Janaszek said Milwaukee police told him to file a police report once he gets out of the hospital. He said the post office cannot open an investigation until a police report is filed.

Janaszek could be in the hospital for another month.