Loved ones of Joseph Riley, 23-year-old shot and killed in Wheatland, prepare for his funeral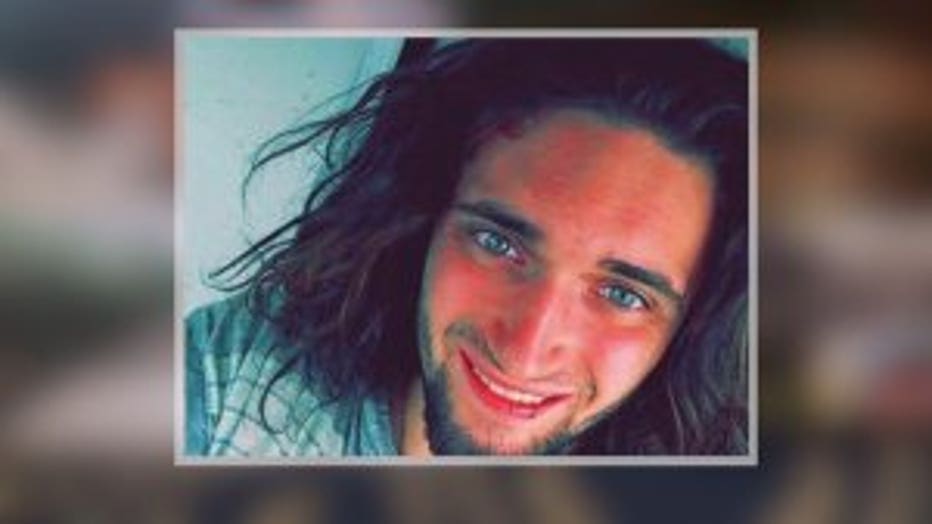 KENOSHA COUNTY -- Friends and family are remembering a Wheatland homicide victim on the eve of his funeral. Joseph Riley was shot and killed during a robbery on Thursday, Nov. 15.

"His life was taken far too soon," said Michelle Pembroke, Riley's former guardian.

It is not the way the group wanted to come together.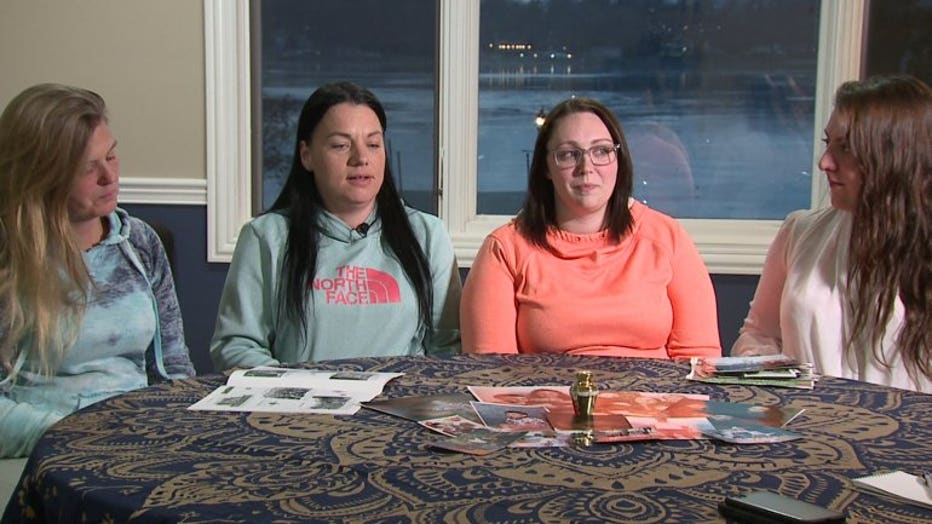 "This is hard. This is hard," said Celine Caithamer, helped take care of Riley.

Looking through old photos, they remember a young man they all loved.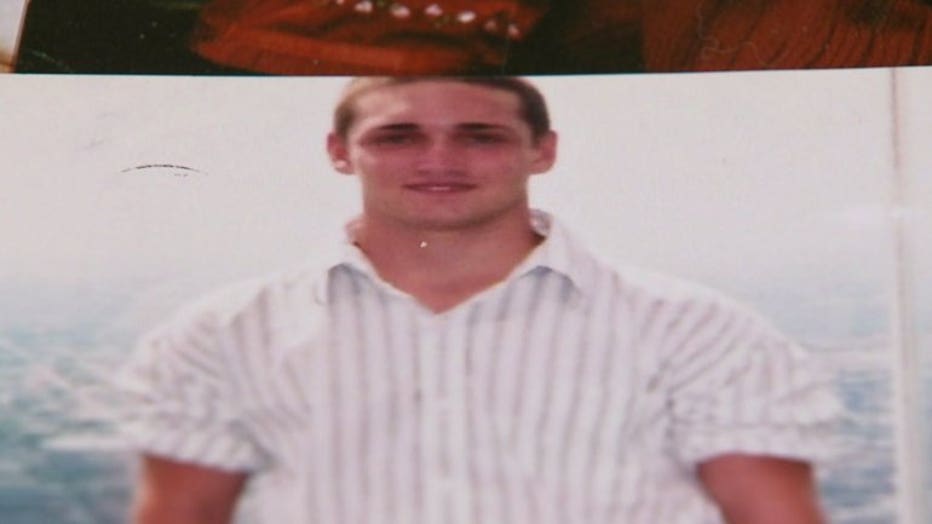 "A smile, beautiful eyes, always a joke," said Pembroke.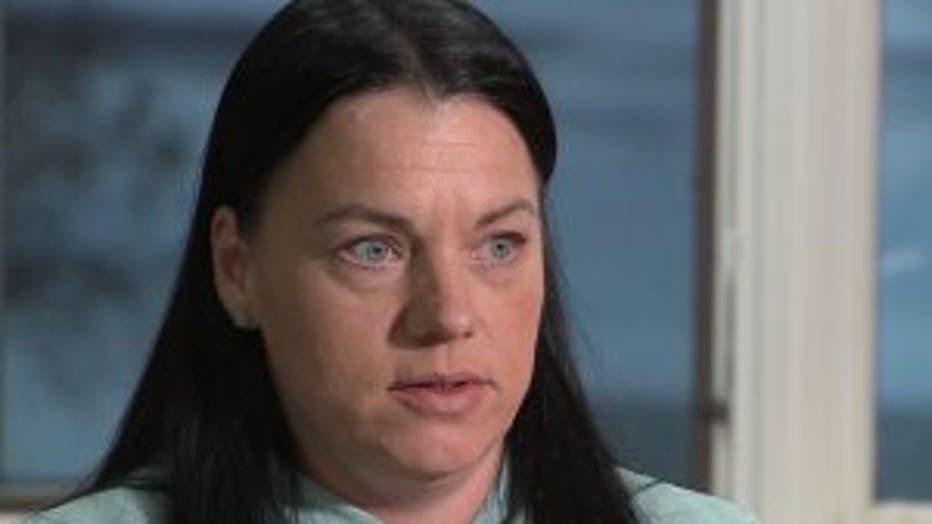 Each helped raise 23-year-old Riley, whether they were a sister, friend or guardian.

"He brought truth to the saying, 'it takes a community to raise a child,'" said Pembroke.

The women who knew Riley best in life are now preparing for his funeral.

Riley was shot and killed when investigators say three people broke down his door and started firing. A woman inside was shot but survived.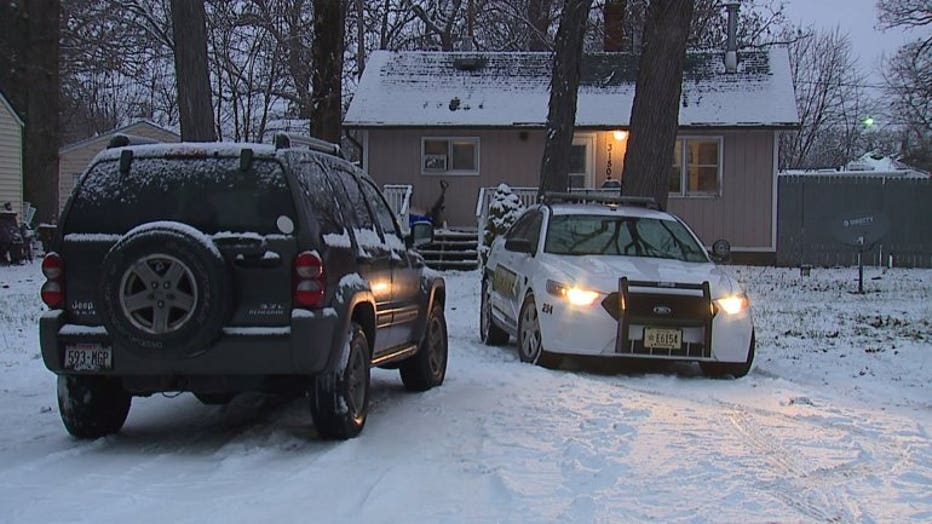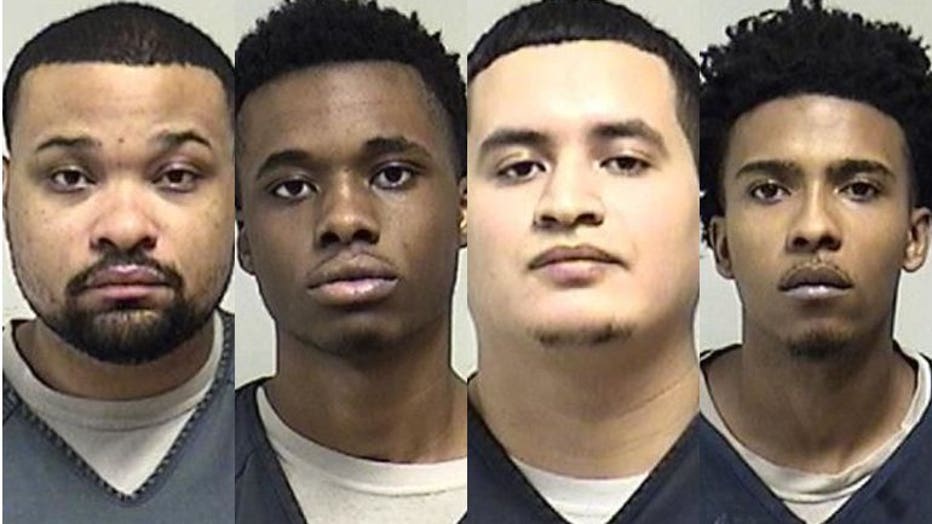 Anthony Harris, Demarco Hudson, Augustine Sanchez, Markeith Wilson


Riley was hit and fired back -- shooting two of the suspects.

The Kenosha County Sheriff's Department says drugs were a motivation for the robbery.

The women in Riley's life say it's not what you think.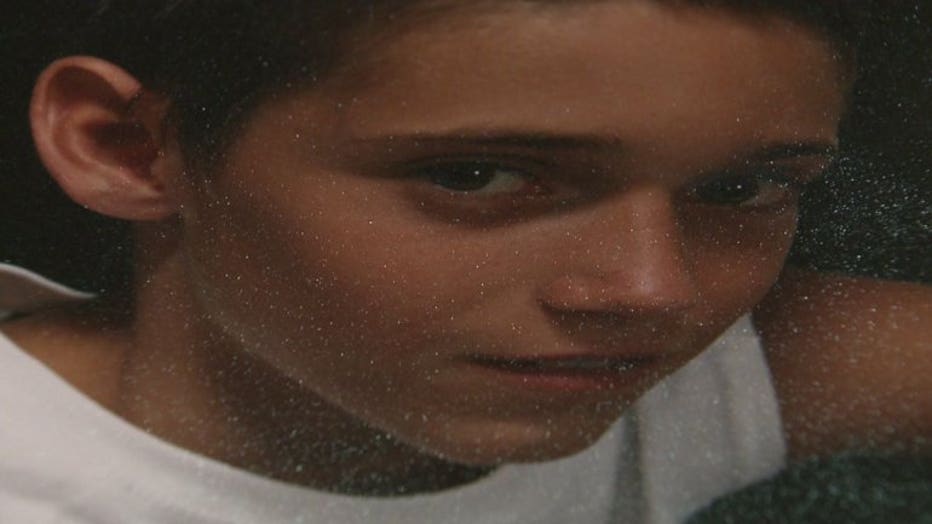 "I just want the world to know that this was not a drug deal gone bad," Pembroke said.




They remember a man who overcame a lot in life, who always had a smile on his face no matter what.

"He endured, he persevered and he was the strongest person emotionally," said Caithamer.

The women are heartbroken Riley's life was cut short but confident his memory will continue.

"He was a hippy, he was a free spirit, he delivered a love on a whole different level," Pembroke said.

Riley's funeral will be held at the Haase-Lockwood Funeral Home in Twin Lakes from 1-5 p.m. on Saturday, Nov. 24. A vigil and benefit will held at the American Legion in Twin Lakes following.

Meantime, the four men charged in connection to his death are each being held on $1 million bond.