Loved ones gather to remember young mother shot to death as manhunt to find her killer continues


MILWAUKEE -- The manhunt to find the boyfriend of a young mother found shot to death earlier this week continues. Friday, April 1st her family is remembering the 18-year-old and asking the suspect to turn himself in.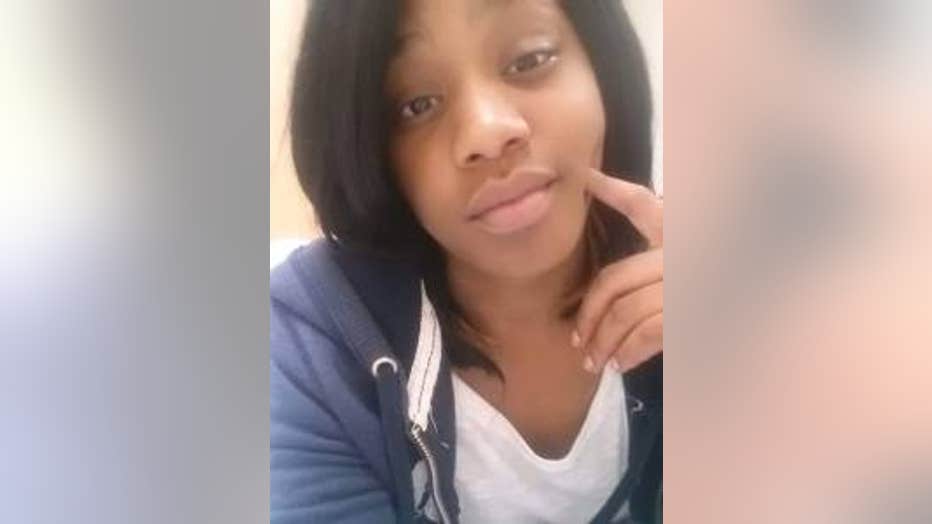 About 50 people met near 81st and Villard to remember 18-year-old Audrea Williams. Family says they struggle to make it through each day.

"We have a lot of questions but all we can hold on to is but God everyday, every moment," said Reverend Erma Winbush, victim's aunt.

Wednesday, March 30th family says 18-year-old Audrea Williams was in a fight with her boyfriend. A gun went off and Williams was shot in the head.

At a vigil held Friday evening, the girl's mother is too heartbroken to talk -- but is able to make a plea.

"Turn yourself in. Turn yourself in," said Williams' mother.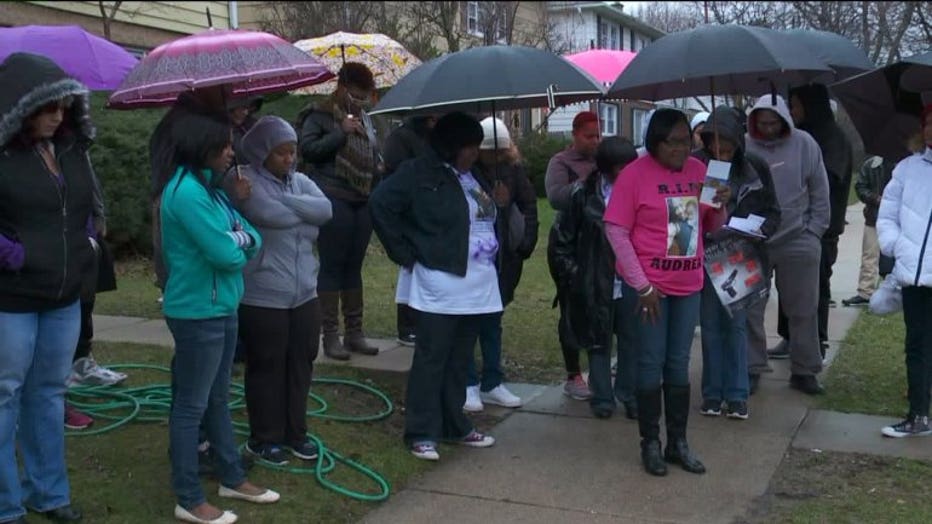 They are cries that echo the words of the suspect's mother, who appeared at the crime scene.

"My message is turn yourself in. Just turn yourself in. I know this is a bad situation but you just need to turn yourself in," said Kimberly Evans-Green, suspect's mother.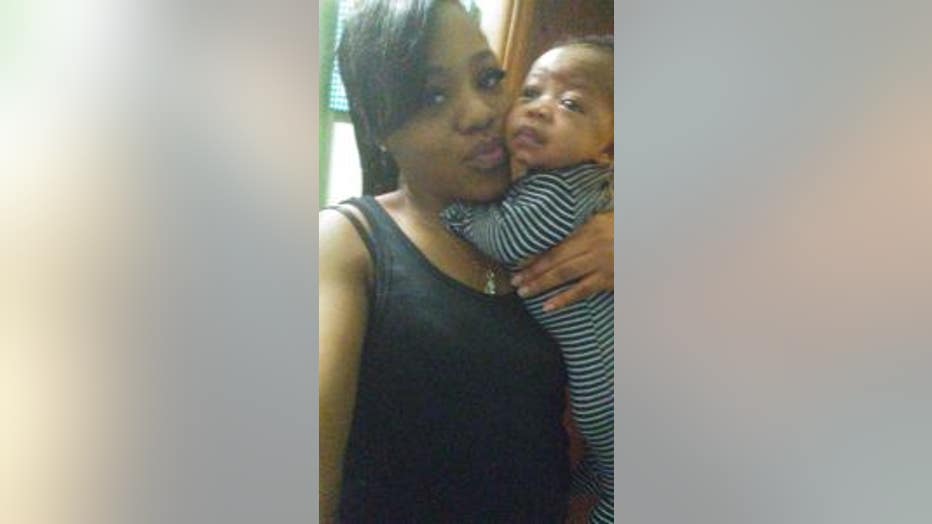 Their two-month-old child was seen being taken away by protective services. Now, a manhunt is on to find the 19-year-old suspect.

"We know in due time with the family we'll get the closure we need. He will be found," said Keshonda Petty, victim's cousin.

Friday, the family is raising awareness about domestic violence and the dangers of guns.

"If they hit you one time, they will hit you again," said Winbush.

It is not easy to mourn a life lost so young, but this family is vowing to get through it together.

"Right now it is getting through these moments. We believe the answers will come," said Petty.

FOX6 News is told by family, the baby remains in child protective services until the suspect is caught.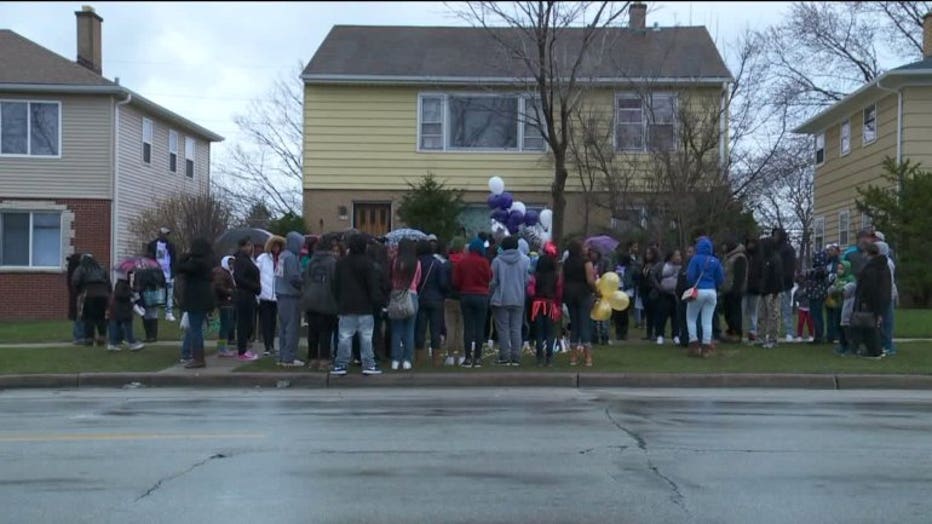 In the meantime, loved ones will be holding a donation drive hoping to collect things to help take care of the child when he returns to their care.

Items needed include:


Donations can be dropped off at the Atkinson Library located at 1960 W. Atkinson Avenue between 2-4 p.m. You can also make donations to the Audrea Williams Memorial Fund at any Landmark Credit Union.

A GoFundMe account has also been set up, CLICK HERE for more.