'Loved by many:' Vigil held to remember 52-year-old woman fatally stabbed near 70th and Lima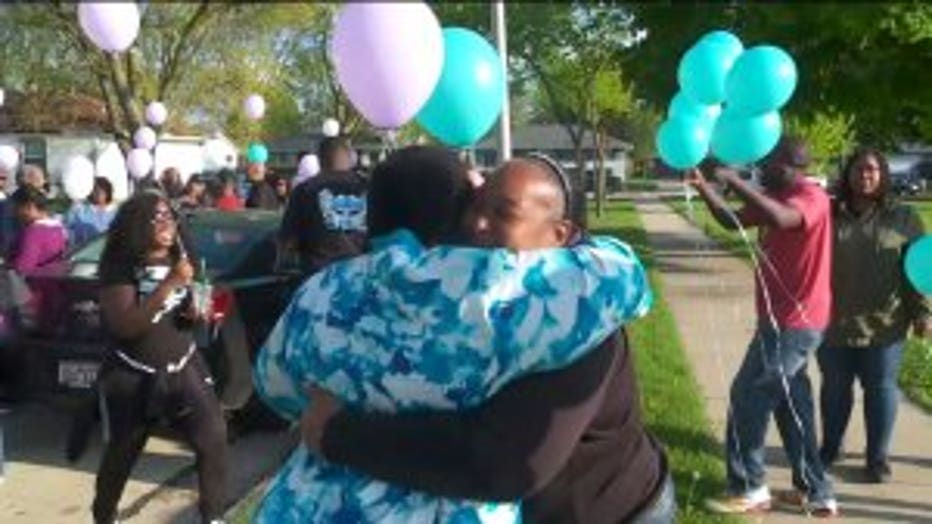 MILWAUKEE -- Family and friends of a Milwaukee woman fatally stabbed Wednesday, May 16 gathered to remember the 52-year-old mother and grandmother. A vigil was held Saturday evening, May 19 for Debra Luckett -- who police have also referred to as Debra Hammond.

It's easy to see Luckett touched a lot of people as hundreds gathered to celebrate her life.

"She was loved by many," said a loved one of Luckett. "My heart is heavy right now."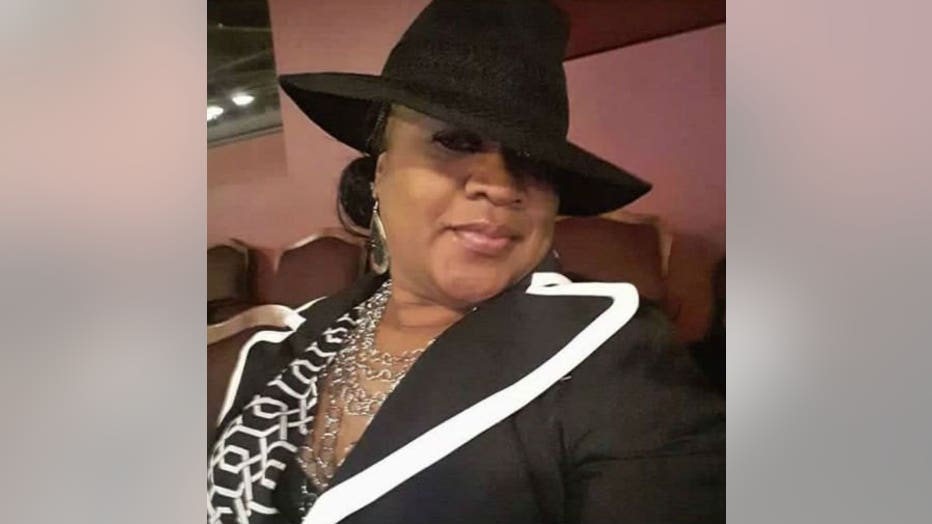 Luckett was fatally stabbed inside her home near 70th and Lima.

"I started calling her on Tuesday. My brother came over here and no answer. Even the dog wouldn't bark. We don't know where the dog at and we had to contact the landlord in order to get in. My brother found her on the floor wrapped up in a blanket," said Lisa Luckett, victim's sister.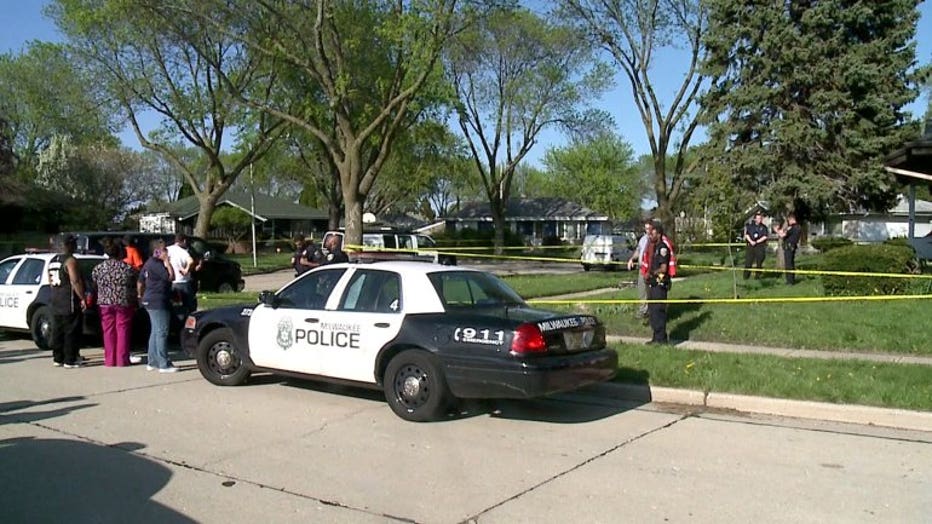 Homicide investigation near 70th and Lima


Milwaukee police said the incident may have stemmed from a fight. Detectives are searching for a known male suspect.

Luckett's sister and daughter believe her boyfriend is responsible.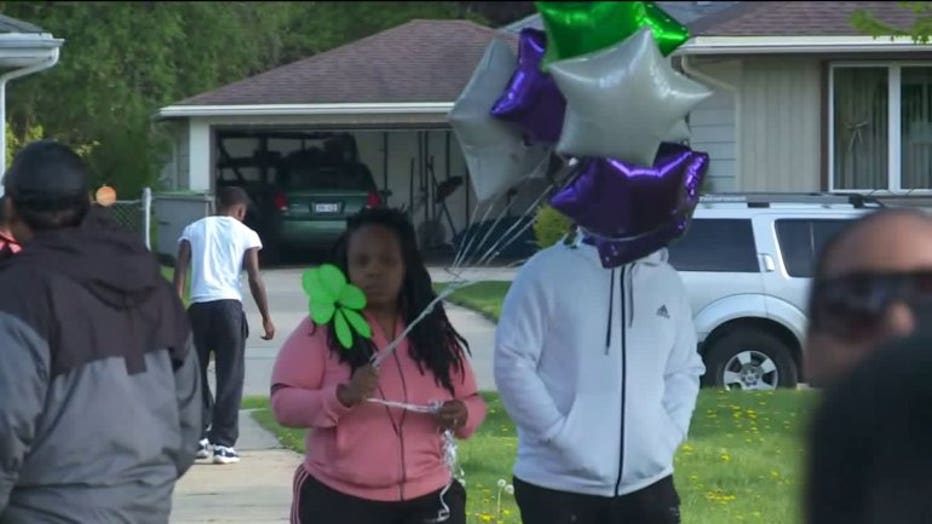 "It was a senseless death and I think it could have been prevented had he just walked away," said Lisa Luckett.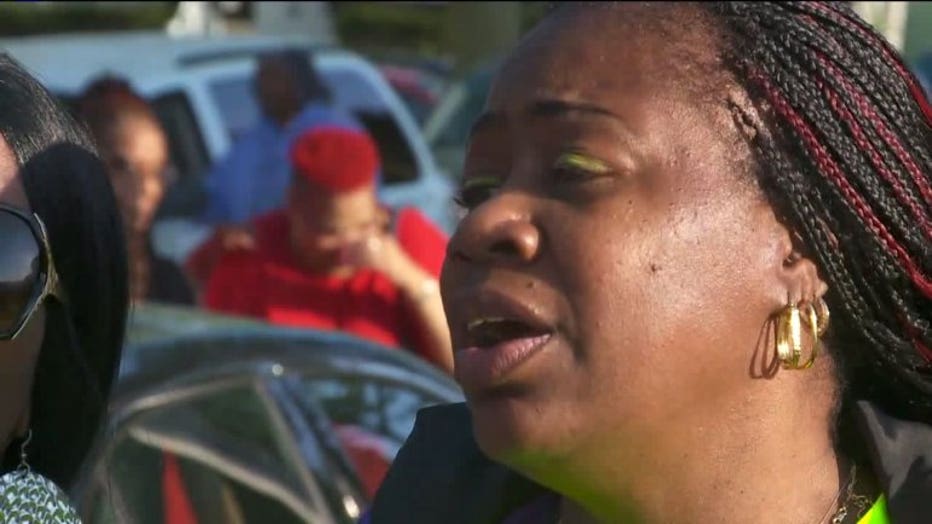 "From what I was told, she was murdered in her sleep. I just hope and pray that they find this man and give the family some closure," said Alexis Luckett, victim's daughter.

Closure is what the group is desperately praying for as they rely on their faith and each other for support through this difficult time.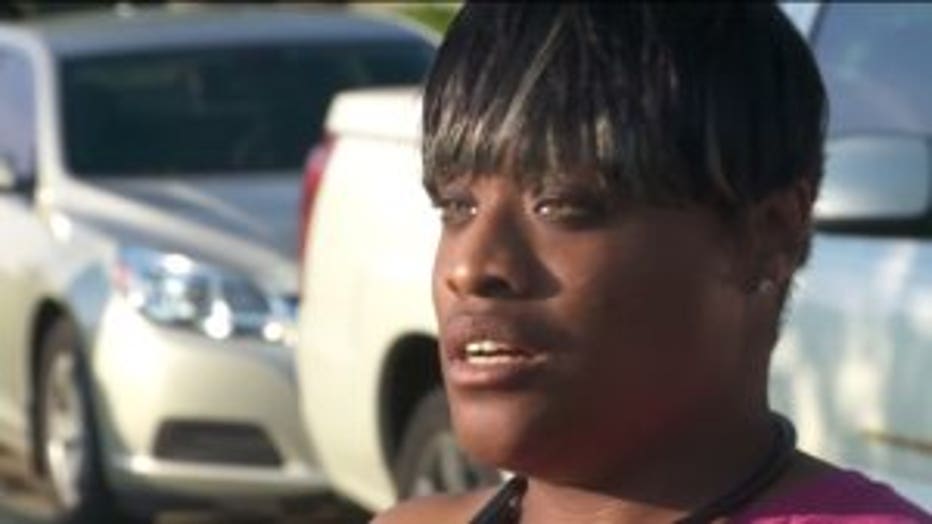 "This is somebody that was taken from us; a mother, a best friend, a grandma, aunt. We're just trying to take things a day at a time and just come together as one whole unit -- as a family," said Alexis Luckett.

Police have not released the name of the suspect they are looking for.

The victim's family is offering a $1,000 reward for anyone that has information leading to an arrest. If you have any information, you're asked to call Milwaukee police.