"Love being in the Navy:" Area sailor honored at reenlisting ceremony in Mequon


MEQUON -- A local sailor is honored for his time serving in the U.S. Navy and praised for his efforts to continue on Saturday, March 19th.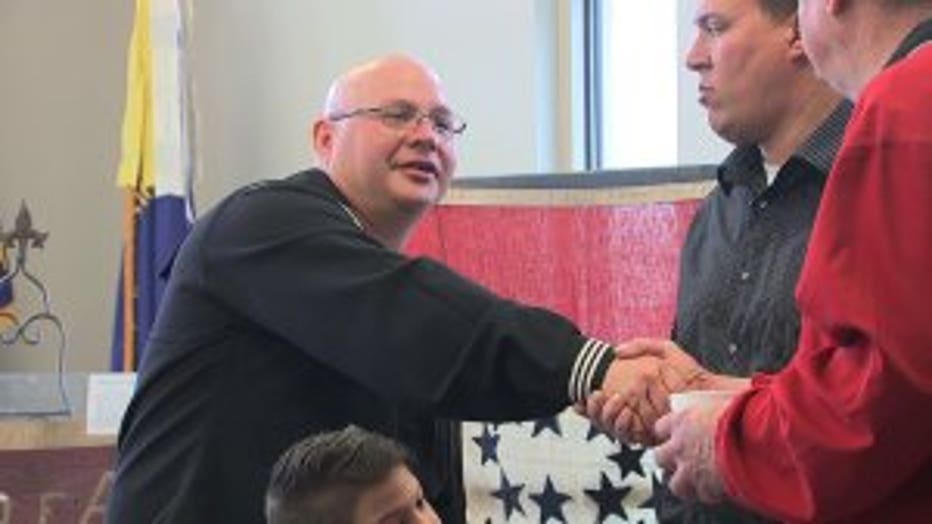 In a room decorated in red, white and blue, CS2 Jason Taugner was the star.

"I absolutely love being in the Navy," said Navy Commissary Petty Officer 2nd Rank, Jason Taugner.

He's dedicated his life to serving our country. After being a military member for the last 8 1/2 years, he's looking forward to signing up for more.

"I'm ready for the next step in my career. I'm ready to do what my country needs to do," said Taugner.

In a room full of family, colleagues and fellow members at the American Legion Post 457, Taugner made his next steps official, with a reenlistment ceremony.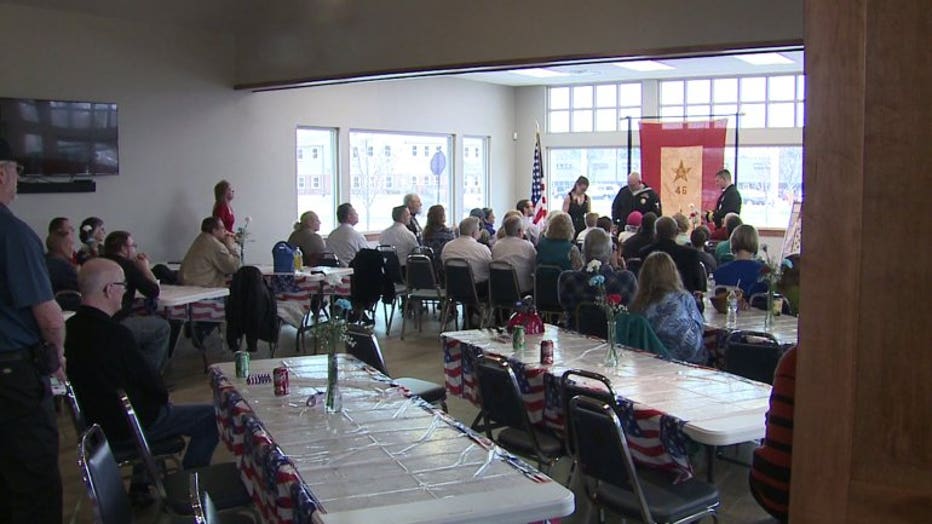 "I was just thrilled when Petty Officer Taugner asked me to be his reenlisting officer. It is an honor for me to be invited as part of his life," said Navy Commander, Justin Beeler.

He was honorably discharged by Navy Commander Justin Beeler.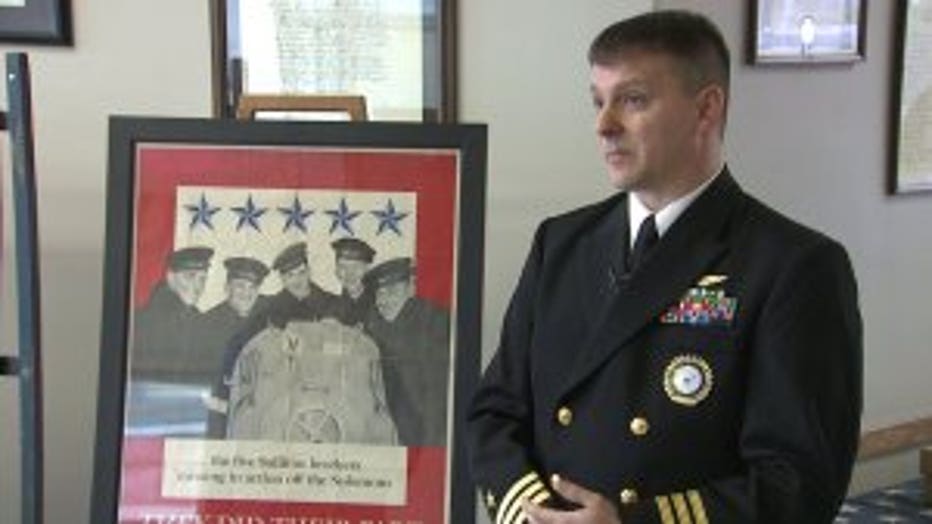 Taugner fought back tears as emotions ran high, thinking back on the impact his job has made.

"I've had the opportunities, been to over 14 different countries so far, and since I came back to Milwaukee to become a recruiter, it's amazing to see the young people's lives who I turned around. How they thank you, 'You changed my life,' it makes you feel good on the inside -- it really does," said Taugner.

His time as a civilian was short, moments later he was sworn back in -- once again committing himself to the Navy.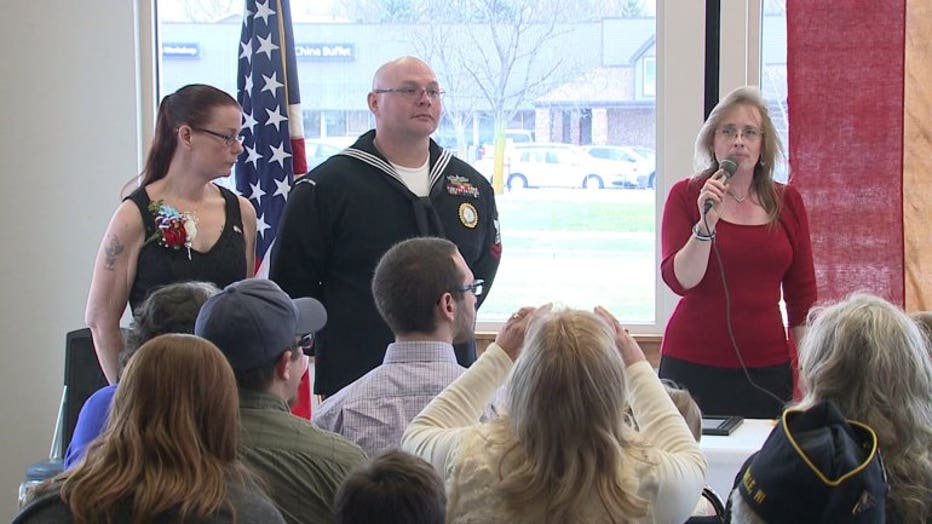 Taugner's loved ones were then presented with blue stars, in recognition and support of his sacrifice.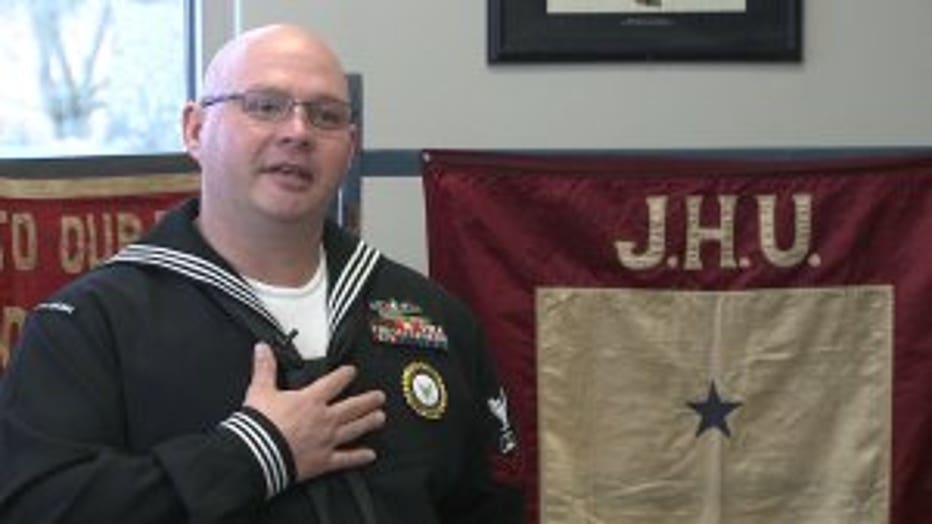 "It's a huge family sacrifice. I've done four deployments already. In my 54 months I was stationed in San Diego, I was gone 36. I sacrifice for them so they have that future," said Taugner.

Taugner is signing back on for an additional four years. In a few months, he will head to Norfolk, Virginia for a 48-month tour as a culinary specialist.