"Lots of damage:" Cambria, a town of roughly 750, rocked by deadly explosion at mill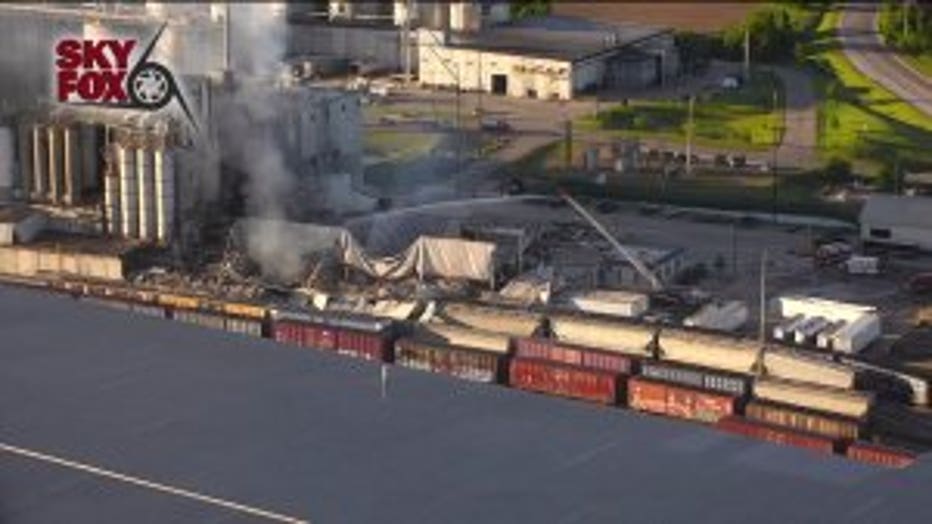 Explosion at Didion Milling Plant in Cambria


CAMBRIA -- The tragedy at the Didion Milling Plant in Cambria, where there was a deadly explosion late Wednesday, May 31st will undoubtedly have a lasting impact on the town of roughly 750 people. Just hours after the explosion, it was clear the size of any town is no measure of how big the community's heart is.

The blast left at least one person dead. Emergency workers were still searching for two employees as of Thursday afternoon. Around a dozen other employees were taken to area hospitals. None of the workers have been identified.

The cause of the blast remained unknown as of Thursday afternoon, Didion officials said.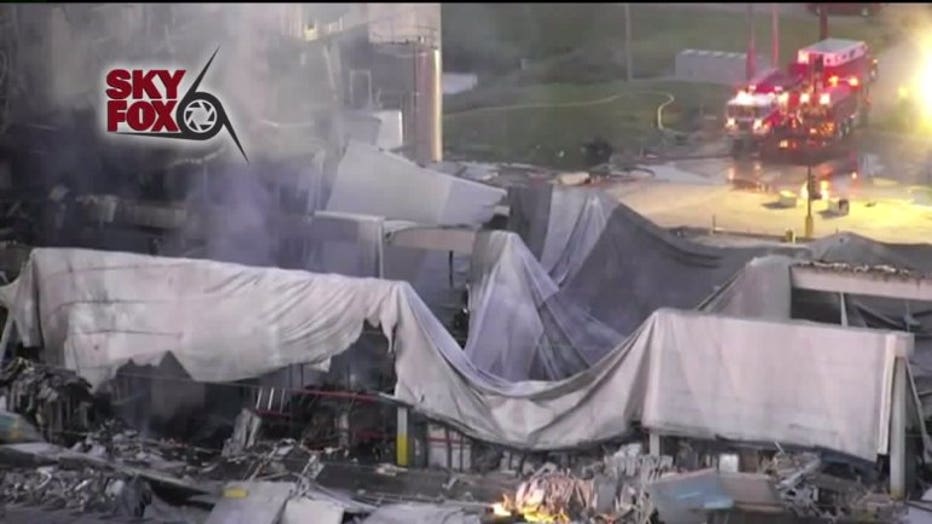 Sixteen employees were working when the blast was reported around 11:00 p.m. Wednesday.

Two employees who were injured were treated and released. Eleven were taken to hospitals by ambulance, Med Flight and Flight for Life.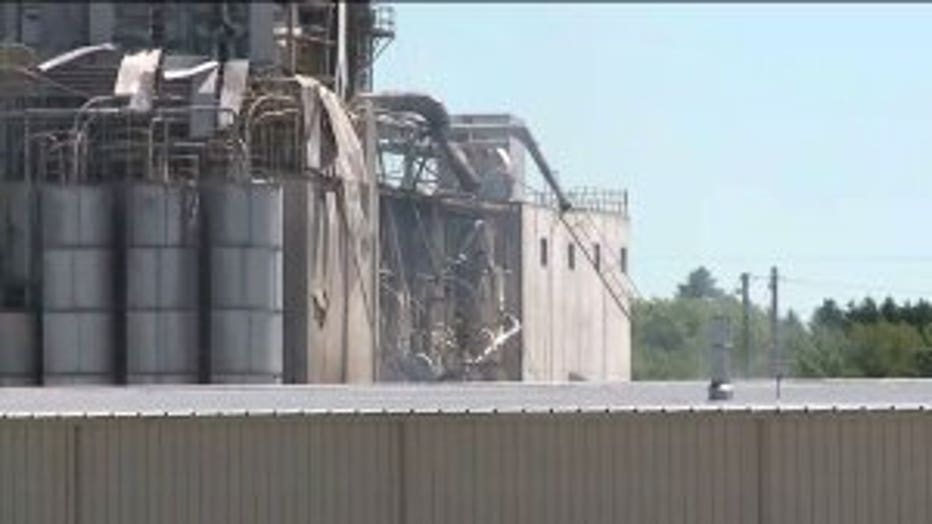 The rolling hills surrounding the small town of Cambria on Thursday offered a clear view of Wednesday's tragedy.

"Lots of damage. A lot of smoke still," said Trina Lamay. "With all the families... sad."

Lamay's son used to work at the facility, and she said he feels connected to the families who still do. She said she's confident Cambria and its neighbors will rally together.

"It's just the way these small towns are. They get together during times of need and that's just what they do," said Lamay.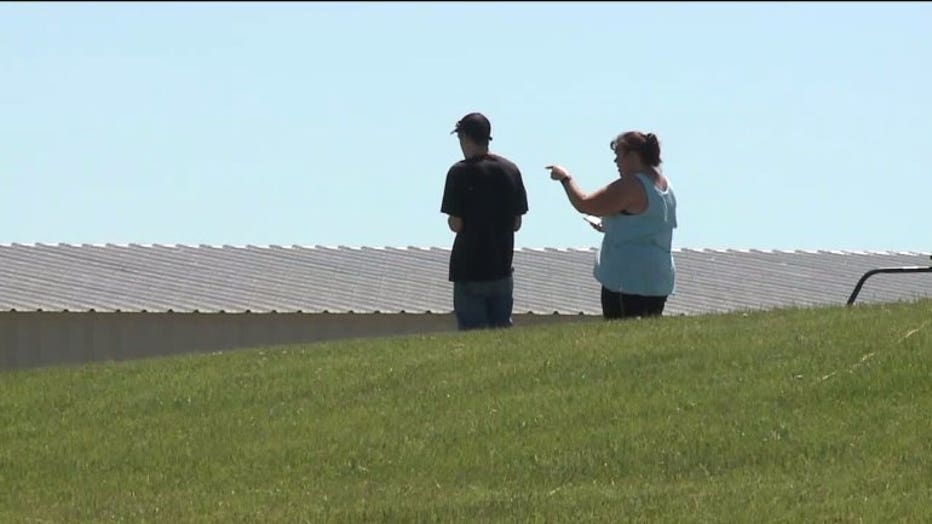 On Cambria's northern ridge, Terry Broesch said Thursday he hadn't been asleep since the explosion jolted him awake Wednesday night.

"Right over top. I mean, straight where that factory is. It definitely rang me to my feet," said Broesch.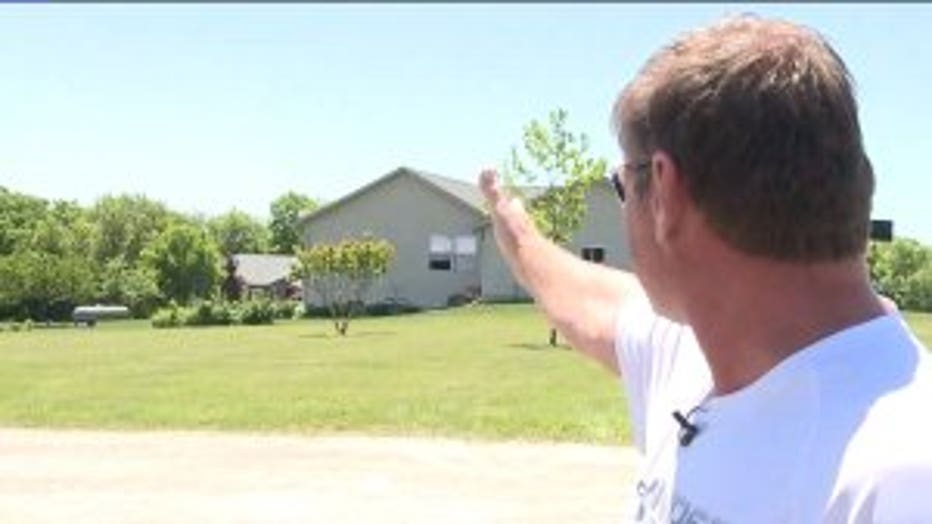 Helicopters began landing in the grassy clearing across the street from his home.

"I would say it's definitely going to impact the entire town for quite a while," said Broesch.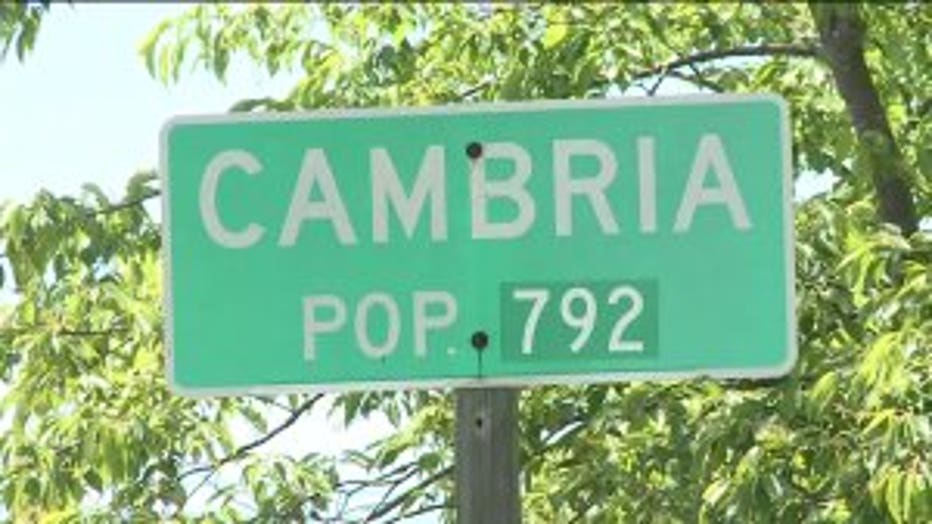 Felicia Steinbach thought of her brother as soon as she heard the news.

"He went down there right away. He rides with EMS sometimes," said Steinbach.

Steinbach's brother is a volunteer firefighter.

Steinbach said Thursday he was trying to focus on what she can control, while waiting for an explanation as to what happened on the other side of the hill.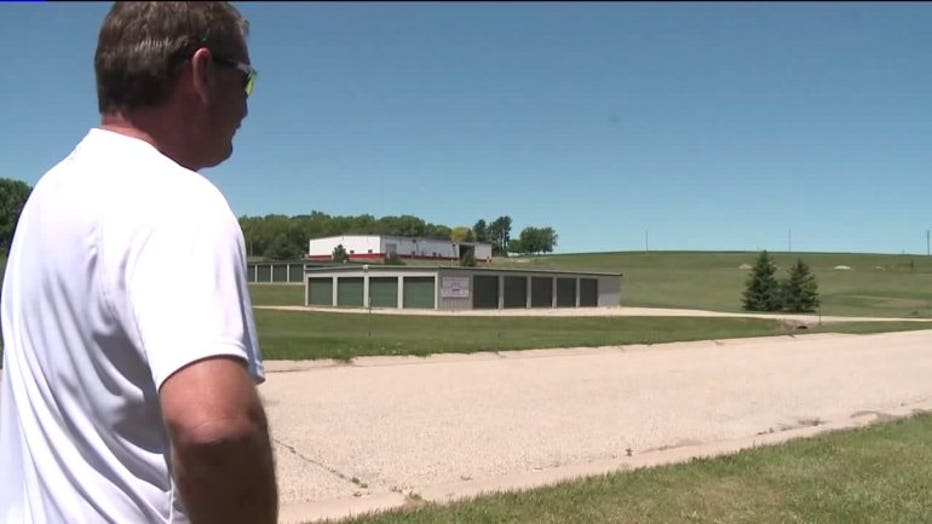 "Pray and hope everything gets better," Steinbach said.

The Columbia County Sheriff's Office has shared information about a fund for the victims:

Old Mill Foundation has set up a fund specifically for this purpose at the National Exchange Bank of Cambria.

Anyone interested in making a donation to help please send your checks to:

Old Mill Foundation Didion Benefit Fund
National Exchange Bank
118 West Edgewater Street
P.O. Box 338
Cambria, Wisconsin 53923


These funds will go directly to assisting those affected.