'Loss for words:' New van donated to family of boys with disabilities after Christmas theft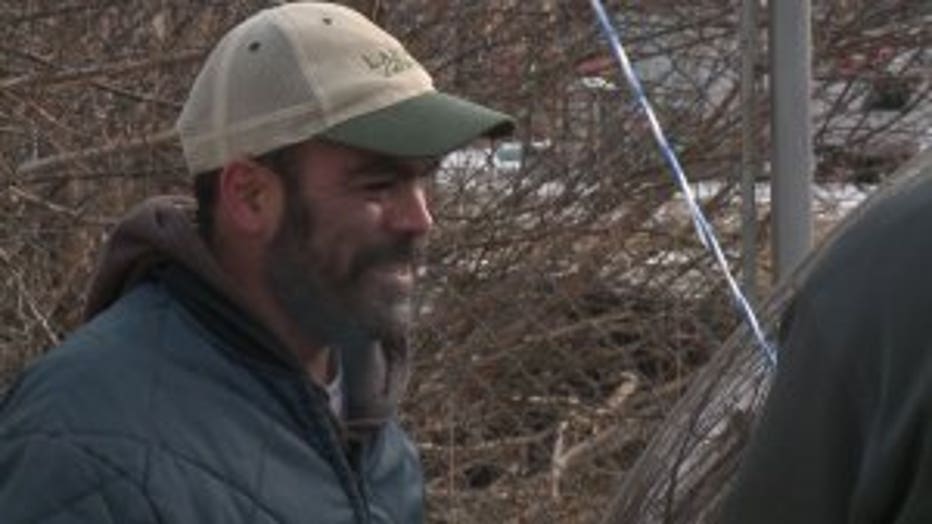 MILWAUKEE -- There was a happy ending Tuesday, Jan. 30 for a Milwaukee family whose wheelchair-accessible van was stolen on Christmas. Thanks to the help of strangers, they're now able to get around again.

"I'm at a loss for words, really," Jose Figueroa said. "Just 'thank you' comes to mind."

It wasn't easy for Figueroa to express his overwhelming gratitude at the moment that was more than a month in the making. The Figueroa family on Tuesday received a needed gift to help them get back to their routine.

"It's definitely a blessing to have such great people in Milwaukee," Jose Figueroa said.

"Blown away by the response and we are very thankful for sure," Imelda Figueroa said.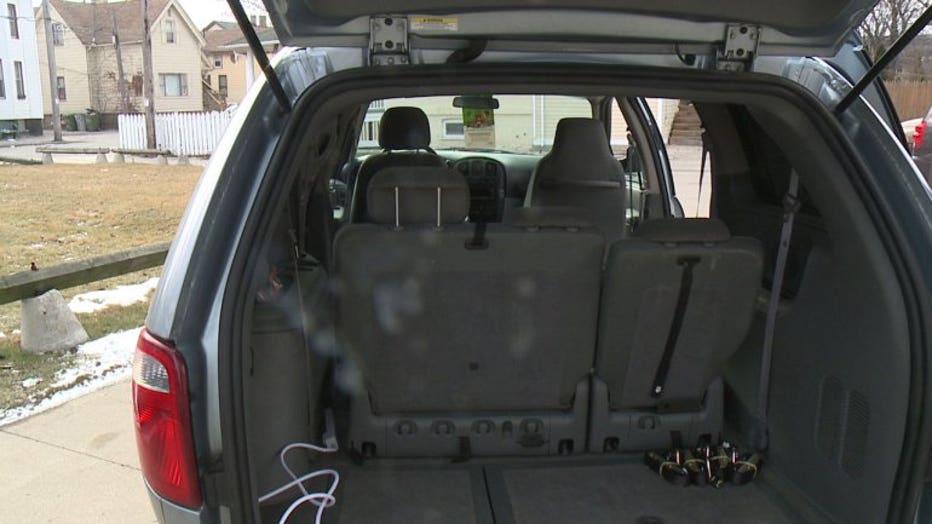 New van for Figueroa family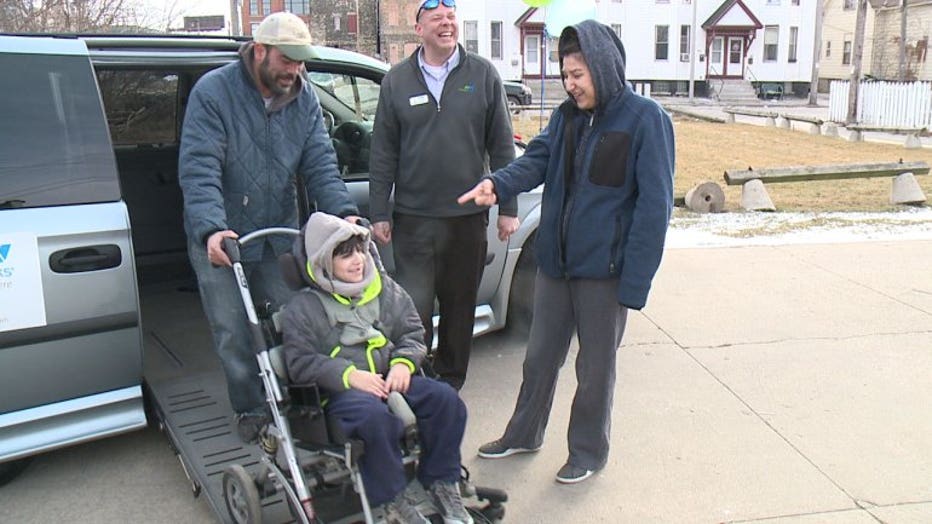 New van for Figueroa family


This all started on Christmas morning, when the Figueroa family got an unwanted surprise. As they warmed their van and got ready to head out to see family, someone stole the van. The wheelchair-accessible vehicle was found torched days later.

"You're like 'why would someone do this?'" Imelda Figueroa said.

PHOTO GALLERY



After the theft, it was a struggle getting around with two of their three children living with disabilities. The family set up at GoFundMe.com account and the donations started rolling in. They eventually teamed up with Mobility Works, and they took care of the rest.

The family received their new vehicle Tuesday.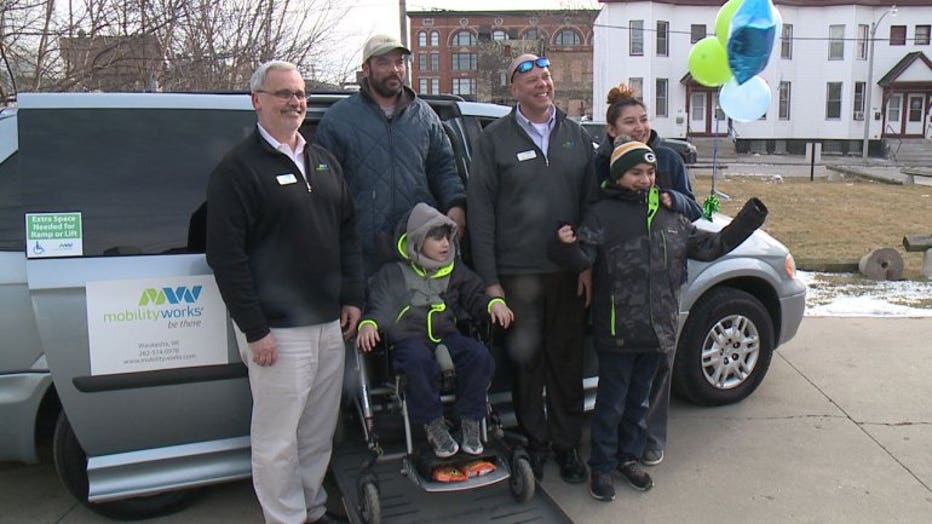 New van for Figueroa family


"We wanted to find a perfect solution for them and this is what we ended up doing for them," Mike Harty, Mobility Works general manager said.

The new van can fit two wheelchairs and accommodate the family's needs.

"They have the seat belts that would come around -- plug in their machinery here," Brian Williams with Mobility Works said.

It even came with the kids' favorite treats!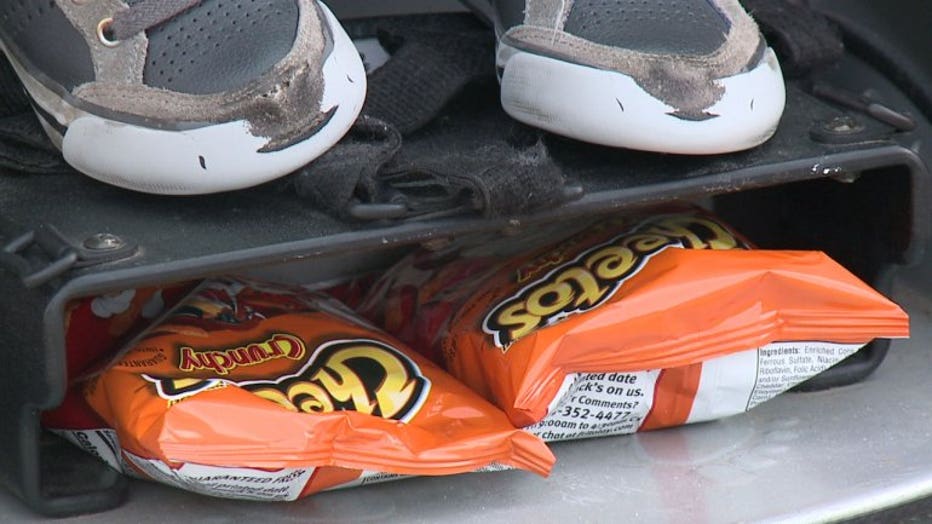 New van for Figueroa family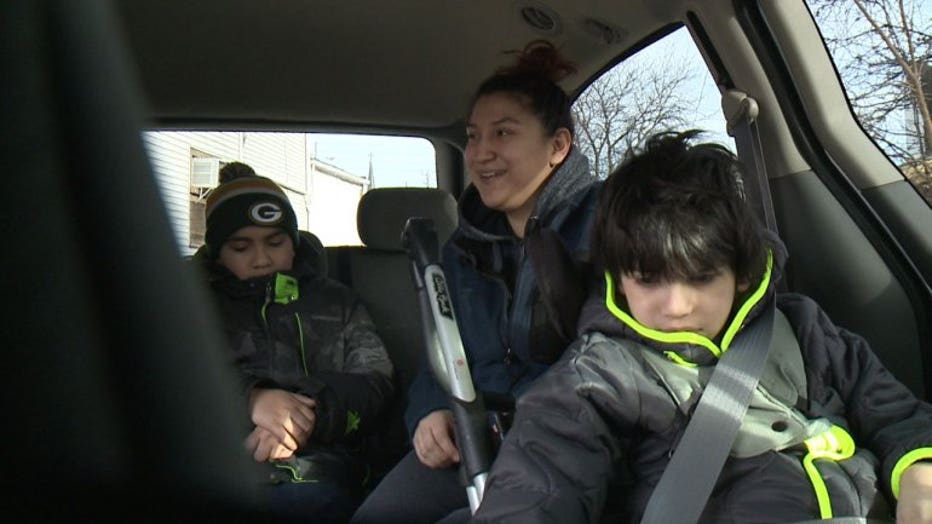 New van for Figueroa family


This family is continuing to say "thank you" for the outpouring of support from the community with more than just words. FOX6 News previously showed you how strangers stepped up to donate wheelchairs to the Figueroa boys after the theft, and Milwaukee County Executive Chris Abele donated $5,000 toward the purchase of a new van.

"It's a happy ending," Jose Figueroa said.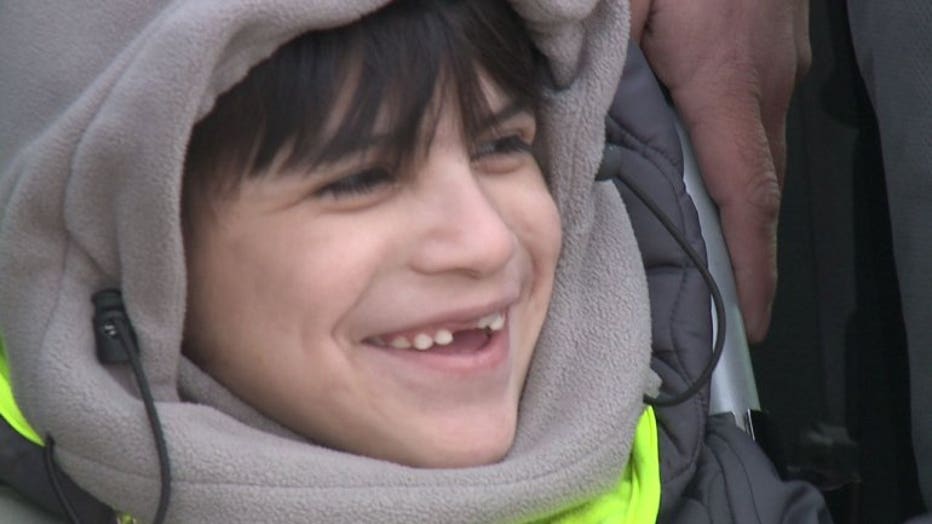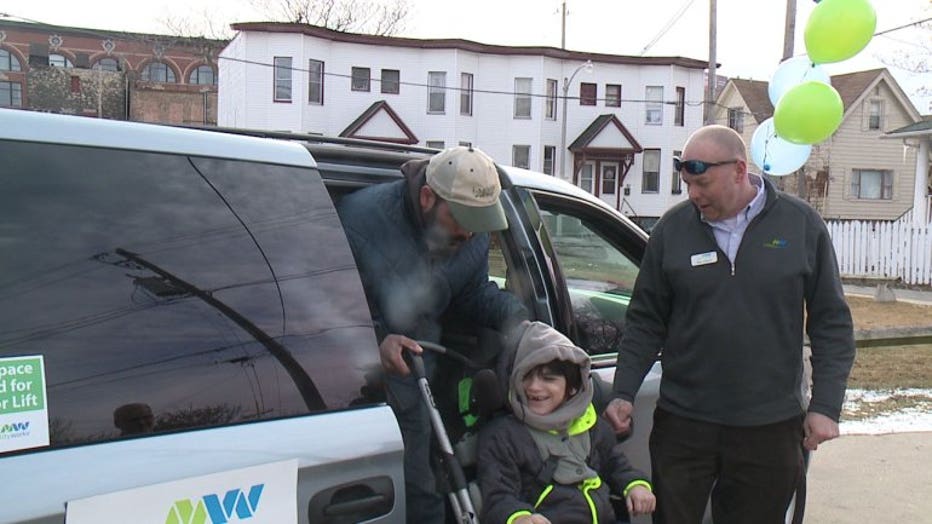 The family said the first trip in the new van would be to get ice cream!

Police continue to seek suspects in connection with the van theft.