'Loss for words:' Clerk dragged to register at gunpoint in gas station armed robbery


MILWAUKEE --Milwaukee police need your help identifying three men wanted for an armed robbery and recklessly endangering safety incident that occurred on Saturday, June 22. It happened around 12:30 a.m. near Teutonia Avenue and Green Tree Road.

According to police, the men entered the business and were confronted by an employee, who believed the individuals were about to shoplift.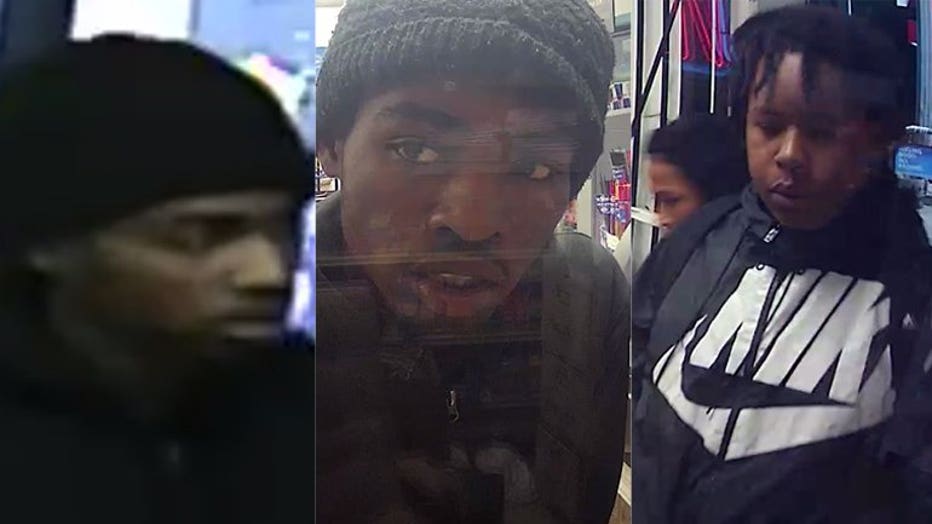 The first man pointed a black handgun at the victim and ordered the victim to the cash register -- dragging him to it with a gun to his head. He then forced the victim to the ground as the second and third men took money from the safe and cash register, along with a box of cigars and a scale.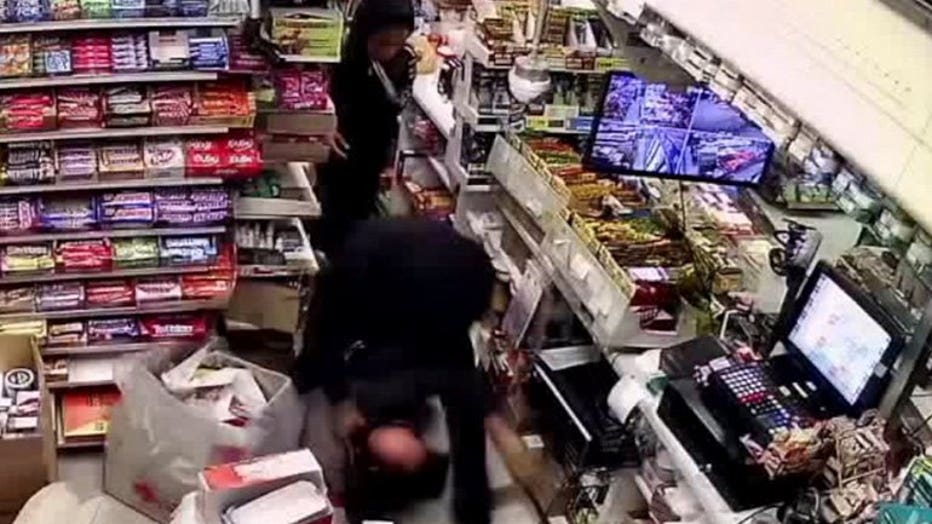 "I'm kind of, loss for words, to be honest. Disappointed to see another young kid, African-American boys that don't got no structure. It's very disappointing," said Edward Davis.

During the physical struggle with the victim, the first man fired one shot from the firearm near the victim's head. The men then fled on foot north from the business.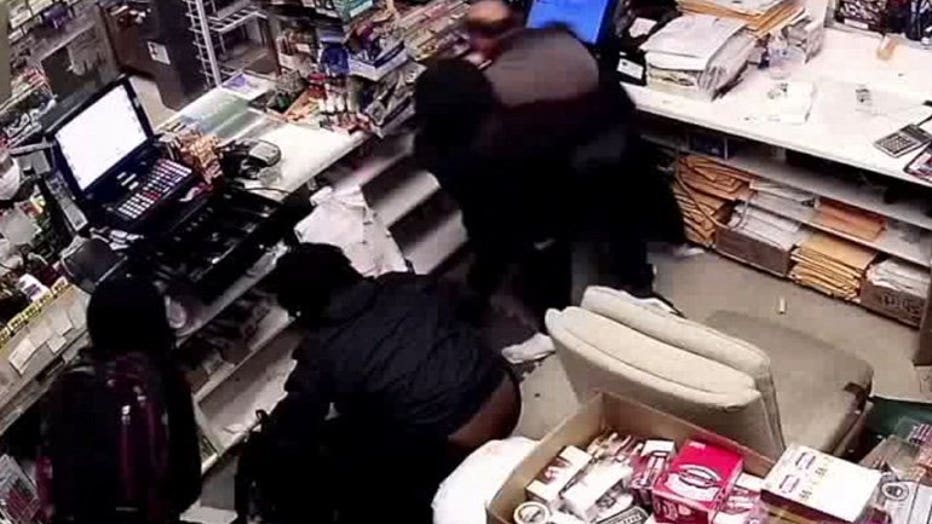 "It's sad. It's an older guy -- for them to rough him up like that..." said Davis. "That stuff like that is going on in this area. Ain't that bad of an area."

Outside, customers tried to get inside, but couldn't, before realizing what was going on.

"They look very suspicious right there," said Davis. "They don't care about their actions. Don't care about what would have happened if they would have killed the man or shot him. They wouldn't have even cared."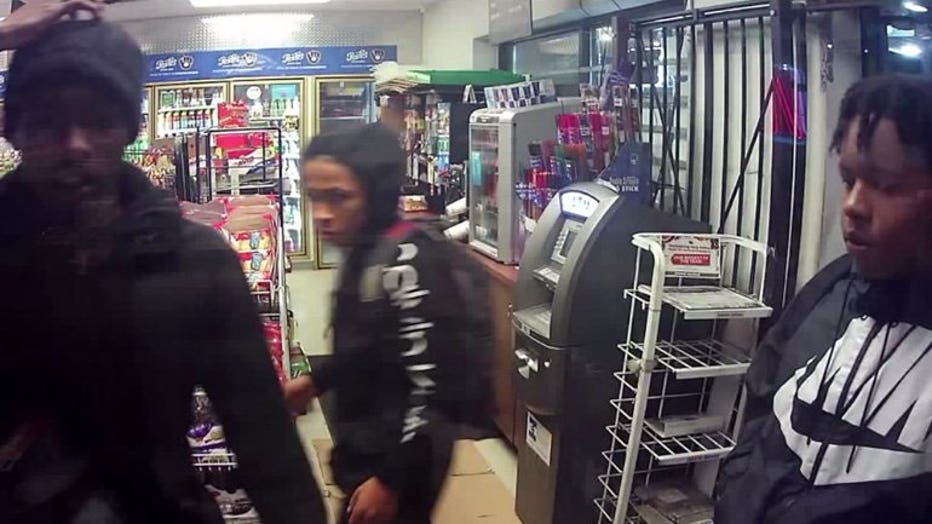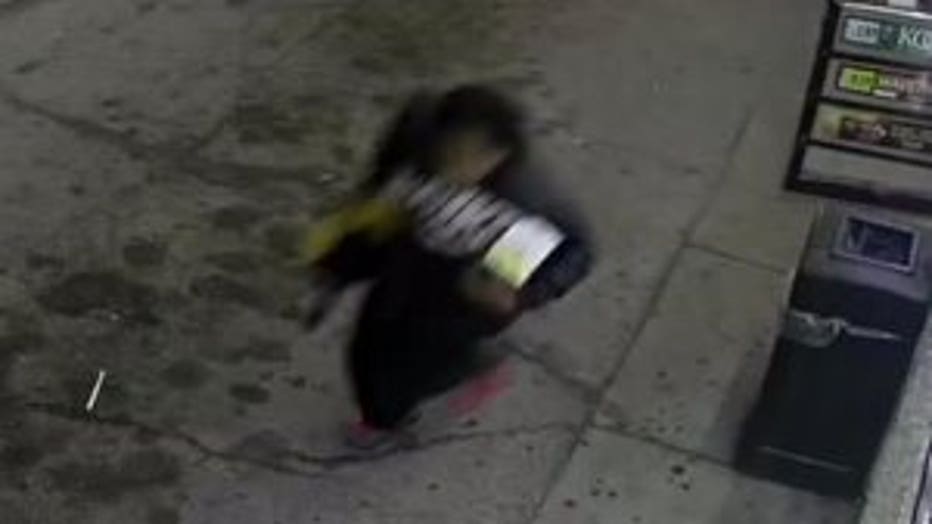 The men were described as follows:


PHOTO GALLERY



If you have any information regarding this incident, please call 414-935-7360.