"Looks like an apocalypse:" Wisconsin students help in Texas 2 months after Harvey


MILWAUKEE -- It's not over yet. Nearly two months after Hurricane Harvey tore across Texas, relief efforts continue. A pair of Wisconsinites who just returned from a trip down south explained why help is still desperately needed.

"There are piles of rubble in front of every single person's house," Alex Pier said.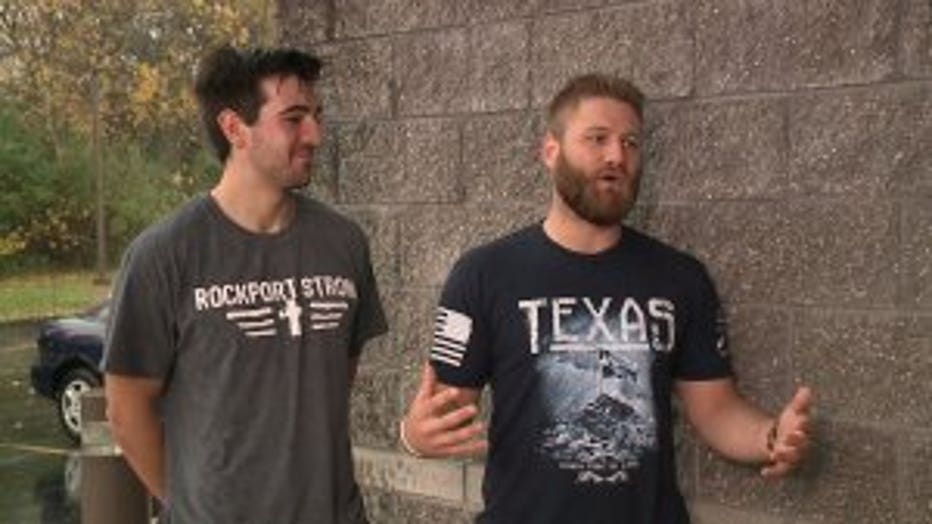 Pier and Curtis Piek just returned from a life-changing mission.

"It was just magical," Piek said.

Through donations, Piek, a junior at Wisconsin Lutheran College, and his co-worker Pier, a recent University of Wisconsin-Milwaukee graduate, were able to make the six-day trip and brought basic necessities to those in areas ravaged by Hurricane Harvey.

"Water, cleaning supplies, laundry detergent -- simple things," Piek said.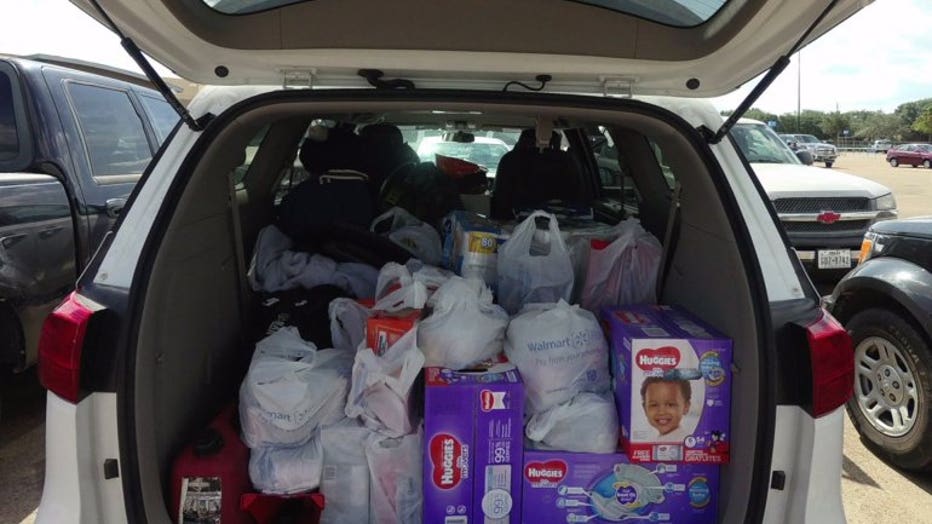 They documented their experience while lending a hand, working alongside Samaritan's Purse.

"It almost looks like an apocalypse," Pier said.

"We have to tear out the bottom layer of drywall -- anything that could have mold on it," Piek said.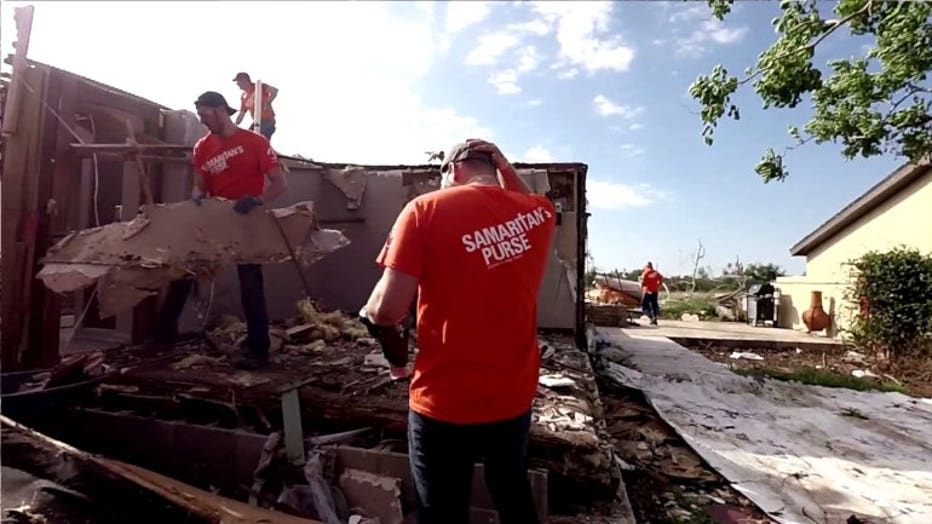 As they cleaned out homes, they listened to harrowing stories of survival.

"The flooding was up to the window. They actually had to survive the hurricane by sitting on debris floating in their garage," Piek said.

From the extreme rainfall to whipping tornadoes, the devastation was unfathomable.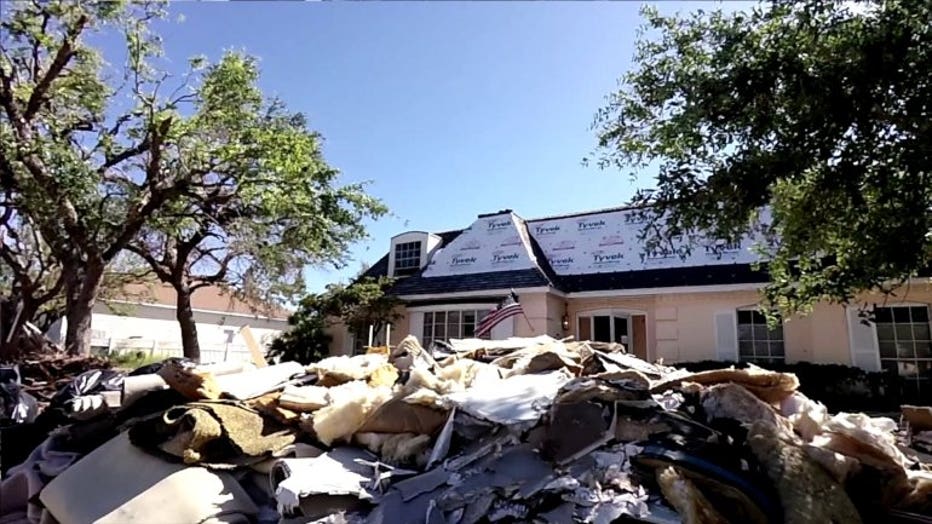 "We talked to a gentleman who had a tornado tear through this roof and implode his house from the inside. There was nothing inside. Everything was outside the house," Pier said.

Their trip brought help and hope.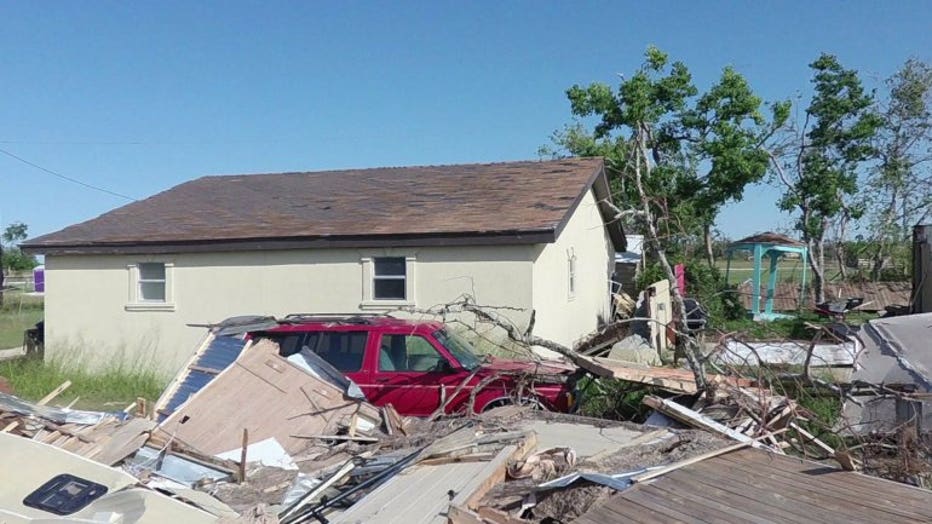 "As soon as they see the support, there's tears in their eyes," Piek said.

"So many people just needed that jump-start," Pier said. "I brought back a whole new way to look at life and just an appreciation of life itself."