"Look for the NSF logo:" What you need to know when trying to filter lead from your water


GLENDALE -- 44 percent of Milwaukee homes may be dealing with lead coming out of their faucets. One simple solution -- a water filter. It's the one Milwaukee Mayor Tom Barrett is backing. But water experts say you need to be educated on filters.

The worry of lead in Milwaukee is in homes built before 1951. There are several steps to ensure the water that comes out of the faucet is safe to drink or cook with. One suggestion -- let the water run for three minutes. But water experts say a water filter is a better way to filter out the lead. However, you have to make sure you're getting the right kind.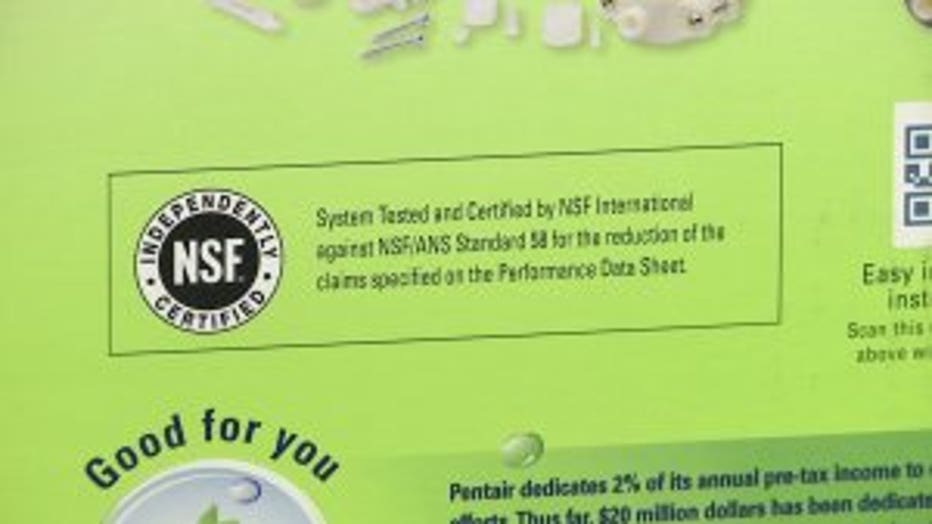 "You want to look for the NSF logo," said Ted Schneidewend, mechanical engineer and design lead at Pentair.

A water filter with the label NSF 53 means it will filter out any lead in your water.

"There's really no way to tell what levels are coming into your home. So it's best just to take that precaution," Schneidewend said. "Even if you think your water's safe, you just never know."

Pentair is a company that sells water filters at places like Menards. In their lab in Glendale, those filters get tested.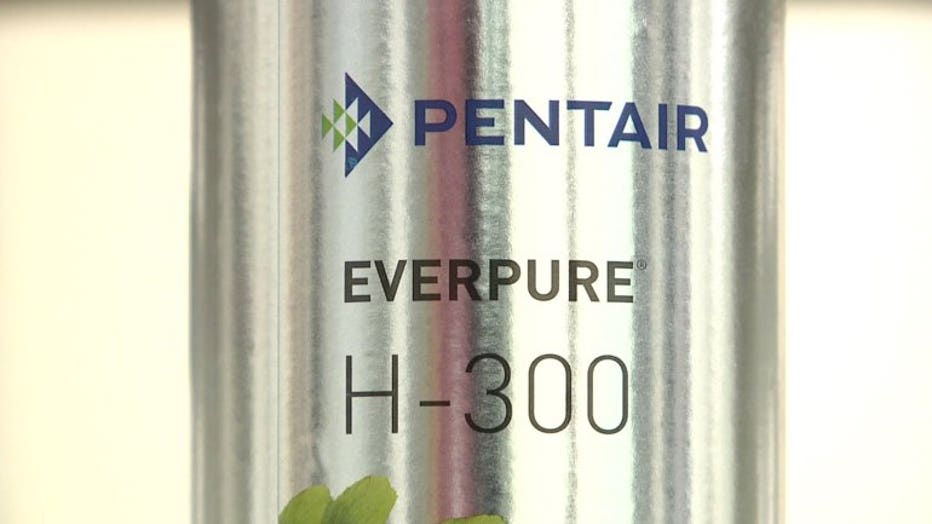 "There's a few options you can do. If you go to the store, you can find a pitcher or faucet mount filter. That's going to generally be lower cost. But then you have to be more careful to look for that 53 NSF health claim," Schneidewend said.

Schneidewend said those filters have to be changed every three to six months. Otherwise, the health claim that it will remove lead cannot be guaranteed.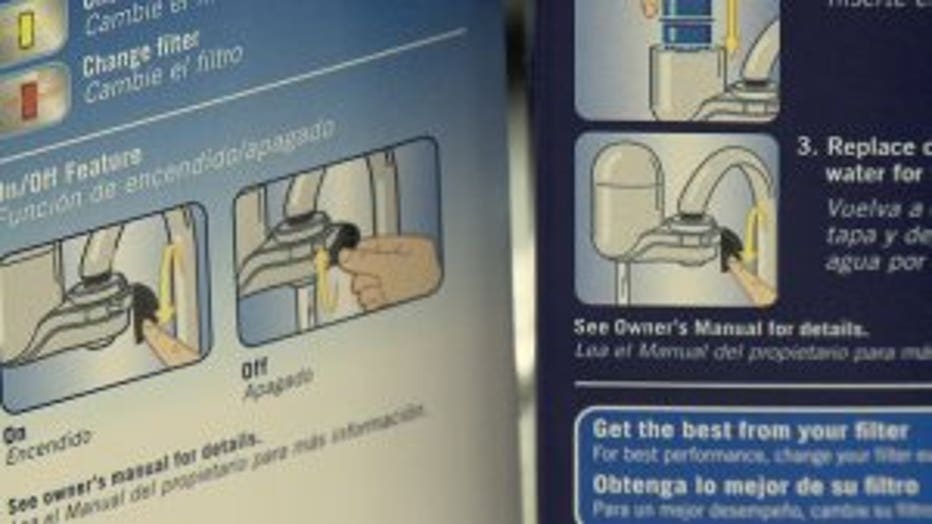 A more pricey option is an under-the-sink filtration system. Schneidewend said those have a longer life span.

"It's not something you need to necessarily be extremely worried about -- that there's going to be immediate health danger. But every little bit counts," Schneidewend said.

Residents are encouraged to seek out information on this issue with the Milwaukee Health Department. CLICK HERE to read through frequently asked questions about lead testing. For further information, you can contact the Childhood Lead Poisoning Prevention Program at 414-286-5987.

IMPORTANT: If someone is interested in purchasing a filter for their home, city officials say they should look for one that is NSF certified under Standard 53. These are available in pitchers, faucet mounted filters, under sink versions, etc. and can be found both at big box stores and online. The key is to look for NSF Standard 53 –- which is certified to remove lead among other materials. CLICK HERE for even more information on lead awareness and drinking water safety.