Longtime FOX6 News anchor Tom Hooper passes away at 85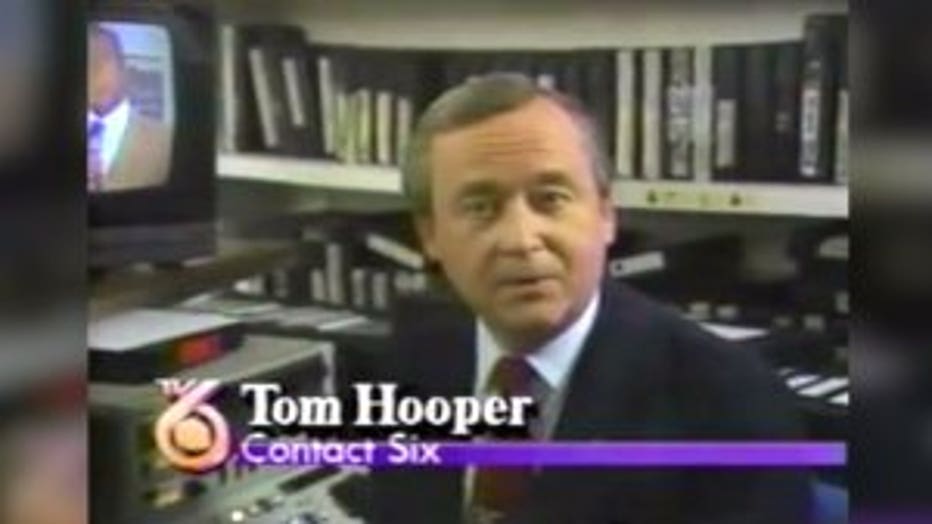 MILWAUKEE -- Longtime FOX6 News anchor Tom Hooper has passed away at the age of 85. Tom spent more than three decades on the air and pioneered Contact 6. His baritone voice was the most trusted in Milwaukee news for years.

Tom Hooper was Milwaukee's "Mr. Fix-It" -- a soldier for the every day person. So popular that a media consultant once recommended TV 6 change its name to Contact 6 after the segment Tom pioneered.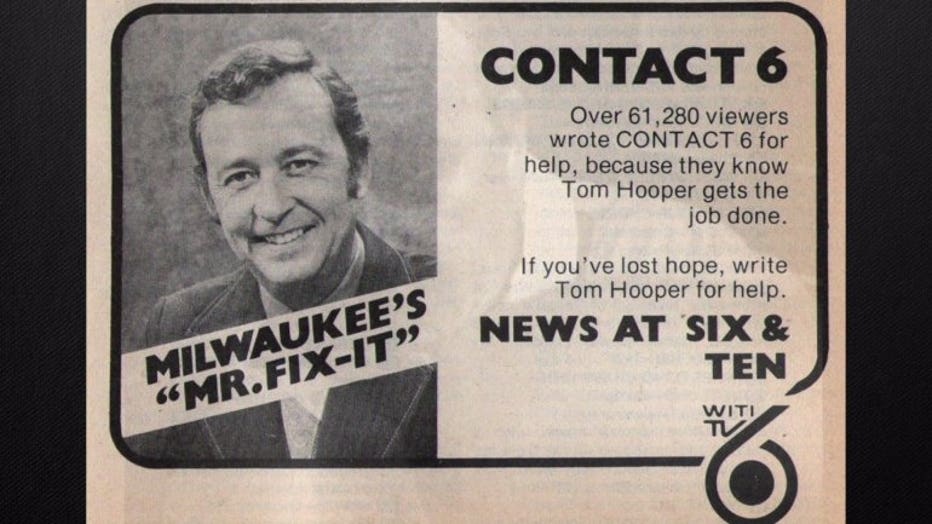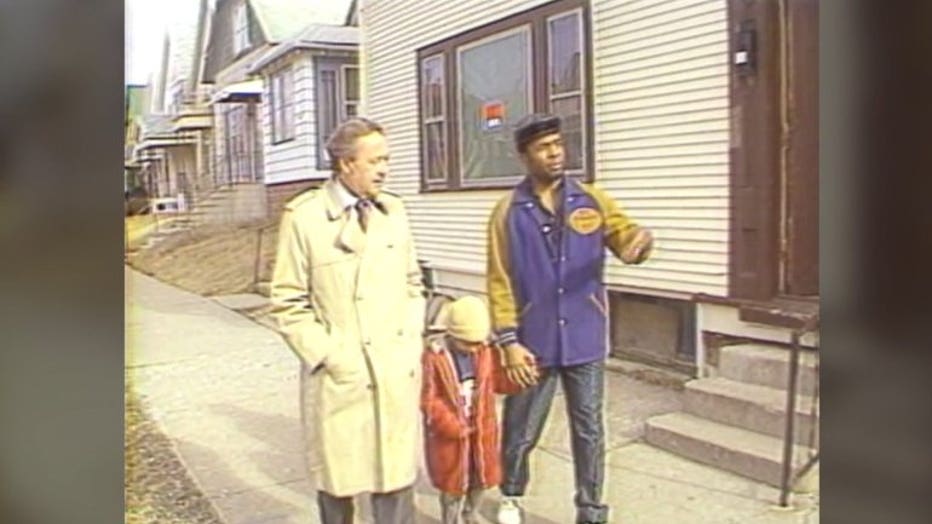 At a time when a sock puppet helped deliver the evening news, Tom launched his "consumer watchdog" segment. Over the years, he demanded answers and held people accountable.

If you'd been scammed out of your money, you turned to Tom to get it back.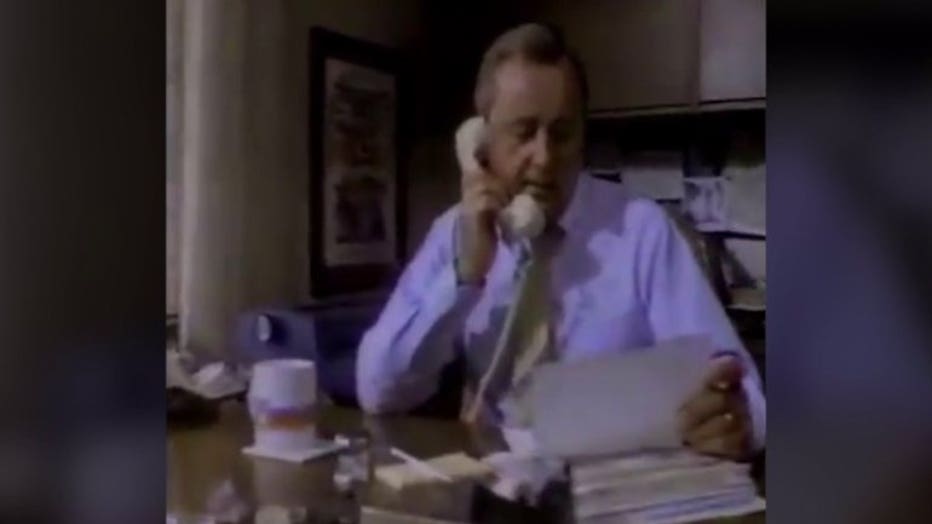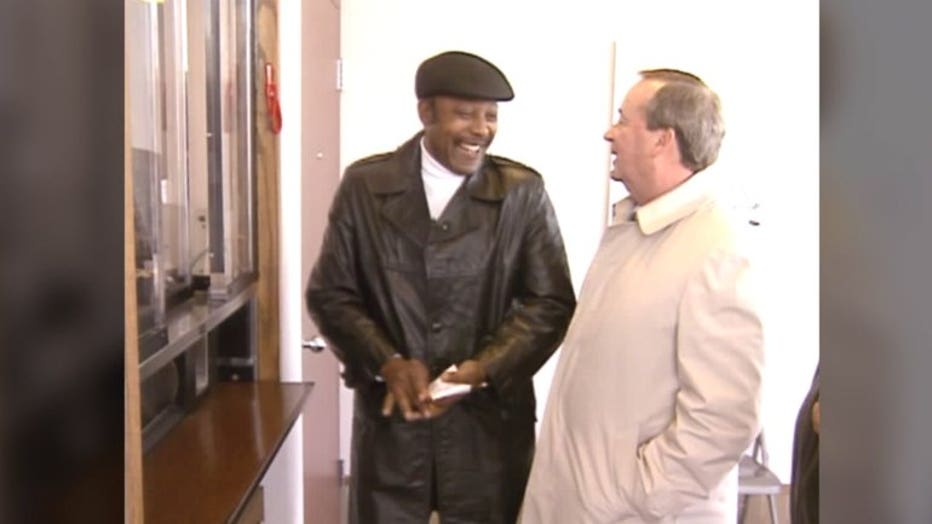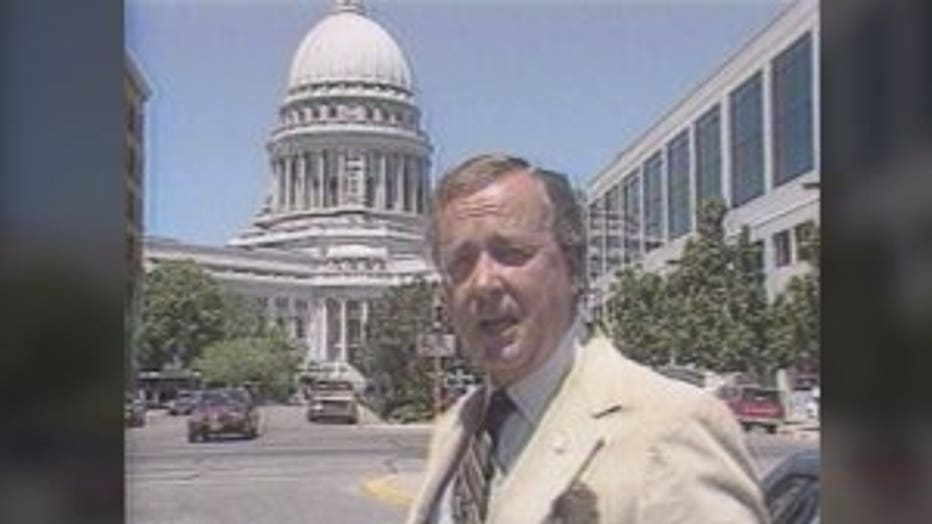 In 1988, Tom uncovered a weakness in state law that was allowing abused children to be sent back into the homes where they'd been harmed. His reporting convinced state legislatures to change the law.

So well thought of in the community, a shooting suspect once turned himself in to Tom at a crime scene.

Those who knew Tom say he had a desk so messy a fire marshal declared it a hazard and ordered he clean it up.

Tom was a committed host of the MDA Telethon.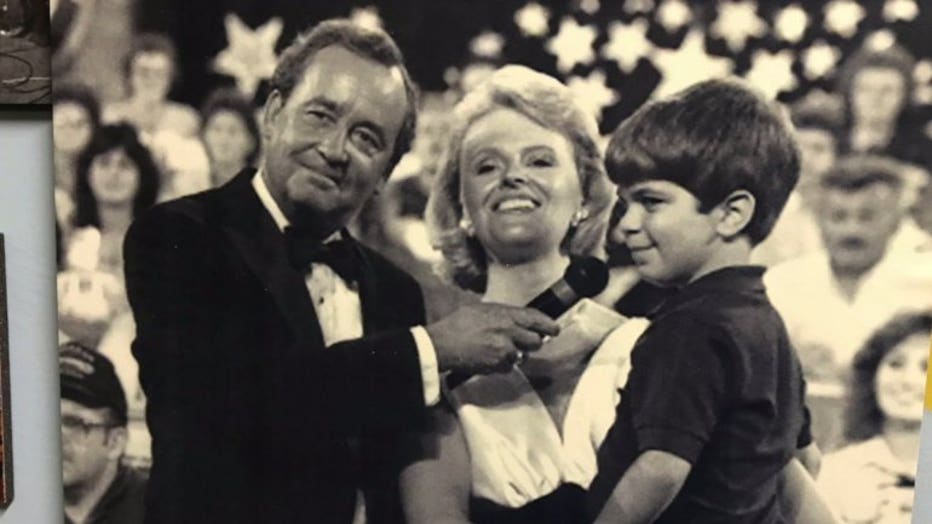 He was a serious journalist who didn't take himself too seriously; a trait on display during his many product tests.

Tom had a blow torch blasted into his face to test a fireproof hood, and even locked himself in a car on a hot day to measure the impact on his vital signs.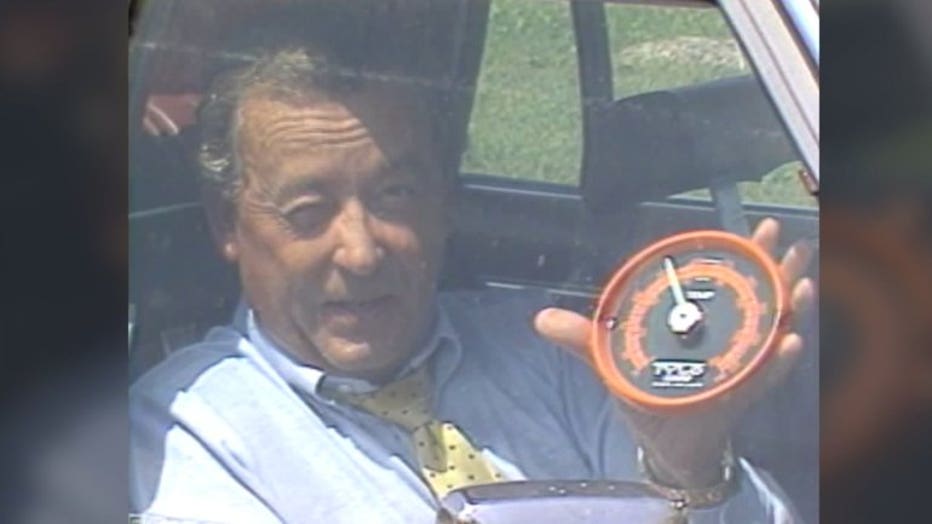 Tom bid farewell to TV news in 1999 and moved to Florida -- away from the city that loved him but never far from his heart.

Tom had been struggling with dementia. Tom passed away at his home with loved ones by his side. His family tells us he talked often about Contact 6 in his final days.