Long road to recovery for father shot during armed robbery: "Doesn't deserve what he's going through"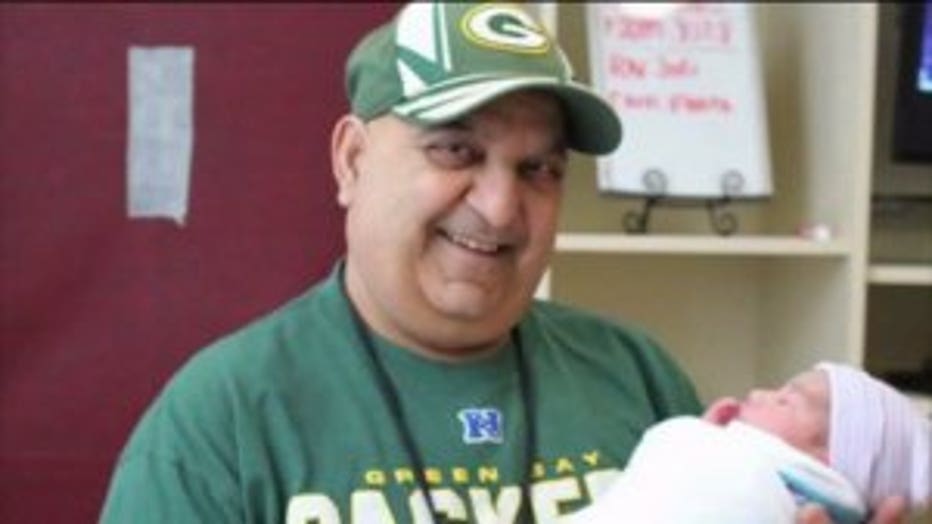 MILWAUKEE -- The family of a Milwaukee store clerk who was shot during a robbery is speaking out. Riyad Salem, 62, is in the intensive care unit. He was shot multiple times in the abdomen Thursday, October 26th near 35th and Hadley. His son says he is on a long road to recovery but this is not his first time fighting for his life.

"I didn't know what to feel," said Hasan Salem, victim's son.

It is some of the worst news a son can hear about his father.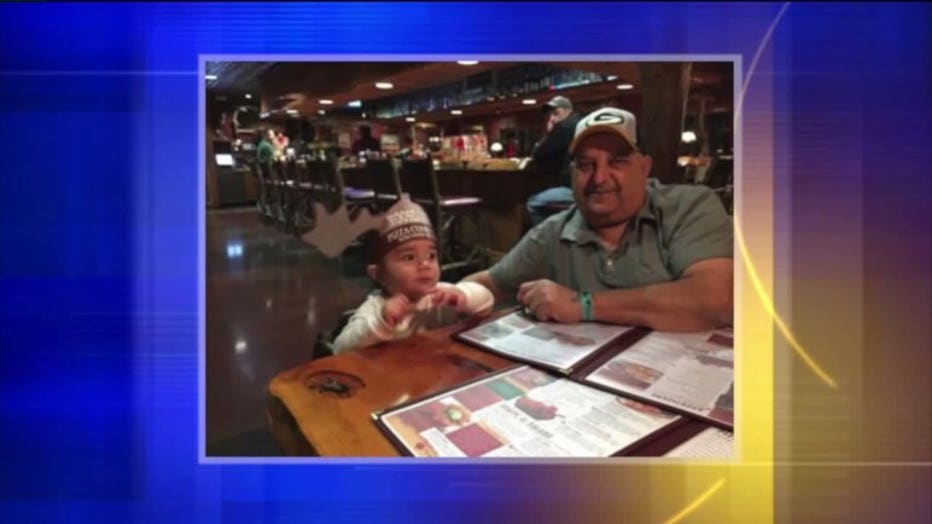 "I just dropped to my knees and I just started crying," Hasan said. "Just to know that somebody could do something like that to somebody so nice."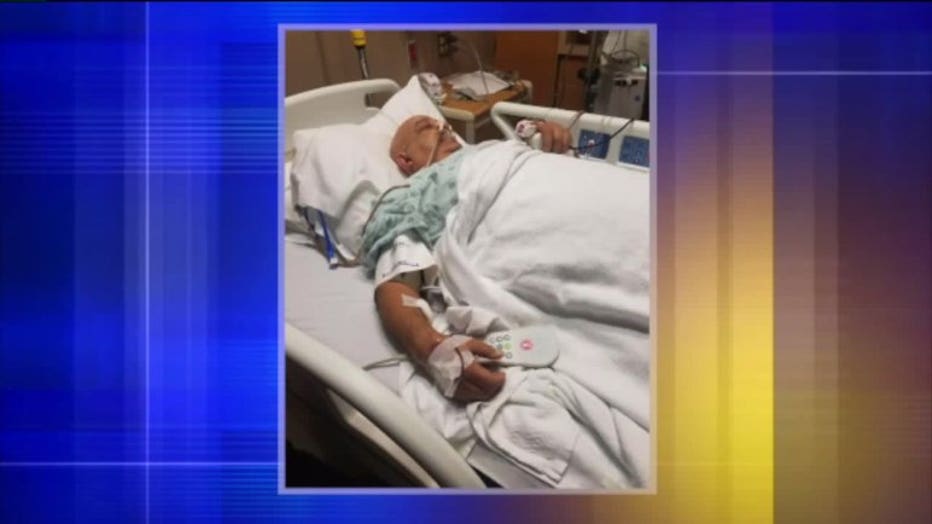 Salem's father was shot during an armed robbery. The 62-year-old was helping a friend at the Family Food Market at 35th and Hadley, when two suspects walked in and robbed the place. Salem was shot multiple times in the stomach.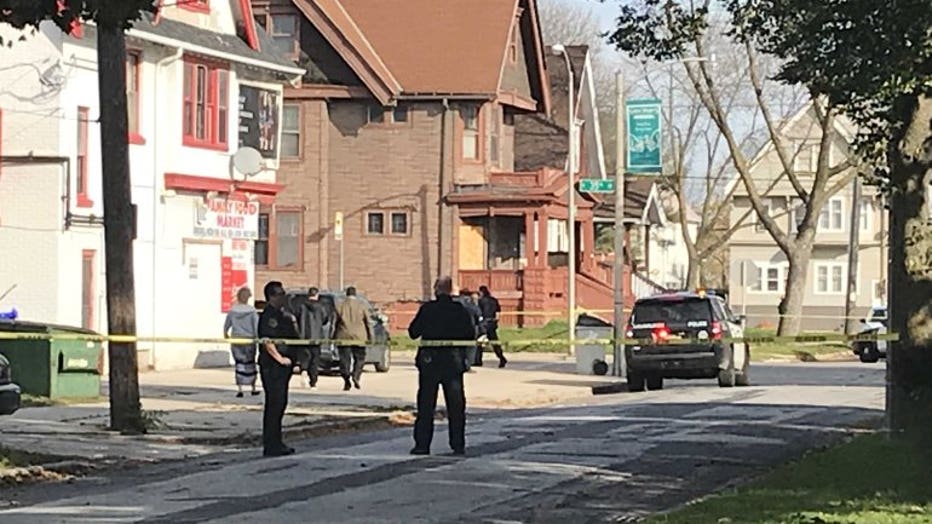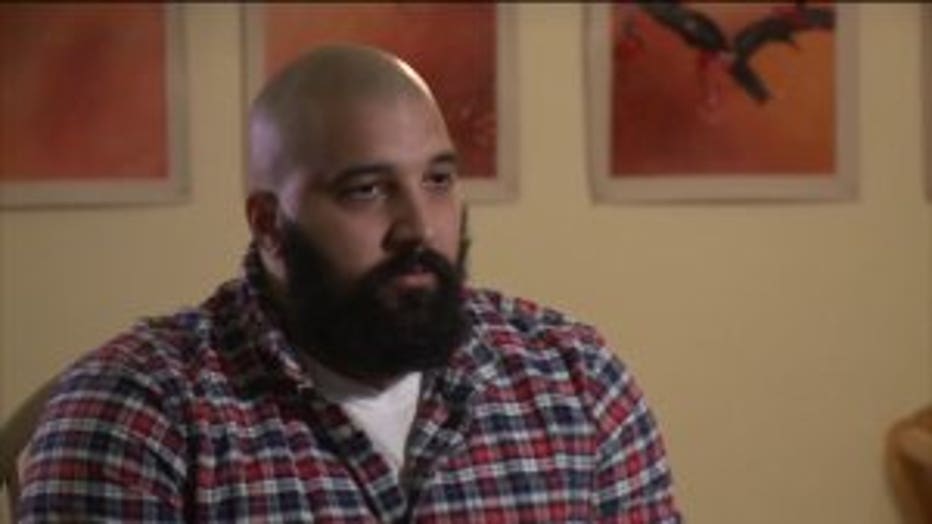 "To shoot him first and then ask him for money, it doesn't make sense," Hasan said.

For the last week, his family has been worried; watching a father who is no stranger to fighting. In his lifetime, he's had his kidneys replaced and multiple heart surgeries.

"You name it and he's had to go through it, but each time he's always come out with a smile," said Hasan.

Hasan is hopeful it will be the same this time around. As he recovers, family is asking for any donations.

"Even if it's $1, every little bit counts," Hasan said. "My dad is such a great man and he doesn't deserve what he's going through right now."

Hasan is staying positive knowing his father will again pull through.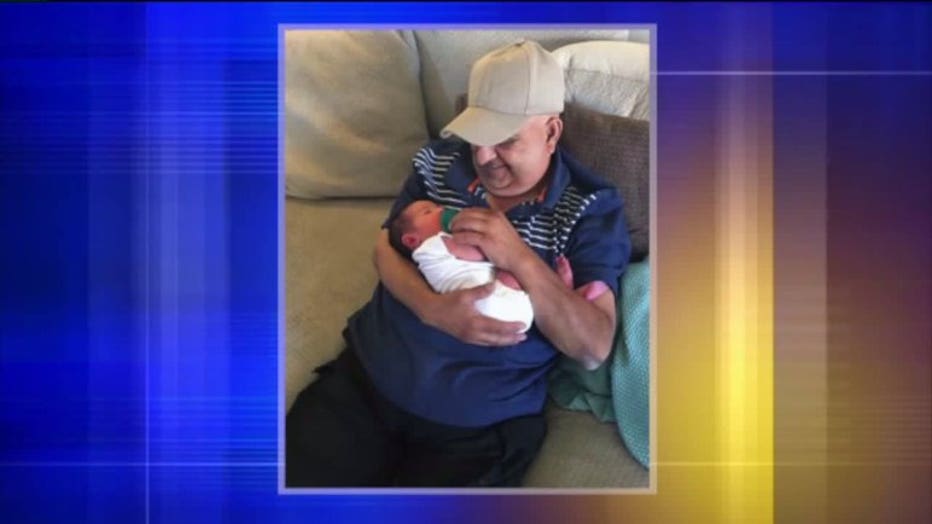 "He's got such a big heart, such a nice heart. It's sad that's what's hurting him right now," said Hasan.

No arrests have been made in this case. Meantime, the family has set up a GoFundMe page.