Lock of John Lennon's hair sells at auction for $35,000
DALLAS — A lock of John Lennon's hair that was snipped as he prepared for a film role has sold for $35,000.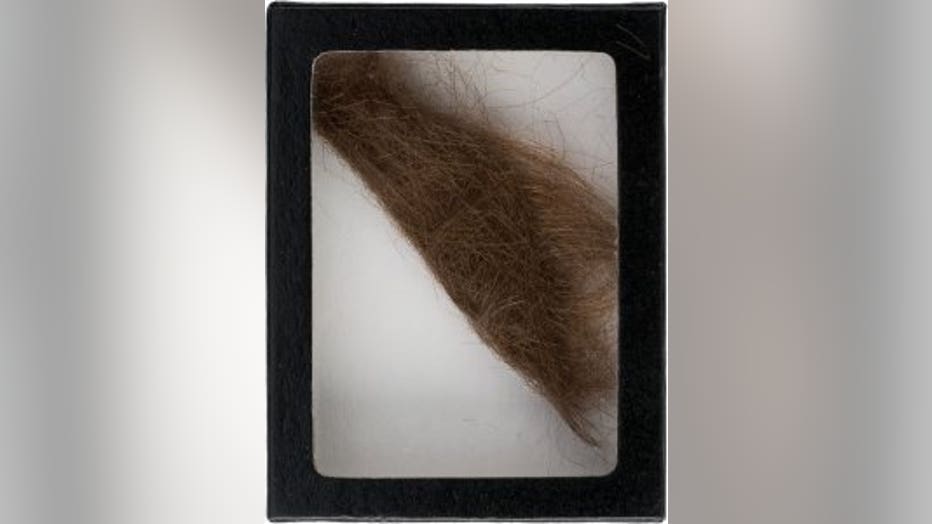 A lucky bidder made the cut and is adding to their memorabilia collection four inches of The Beatles star's hair.


Dallas-based Heritage Auctions said Saturday that the 4-inch lock of hair was purchased by Paul Fraser, a United Kingdom-based memorabilia collector.

A German hairdresser kept a tuft of Lennon's hair after giving him a trim before the Beatles started filming "How I Won the War," a dark comedy released in 1967. The movie follows the World War II misadventures of British troops led by an inept commander.

The hair was one of several Beatles-related items on auction. A photograph of the iconic band signed by all four members went for $42,500. And a sealed copy of the band's "butcher" cover for the "Yesterday and Today" album went for $125,000.