Located: Missing 13-year-old girl from Delafield has returned home
DELAFIELD/WEST MILWAUKEE -- A missing 13-year-old girl from Delafield has returned home.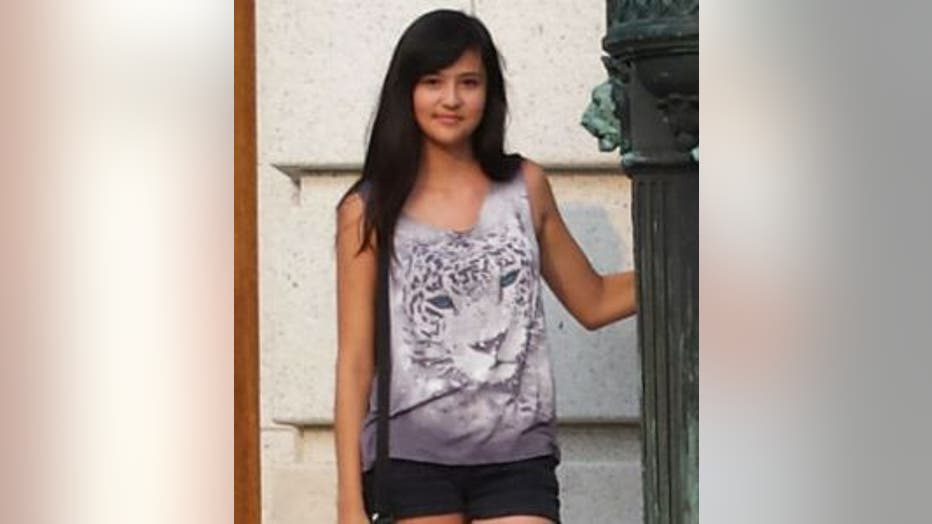 Police say Tia Maney was last seen around 2:30 a.m. on Friday, July 31st on Vista Park Court in the city of Delafield.

On July 19th, police say a gray 2012 Ford Escape bearing Wisconsin license plates 524-RBT was reported stolen from Vista Park Court.

On August 1st, Maney was reported as a juvenile runaway.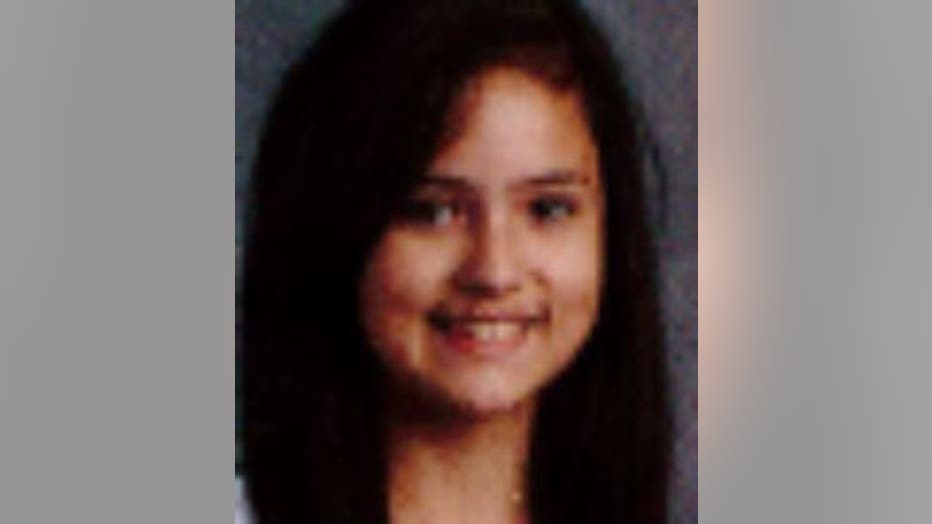 Maney was reportedly seen in possession of keys to a Ford vehicle.

Evidence recovered from the girl's room also linked the her to the vehicle.

Police believed the girl may have been in the company of her boyfriend -- who is approximately 18 years old and from West Allis.

Investigators say Maney last accessed her Facebook page using WiFi at the West Milwaukee Walmart store, which is located on West Greenfield Avenue in West Milwaukee. This occurred on Friday around 10:30 a.m.

Officials say Maney returned home Monday morning, August 3rd. The vehicle is still missing and the investigation into the location of the vehicle, and who is operating it, is ongoing.