Lloyd Barbee Montessori School students bring "someone they love" to school on Valentine's Day


MILWAUKEE -- On Valentine's Day, Tuesday, February 14th, Lloyd Barbee Montessori School officials invited students to bring "anyone they love" to school!

Loved ones were treated to a continental breakfast, guest speakers, classroom tours and other activities.

School officials said the event usually brings in about 250 visitors. The goal is to strengthen the relationship between families and the community.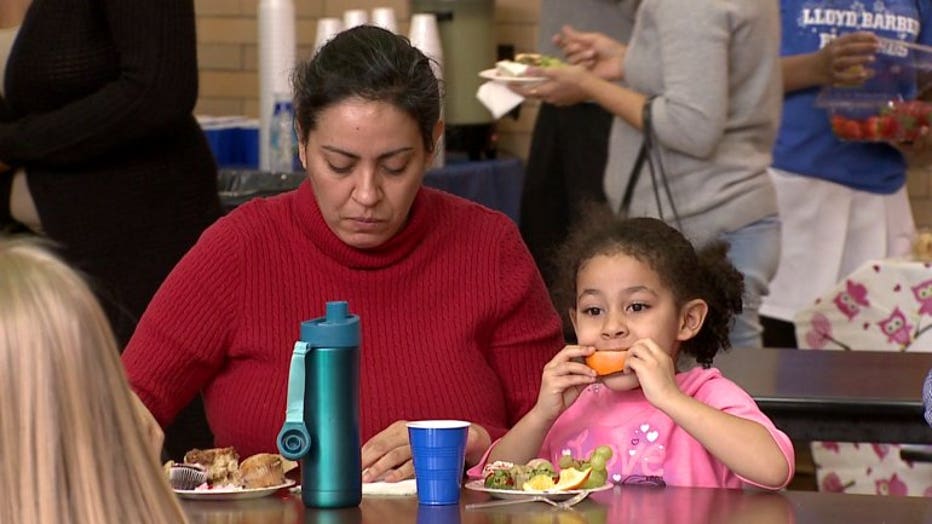 Parents said the children loved the chance to bring in their family and show them around.

"You see the kids light up. They're so happy that Grandma, Grandpa, Mom, Dad is here. It's just a wonderful time to celebrate love and friends and the school," Ana Johnson, a Lloyd Barbee mother said.

Lloyd Barbee Montessori has a number of family programs, including monthly family field trips and health fairs.