Lizzo accuses Summerfest guard of 'tackling and dragging' her team off festival grounds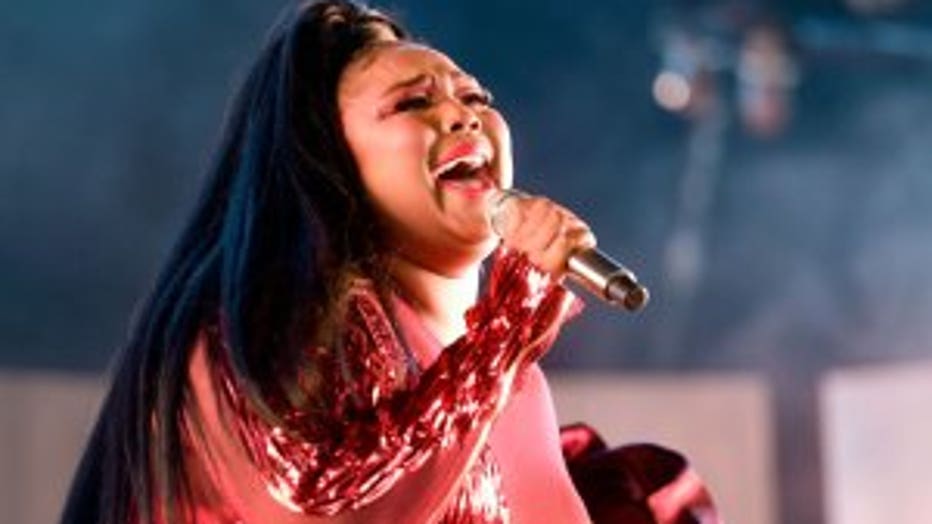 INDIO, CA - APRIL 21: Lizzo performs at Mojave Tent during the 2019 Coachella Valley Music And Arts Festival on April 21, 2019 in Indio, California. (Photo by Frazer Harrison/Getty Images for Coachella)


MILWAUKEE -- Lizzo fans say her show on Thursday night, June 27 was electric. But on Friday, June 28, a firestorm brewed online about what happened following her Summerfest performance. With accusations against a Summerfest employee, Lizzo says she's seeking justice.

Lizzo headlined the Harley-Davidson Roadhouse stage, performing for a crowd of nearly 10,000 people. Shortly after her performance wrapped up, Lizzo accused a security guard of being racist towards her crew members. The incident played out on social media overnight.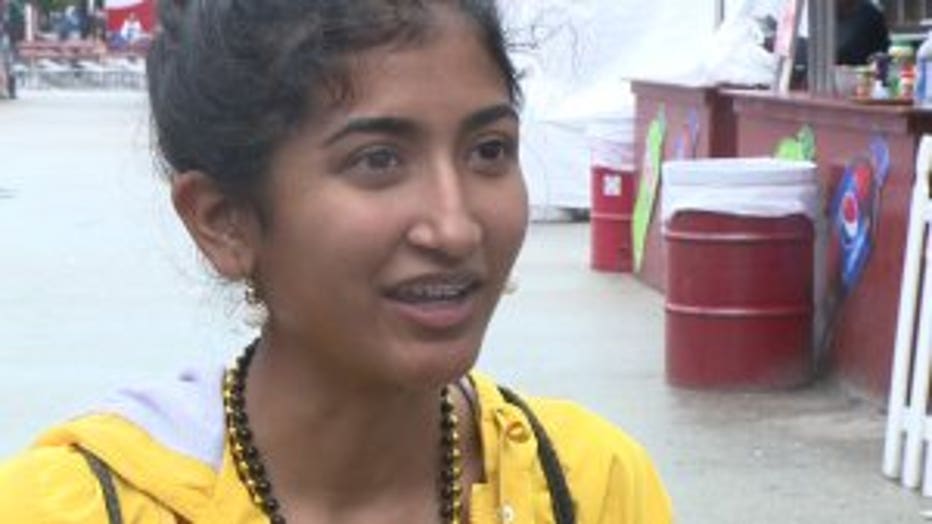 The rapper took to Twitter to accuse a Summerfest security guard of using "hurtful language" while "tackling and dragging" her team off the festival grounds. In her tweets, Lizzo claims the security guard "slapped and manhandled" her hairdresser and stylist.

Lizzo should have been celebrating her Summerfest performance -- but her joy quickly turned to hurt after the alleged racist incident backstage.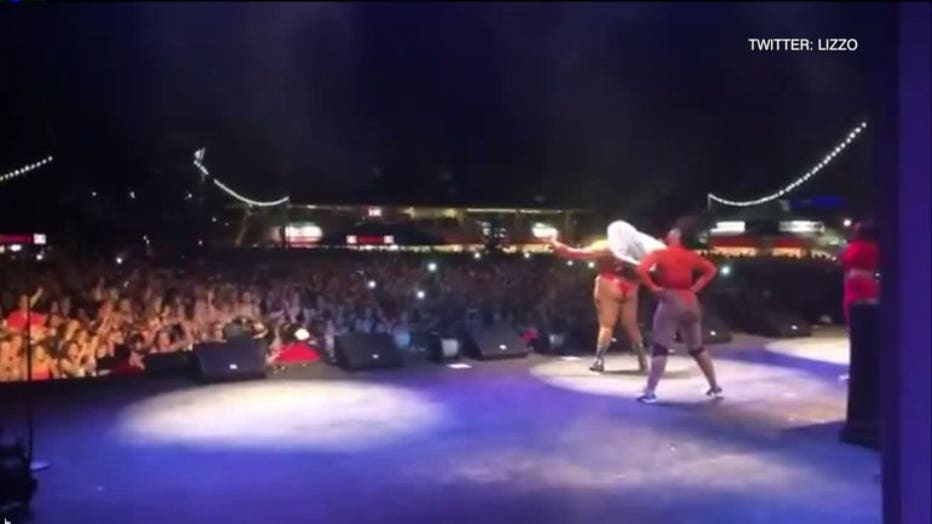 "It was fantastic, I loved it," said Neha Patel of Lizzo's set. "It was really empowering. She was really inspirational... I didn't want her end of Summerfest experience to be like that,"

The performer's joy quickly turned to hurt and anger after an alleged racist incident backstage.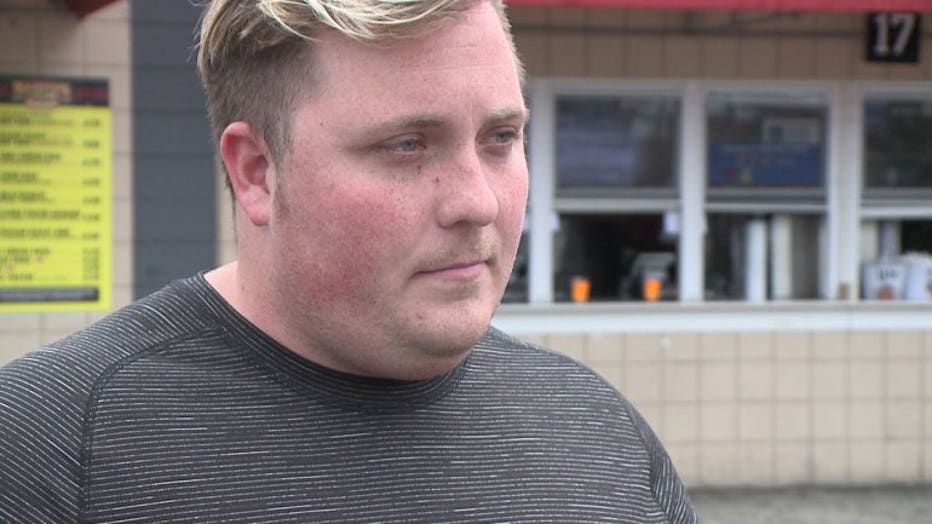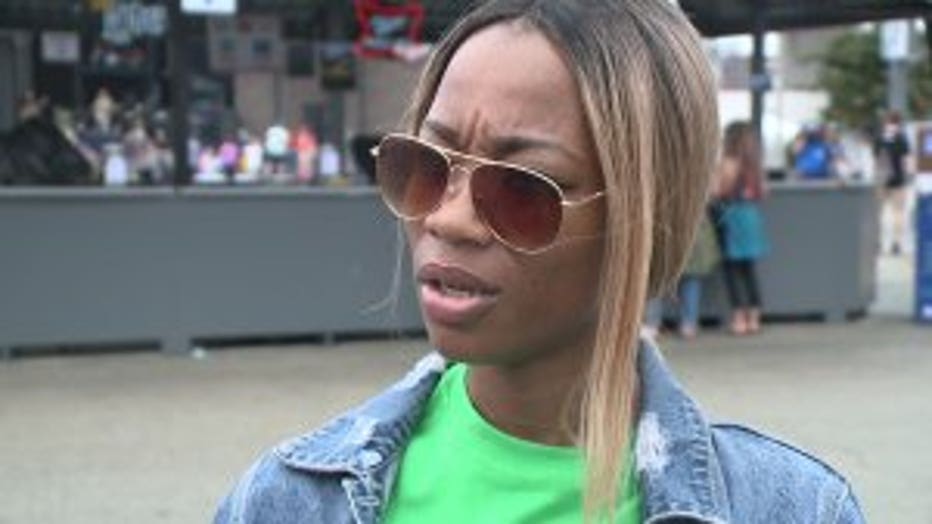 "It's not right that someone had to get treated that way," said Sharita Roberson, who heard about the event on social media.

"I can't believe that happened," Tyler Meyer. "That definitely does not represent Milwaukee. It does not represent those of us that love her as a person."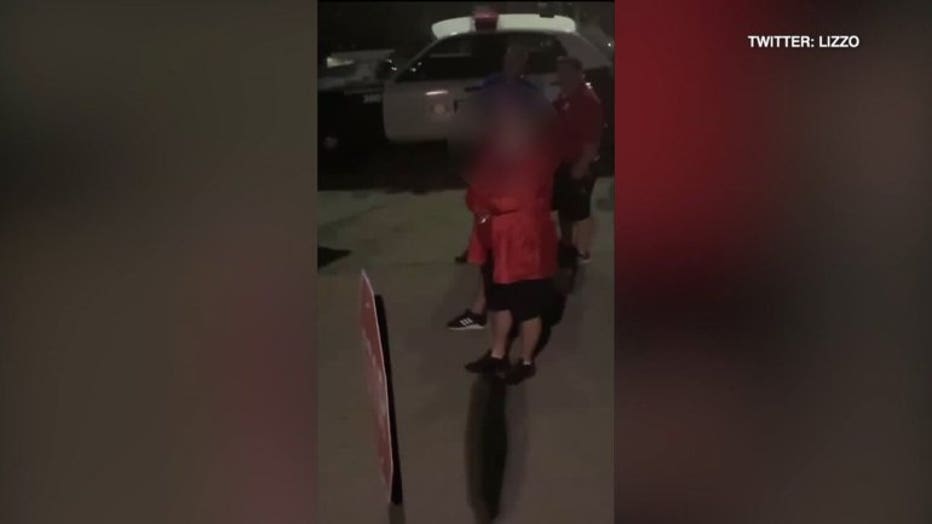 While fans remain supportive, Summerfest officials are being inquisitive and responsive. They released the following statements on Twitter:

"Lizzo gave an incredible performance which she now feels is tarnished by events which occurred during the performance. We do not tolerate racism in any form. We will conduct a thorough investigation."

"We have an experienced crowd management staff who strive to protect performers & fans. While there may be challenges during a performance, we expect those challenges to be handled professionally & respectfully. If those standards were not met, we will take appropriate action."


"It's good that they are taking it seriously," said Patel. "No one wants this to happen again."

Lizzo did say thanks for the support, and is asking anyone with footage to please send it in.