Live in home with a lead service line? FREE water filtration products distributed on north, south sides


MILWAUKEE -- Free water filtration products were made available on Tuesday, November 29th and will be made available again on Wednesday, 30th to Milwaukee residents living in homes with lead service lines.

There is a limited supply of filters.

A FREE filter starter kit and lead poisoning education were distributed Tuesday (and will be Wednesday) first come, first served, while supplies last:


North side residents can pick up a water filter at the Social Development Commission at 1730 W. North Avenue on weekdays.

All you need is your address!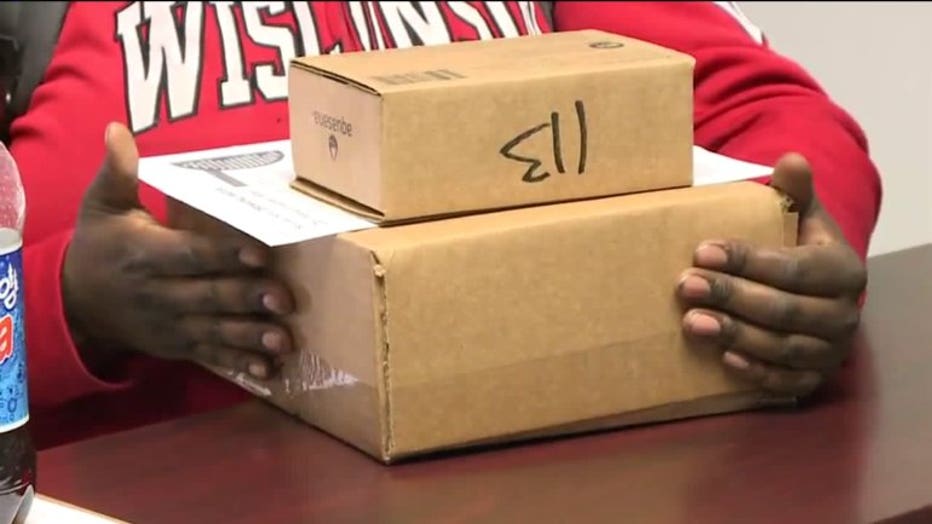 The two products offered through the program, the Aquasana Claryum countertop unit and the Claryum "Clean Water Machine" powered water filtration pitcher, are NSF-certified to remove more than 99 percent of lead from drinking water as well as more than 65 other potentially harmful contaminants including heavy metals, pharmaceuticals, cysts, and organic pollutants such as pesticides.

It's a short-term solution to a challenging problem.

"We really hope residents take advantage of this opportunity and this resource. In addition to getting a free filter, they`ll have an opportunity to talk with our Department of Environmental Health about lead poisoning," Alison True with the Sixteenth Street Clinic said.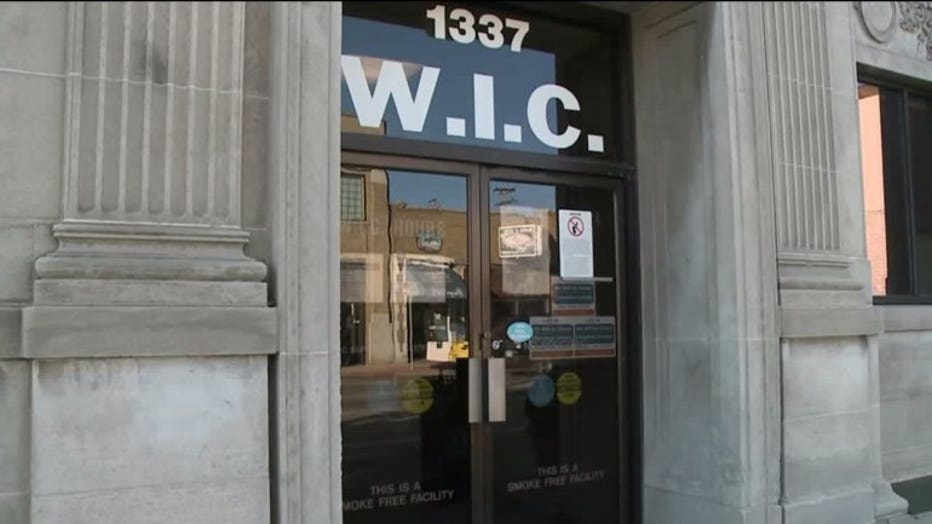 "It was very simple. They just ask you a couple of questions and that`s all there is to it," a resident who picked up a filter said.

City officials estimate 70,000 homes are in need of lead lateral replacement.

"This is an immediate, short-term solution to that," Jim Gambon, residential services manager said.

According to city officials, while Milwaukee treats its drinking water to reduce the risk of lead exposure, and Milwaukee water continues to meet EPA testing guidelines, public health recommendations for residents in homes with lead service lines and young children or pregnant women in the home include the use of a water filter certified to remove lead.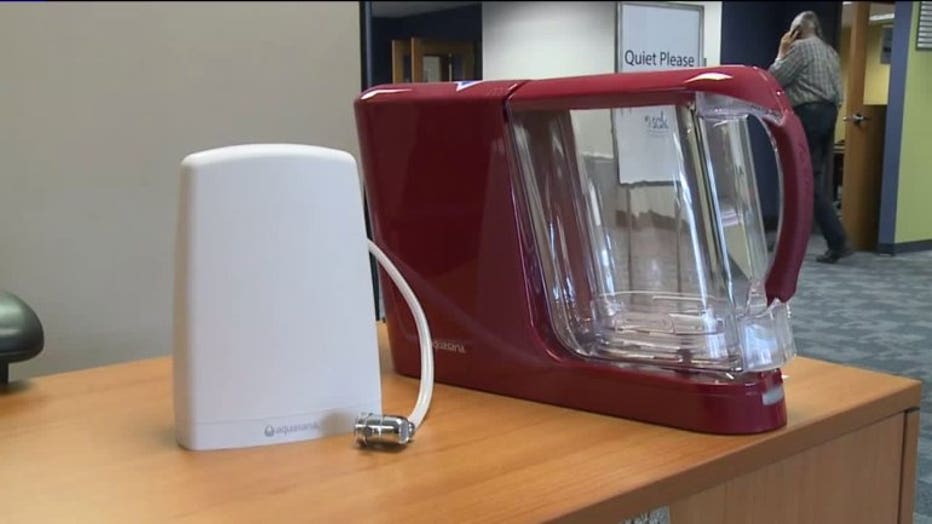 Gambon said his office is working to alert the city's most at-risk as to the dangers of lead exposure.

"Childhood lead poisoning is really the main reason for this initiative that`s happening right now," Gambon said.

Lead exposure can cause long-term learning disabilities.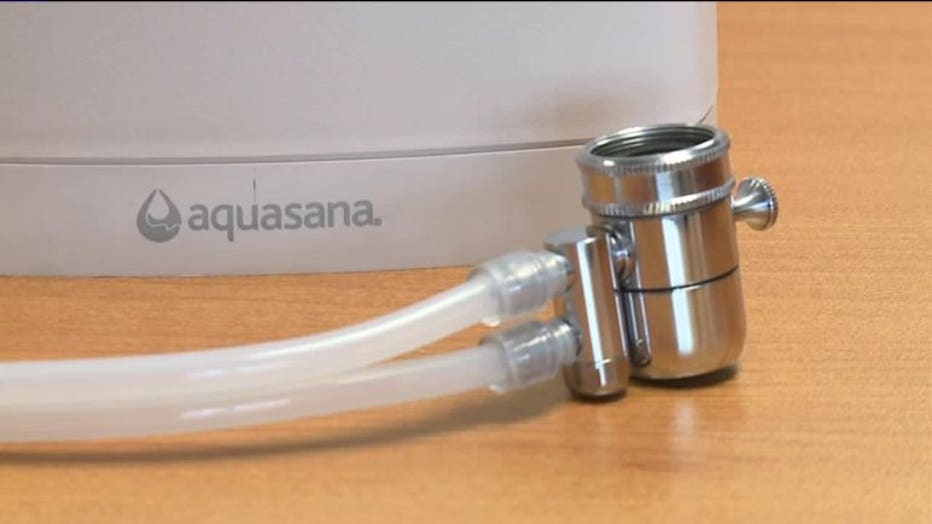 Gambon said women who are pregnant or breast feeding are extremely vulnerable.

"The difficulties with lead poisoning is effects aren't visible right away, so people often don't understand right away the gravity of the situation," True said.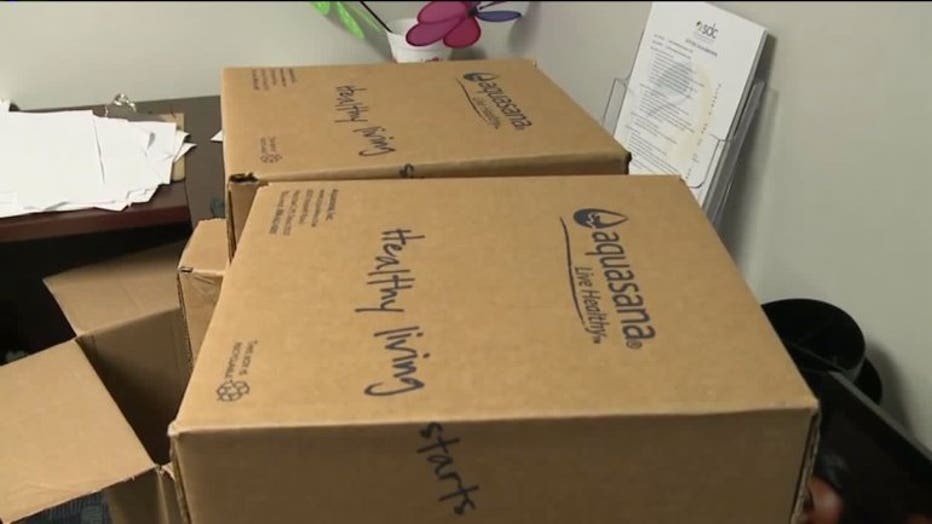 If you aren't sure whether your home qualifies for the free water filters, CLICK HERE. You'll be able to determine whether your home has lead service lines.