Live airbags left in public places, but why? Kenosha County authorities are investigating


KENOSHA COUNTY -- Strange and potentially dangerous discoveries are being made in Kenosha County. For the second time in two days, "unexploded" car airbags were discovered left in out-of-the-way public places.

It all began in this rural area in the Town of Somers on Tuesday.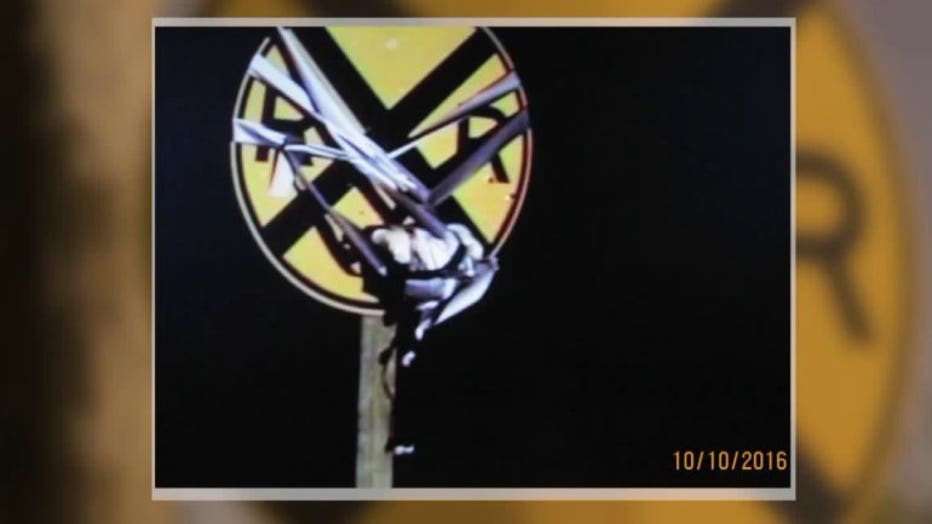 Airbag taped to railroad crossing sign


"A citizen called and reported a suspicious object taped to a railroad crossing ahead warning sign," said Sgt. Eric Klinkhammer of the Kenosha County Sheriff's Department.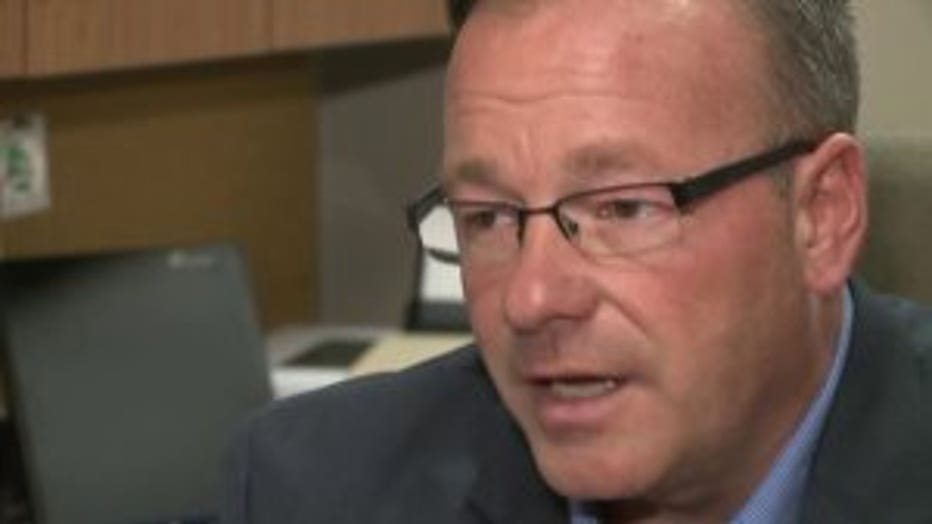 Sgt. Eric Klinkhammer of the Kenosha County Sheriff's Department


For anyone walking past, it was hard to miss. The object turned out to be a live airbag device mounted to the sign. The Kenosha County bomb squad came to get it due to the potential danger.

"The airbags technically explode. There's a chemical reaction or explosive device that makes the bag inflate with nitrogen gas. And the force of that explosion could cause significant damage or even injury or possibly even death," Klinkhammer said.

If that wasn't unusual enough, it happened again on Wednesday -- this time in Pleasant Prairie. An airbag was discovered on a picnic table bench of a local business. Police were called.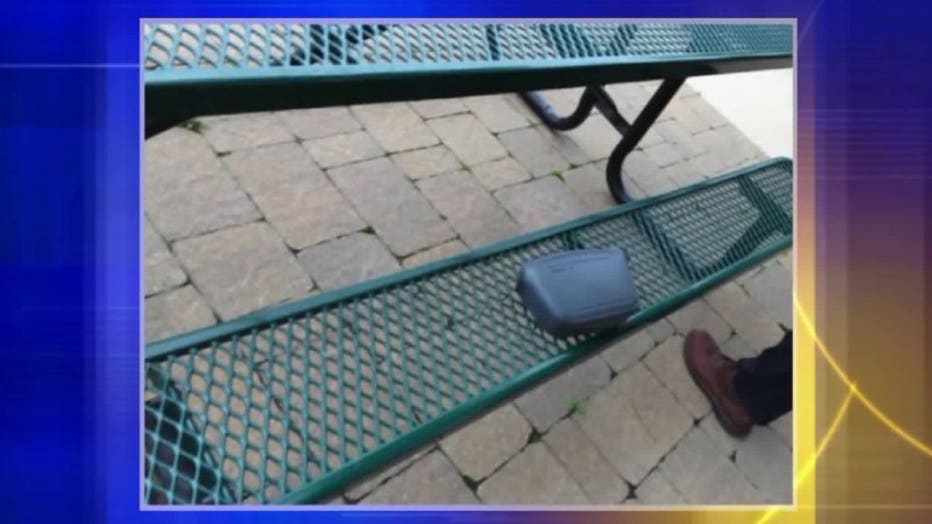 Airbag found on picnic bench


Investigators aren't sure why someone would leave airbags in places around Kenosha County. But there is speculation that videos of airbags exploding on YouTube might be prompting it.

"The same reason kids set off fireworks, just to see what would happen," Klinkhammer said.

Officials say if you run across any suspicious item like those in this story, do not touch it -- call the authorities.