Little Menomonee River homicide: Victim ID'd, found in wooded area
MILWAUKEE - The Milwaukee County Sheriff's Office is conducting a homicide investigation near Little Menomonee River after a 32-year-old man was found dead Monday evening, Sept. 27.
According to the Milwaukee County Sheriff's Office (MCSO), authorities were called to the scene after dispatch received a call that a man had been discovered in a wooded area just east of Little Menomonee River Parkway and just south of Mill Road. Sheriff's deputies were dispatched and located the victim with gunshot wounds.
"The nature of the gunshot wounds suggest they were inflicted by someone else," said James Burnett of the MCSO.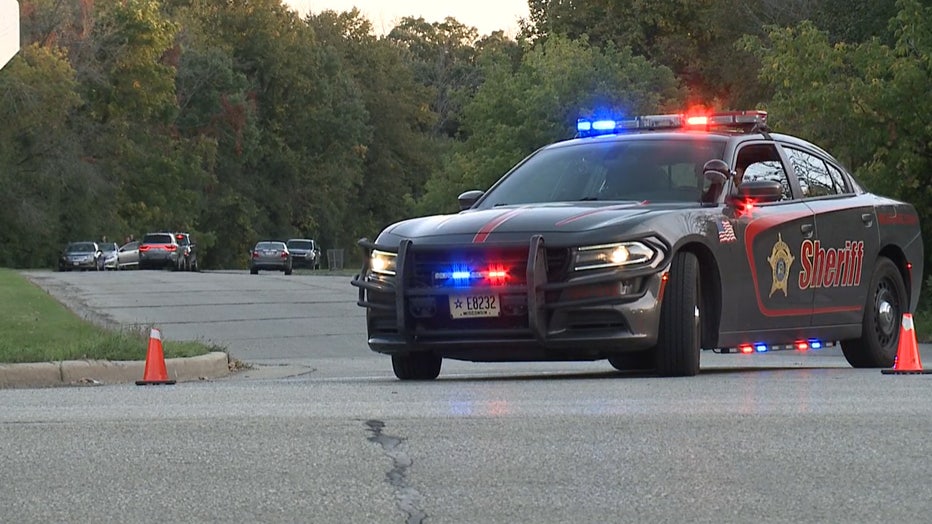 Homicide investigation near Little Menomonee River Parkway
The victim was later identified as David Jones.
SIGN UP TODAY: Get daily headlines, breaking news emails from FOX6 News
Loved ones told investigators Jones had been missing since last Friday. Deputies are asking for the public's help to solve the case.
"Homicides are the worst of crimes – and when they happen we need help," Burnett said. "There's an old saying that everybody counts or nobody counts. So it's important that we solve this one because one homicide is one too many."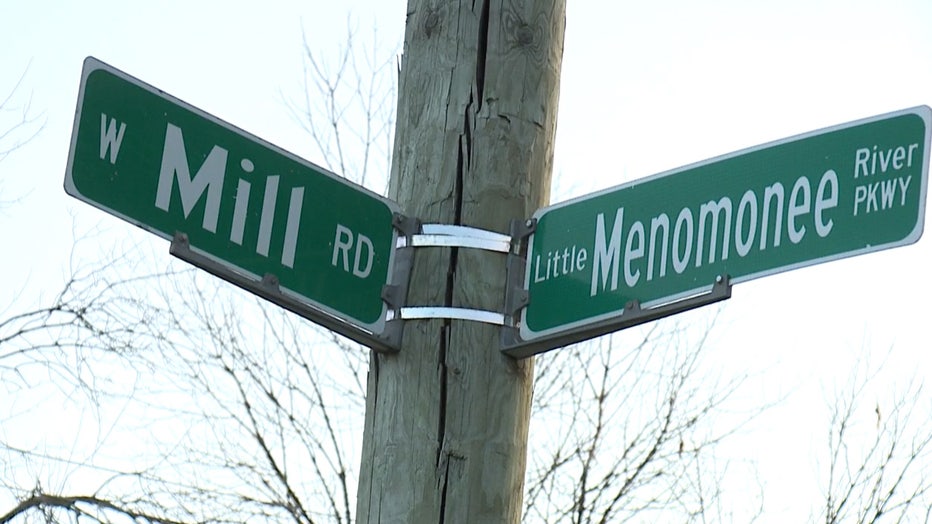 Anyone with information about this crime is urged to contact the Milwaukee County Sheriff's Office Criminal Investigations Division at 414-278-4788.