'Little children are victims:' Sandra Parks' essay written 2 years ago shines light on gun violence


MILWAUKEE -- Milwaukee Public Schools officials released an essay written by Sandra Parks -- two years before her death. Parks placed third among sixth-graders in the 33rd city-wide MLK Day essay contest -- and her own words are especially poignant in the wake of her passing.




Our Truth


By Sandra Parks

Sometimes, I sit back and I have to escape from what I see and hear every day. I put my headphones on and let the music take me away. I move to the beat and try to think about life and what everything means. When I do; I come to the same conclusion … we are in a state of chaos. In the city in which I live, I hear and see examples of chaos almost everyday. Little children are victims of senseless gun violence. There is too much black on black crime. As an African-American, that makes me feel depressed. Many people have Lost faith in America and its ability to be a living example of Dr. King's dream!

The truth is faith and hope in what people can do, has been lost in the poor choices we make. We shall overcome has been lost in the lie of who we have become! So now, the real truth is, we need to rewrite our story so that faith and hope for a better tomorrow, is not only within us, but we believe it and we put it into actions.

Our first truth is that we must start caring about each other. We need to be empathetic and try to walk in each other's shoes. We shall overcome when we eliminate the negative and nasty comments people make about each other. We shall overcome, when we love ourselves and the people around us. Then, we become our brothers keeper.

Our second truth is that we need to have purpose. We are the future generation, therefore we must have an education to make a positive difference in the world. We are the future leaders, but if we don't have an education, we will accomplish nothing. We will overcome, when we use our education to make the world a better place. We will become the next President, law enforcement officers, teachers, doctors, lawyers, and law makers. We cannot continue to put the responsibility on other people. It is our responsibility as future leaders!

We must not allow the lies of violence, racism, and prejudice to be our truth. The truth begins with us. Instead of passing each other like ships in the night, we must fight until our truths stretch to the ends of the world.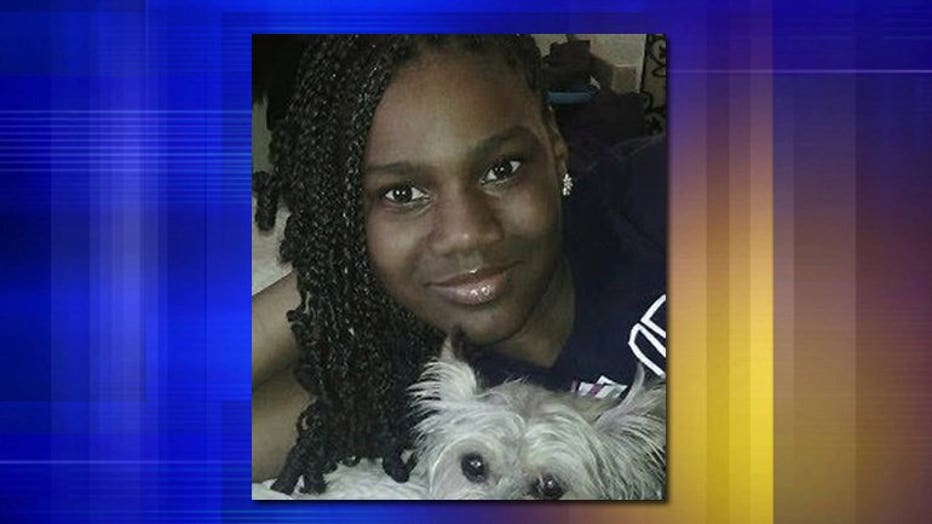 Parks was in her bedroom on late on Monday, Nov. 19 when bullets flew into her home near 13th and Hopkins in Milwaukee. Parks was struck and died on the scene. A 26-year-old person of interest has been taken into custody in connection with the case.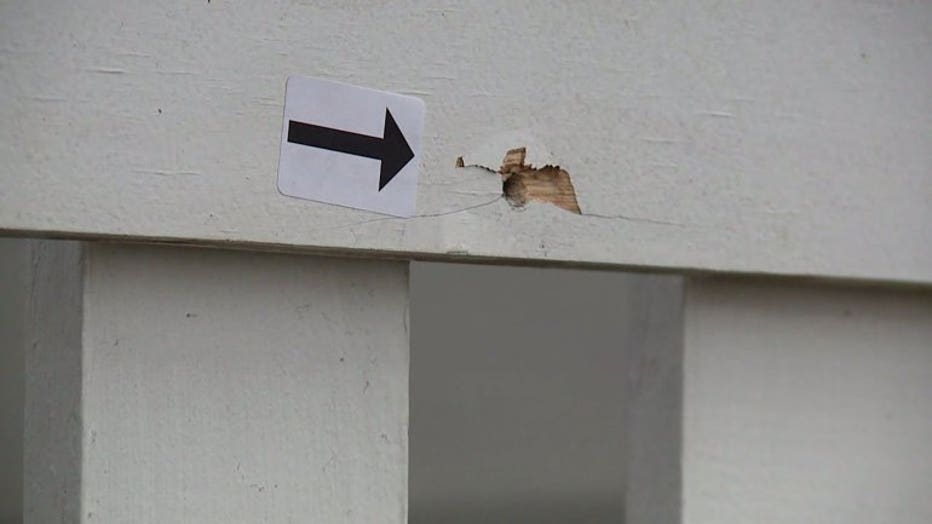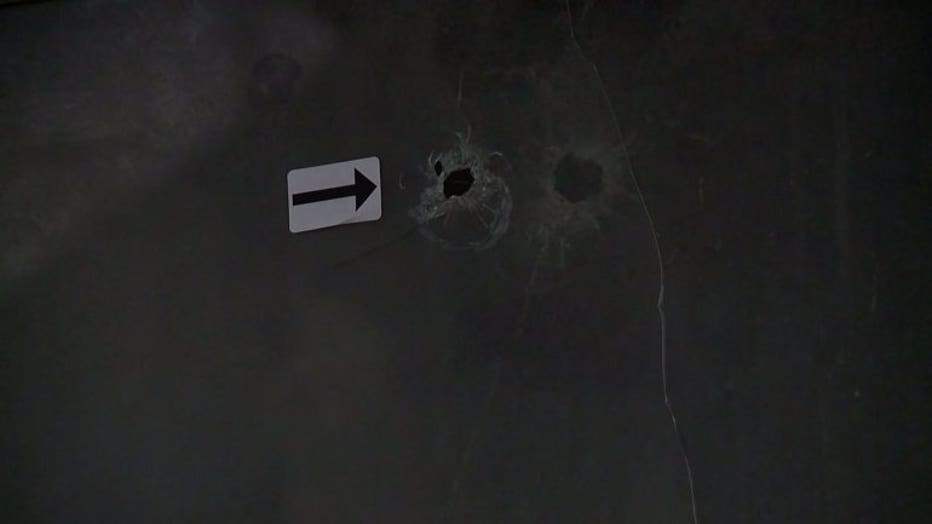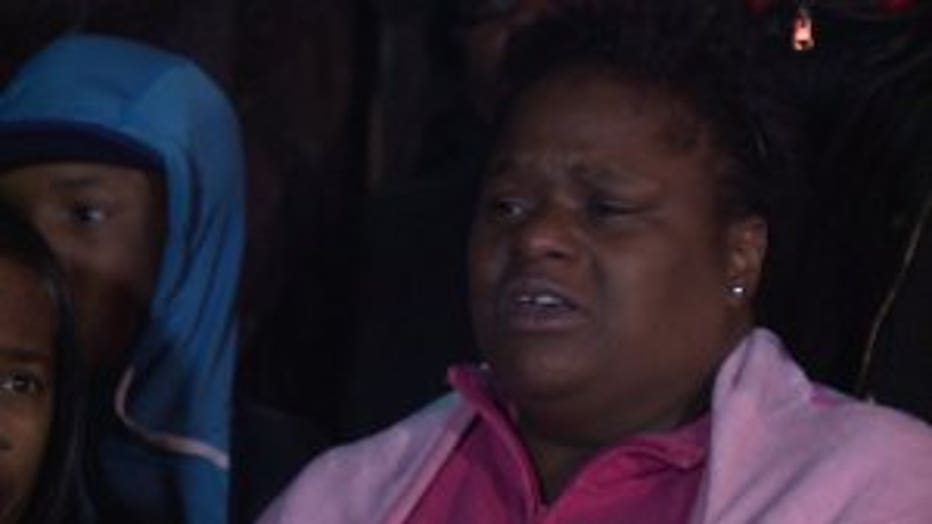 Family members and friends said Parks was a very bright girl with a promising future. They gathered to remember her on Tuesday night -- saying they are heartbroken by her death, but finding comfort in her own words.

"I'm going to miss my baby. She was a star -- not just in my eyes, but everybody else's eyes. Don't ever forget my baby. Keep me in your prayers. Don't ever forget her," said Bernice Parks, Sandra's mother.

Kimanzi Edari mentored Sandra at school, and was with her earlier on Monday.

"Very accomplished writer. Very, very intuitive, beautiful human being. Beautiful human being. She was very outspoken -- very talented," said Edari.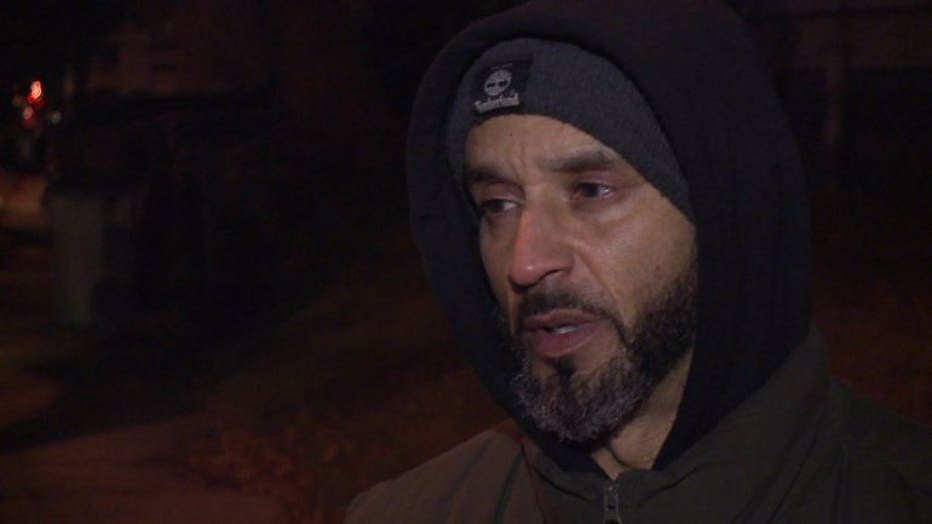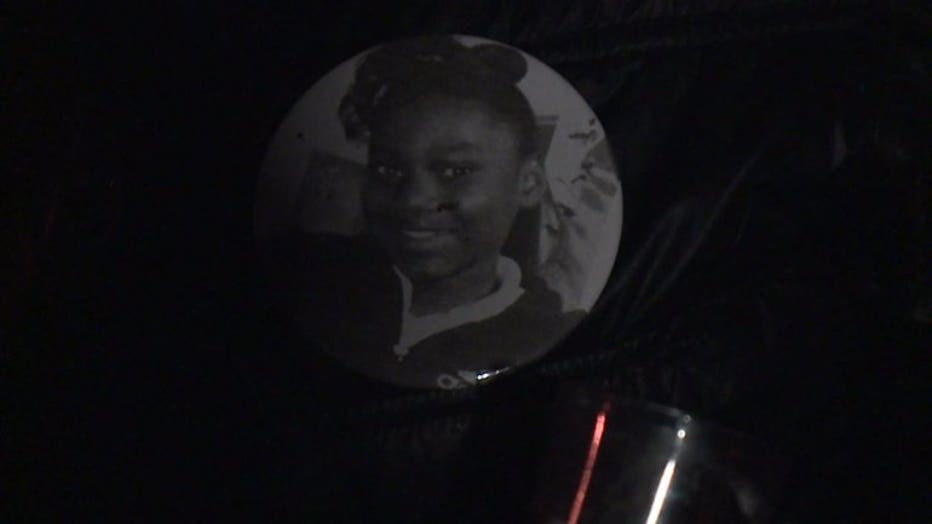 Bernice Parks said she hopes to one day publish a book of her daughter's poetry and writing.