Lindsay Lohan reportedly assaulted in NYC hotel room, charges dropped
(CNN) -- Police dropped assault and harassment charges against a man who Lindsay Lohan said choked her during an argument over cell phone photos early Sunday, September 30th a law enforcement official said.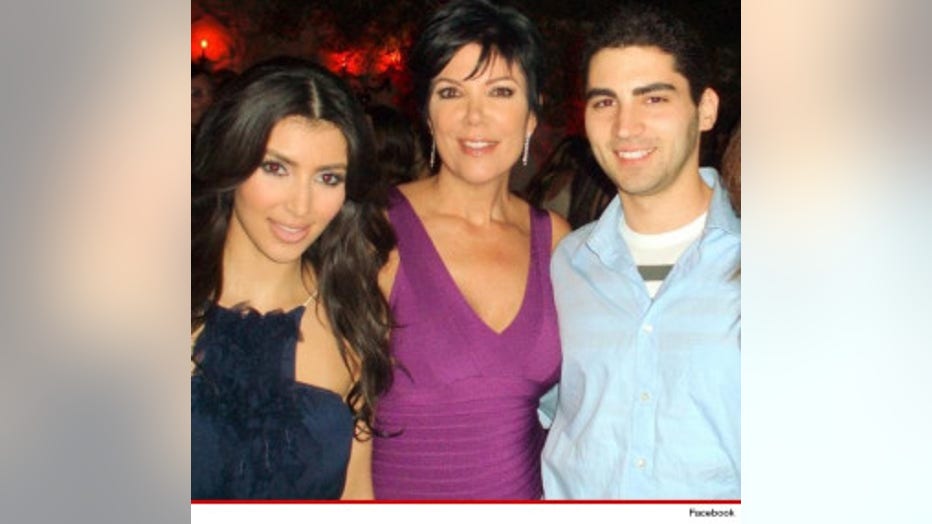 Instead, police expect Christian LaBella, 25, and Lohan, 26, will file harassment charges against each other, the official, who asked not to be named, told CNN Sunday.
The incident happened in a guest room at New York's Union Square W Hotel at 5 a.m., the official said. LaBella, who was a friend of a friend, accompanied Lohan and another man there following a night of partying at the 1Oak nightclub, the official said.
Lohan told police she grabbed LaBella's phone and ran from the room when she realized he had used it to take photos of her at the nightclub, the official said. She accused LaBella of choking her during the struggle for the phone, the official said.
LaBella, who told police he is a clerical worker from Valley Village, a suburb of Los Angeles, may complain that Lohan had no right to take his cell phone away, another police source said.
Police, who responded to a fire alarm pulled by Lohan, arrested LaBella on two misdemeanor counts of assault and harassment based on Lohan's description of what happened. Those charges were dropped when investigators decided there was not enough evidence to support them, a police official said.
"In the wake of the investigation by detectives, we anticipate cross complaints for harassment," the official said.
Lohan did not seek medical treatment, the official said.
"While she did sustain some injuries, she was not hospitalized," Lohan publicist Steve Honig said.
Lohan, who is on unsupervised probation for a shoplifting conviction, moved to New York this summer following a series of late-night controversies in Los Angeles.
The Associated Press reports LaBella is an employee for Illinois Congressman John Shimkus.
Shimkus spokesman Steven Tomaszewski confirmed LaBella has been an employee in the Republican congressman's Washington office. He says LaBella hasn't contacted the office.
The spokesman says Shimkus doesn't condone the alleged actions. He called it a legal matter and declined to comment further.
CNN's Susan Candiotti contributed to this report.