"Like playing roulette with your life:" Milwaukee man dies after smoking synthetic pot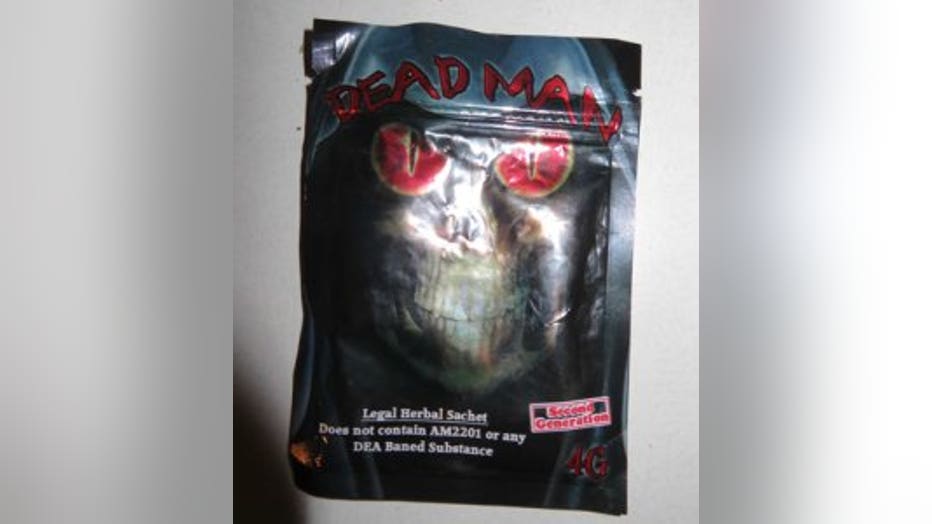 MILWAUKEE — There's a potentially deadly substance, not just sold on the streets, but you can also buy it in some stores. Synthetic marijuana is something state and federal officials are trying to stop. In Milwaukee, it claimed a life Thursday, May 25th.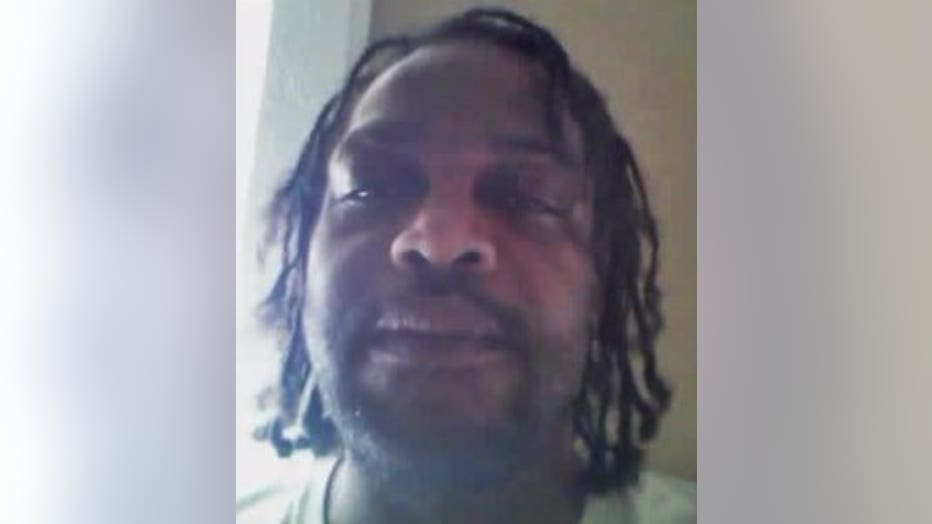 According to a Milwaukee County medical examiner's report, 43-year-old Kenneth Taylor's girlfriend called 911 on Thursday after she and Taylor had smoked synthetic marijuana at Taylor's home. She said Taylor fell asleep and became unresponsive. Paramedics arrived but failed to revive him.

Investigators found an empty package of "Dead Man" synthetic marijuana on a table near Taylor's body. The cause of death hasn't been determined pending toxicology tests on Taylor's body, however. An autopsy revealed no signs of trauma.

Taylor is the most recent local victim of what's commonly referred to as K-2.

"Synthetic cannabinoids are so potent and so dangerous that there's no telling how it's going to act on the individual using them," said Robert Bell, assistance special agent in charge, DEA.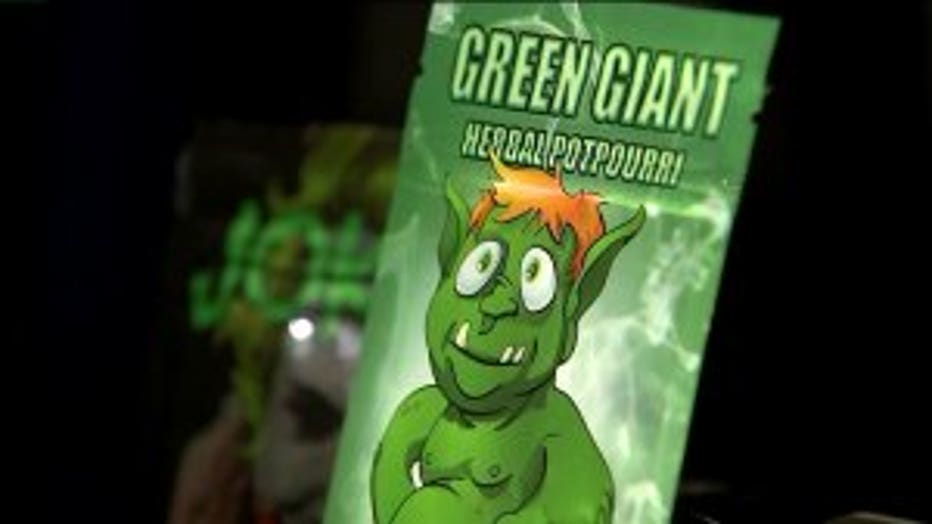 On Tuesday, May 23rd drug agents raided two Milwaukee businesses for selling the drug. Wisconsin Attorney General Brad Schimel announced he filed lawsuits against the stores. Officials say the product often comes in from China and the drugs and potency often changes.

"It's like playing roulette with your life when you're purchasing something on the street and putting it in your body," said Bell.

The package discovered near Taylor Thursday night, said it was a legal herbal sachet, and does not contain any DEA banned substance. The DEA says that's not true, and they are trying to get synthetic marijuana out of the stores and off the streets.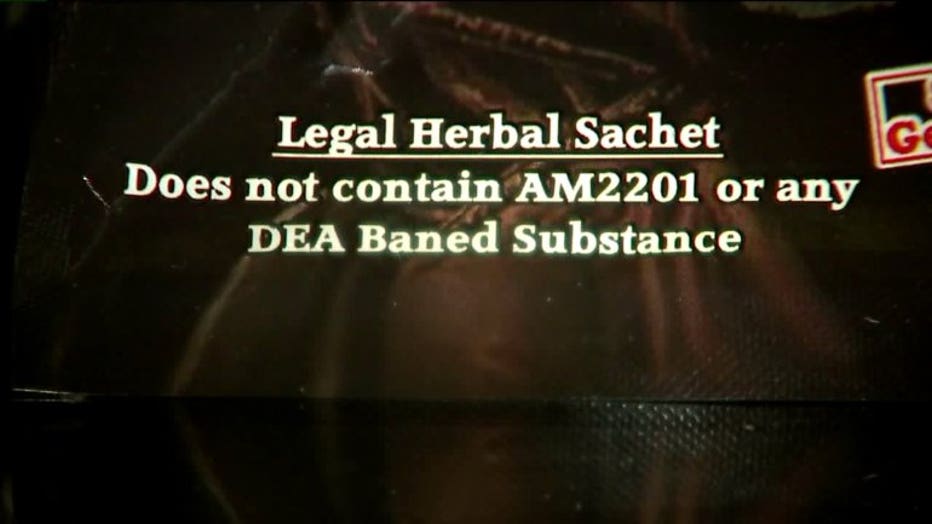 "If we don't get you today, we're coming after you if you're selling these kinds of substances and putting our kids and our youth and our communities at risk," said Bell.

The medical examiner's office says this is the third death in recent months that they believed is linked to synthetic marijuana.