"Life is going to change:" Habitat for Humanity gives 2 single moms new homes in Waukesha


WAUKESHA COUNTY -- The past 15 months may have been the longest ever for two families in Waukesha. That's how long they've had to wait to open the doors to their new homes built by Habitat for Humanity.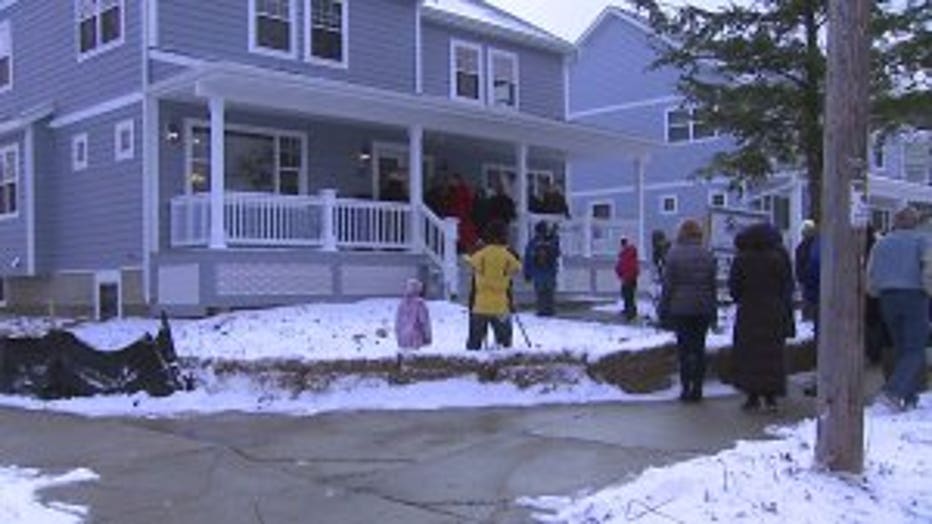 A warm round of applause cut through the February cold on Saturday, February 25th.

"This is the pinnacle of months of work," said Diane McGeen, Habitat for Humanity of Waukesha County executive director. "Their life is going to change once they own a home so it makes it so exciting. That's why I do this!"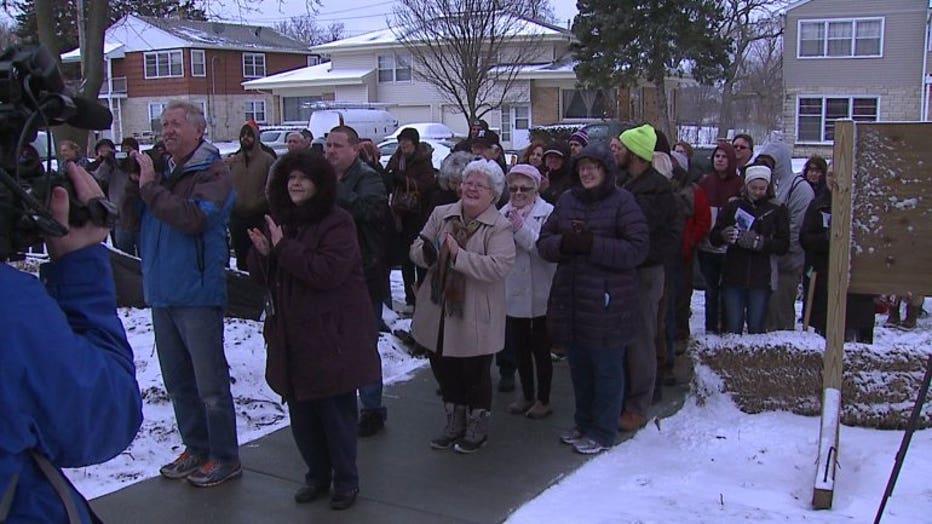 Nothing could prevent the crowd from welcoming home their new neighbors.

"So glad you are here," they cheered.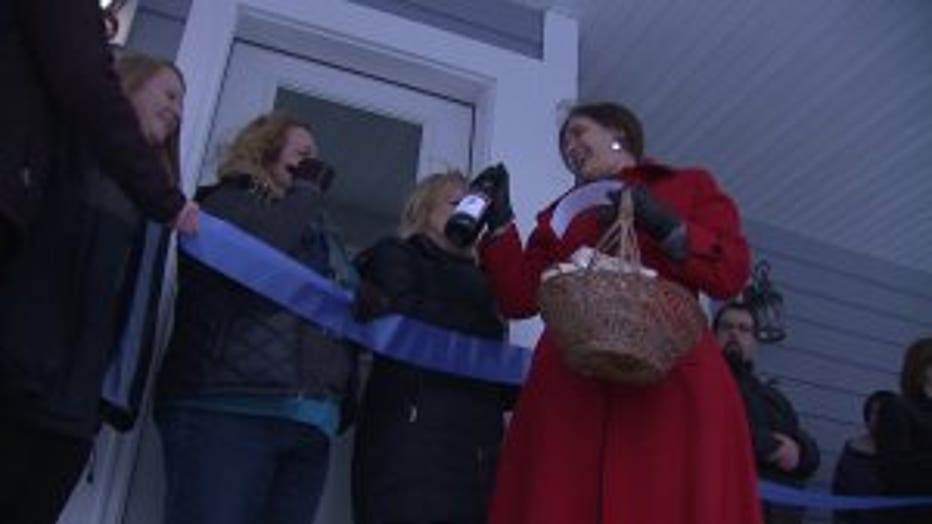 On Saturday, Habitat for Humanity handed over two sets of keys in Waukesha. Each new homeowner is a single mother.

"We have two single moms, hard working ladies with three kids each. With rent being as expensive as it is, and wages what they are, it seems almost impossible for somebody who works hard every day to have a home on their own," said McGeen.

Irene Galvan found out 15 months ago she was going to become a homeowner through Habitat for Humanity. It took that long because the home had to be built first.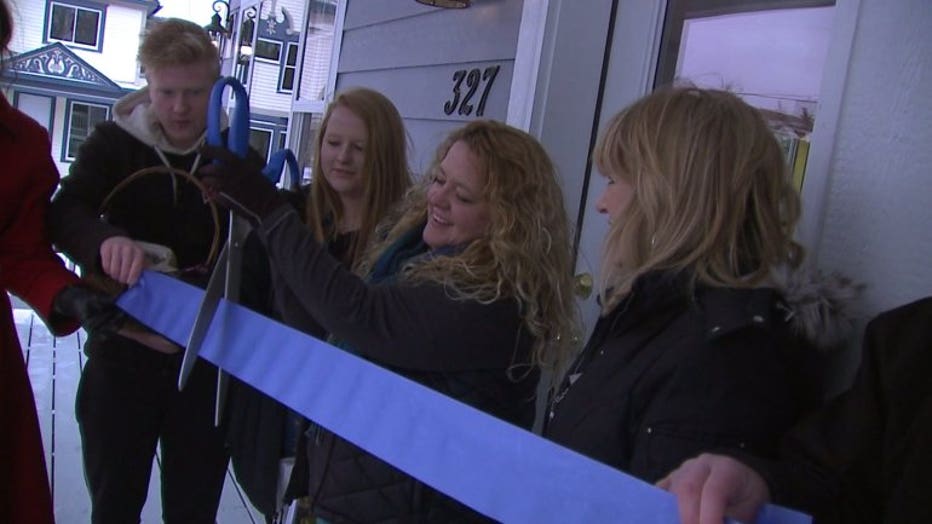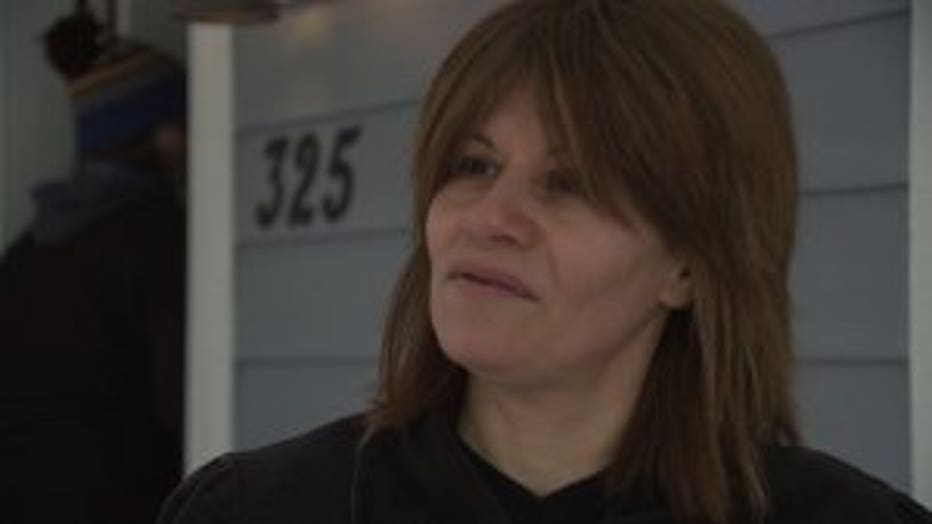 "I feel so excited but at the same time very grateful to all the volunteers. Thank you to the community," said Galvan.

It was an open house times two. Galvan's home on the right, and her new neighbor on the left.

"Just a lot of work but it was neat to see the whole process, each step of the way until we finally got to the end," said Bridget Unger, new homeowner.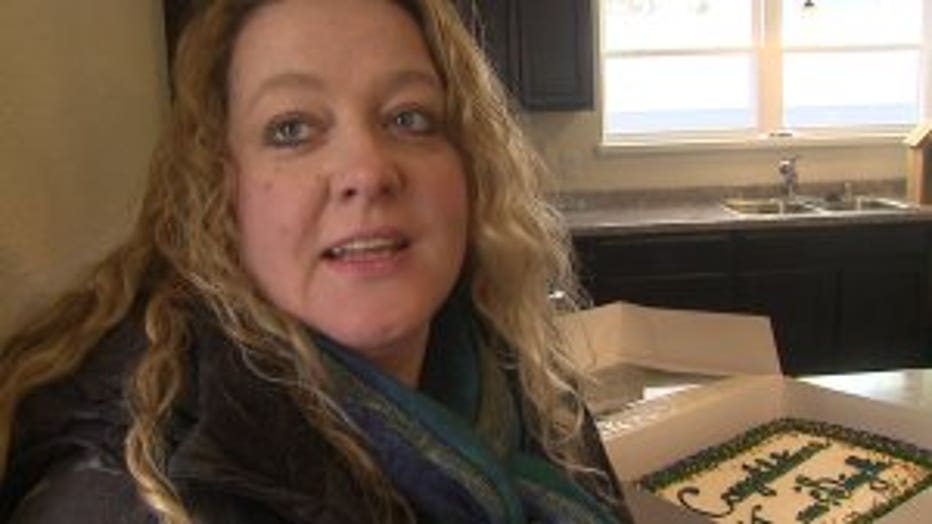 Two more families join the block with gratitude worn on their sleeves and pride at their front step.