Life in prison for woman who confessed to torturing pregnant friend, dumping her body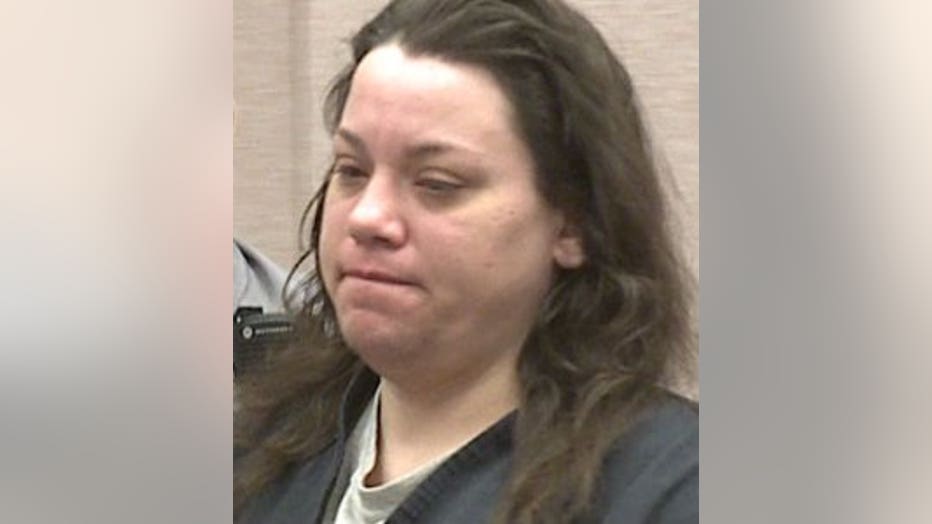 WEST ALLIS -- A woman who confessed to beating and burning a pregnant woman, dumping her body in South Dakota was sentenced to life in prison Monday, June 4.

The judge had no remorse, handing down a life sentence for Tiffany Simmons, 37, who pleaded guilty in March to one count of first degree intentional homicide, as party to a crime, and one count of kidnapping/seizing or confining forcibly without consent.

Tess White, 25, was 10 weeks pregnant at the time of her death. In her Ojibwa heritage, her name means "first breath."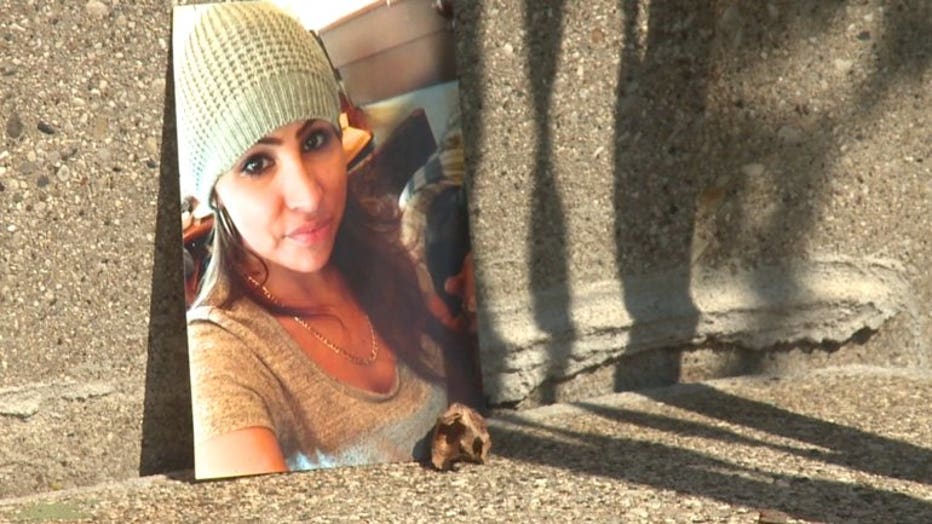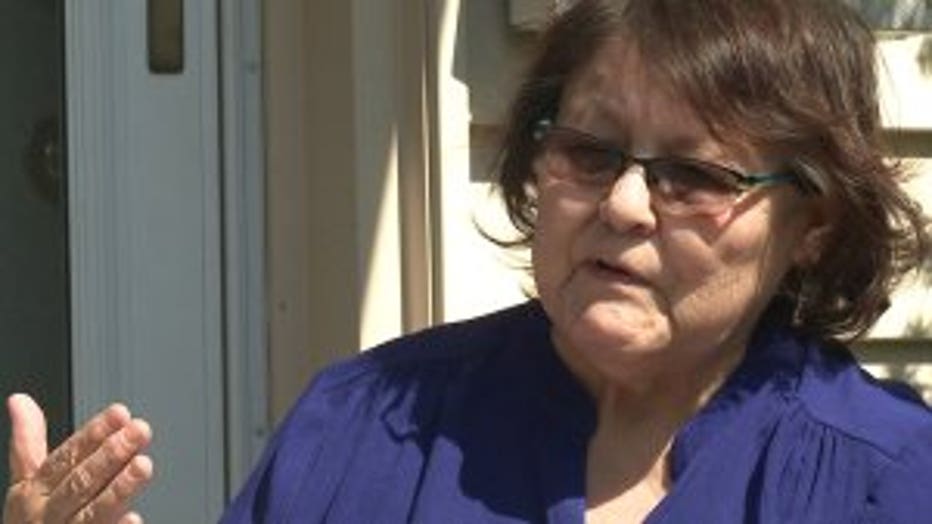 "First breath -- in the east -- that you feel in the morning. Our belief system is the spirit is always watching us," said Jan Madosh-Smart, White's grandmother.

Madosh-Smart said the spirit was watching the day her granddaughter's charred remains were found in South Dakota 13 days after she was last seen in Milwaukee County.

"After all the things that happened to her, there is no real justice. It's all the torture they delivered to her and living with that," said Madosh-Smart.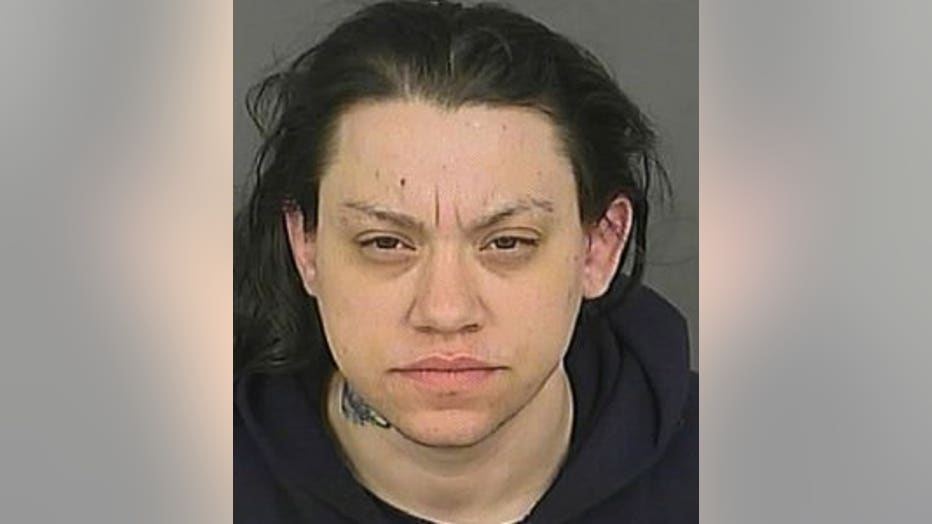 Court records show Tiffany Simmons, White's friend, confessed to torturing and killing White in a parking lot in West Allis. Surveillance video from a bank robbery helped lead police to their suspects in this case.

Tipsters told police that Simmons' co-defendant, Shanta Pearson could be seen in that video — robbing a Milwaukee bank on May 6, 2016. Five days later, on May 11, 2016 Pearson was arrested in Colorado following a traffic stop. The driver, Simmons, was also arrested.

Meanwhile, West Allis police got a tip that White was having problems with a friend named "Tiffany." That friend had allegedly used White's bank card to withdraw $200.

After Pearson and Simmons were brought back to Wisconsin, police interviewed them and both talked about White. They said White had been "pinching their dope bag," and when they picked up White on May 4, 2016, she and Simmons got into a fight. Pearson said he pulled over and tied White up in the truck. He then went to his apartment, leaving the two women in a parking lot at 81st and National.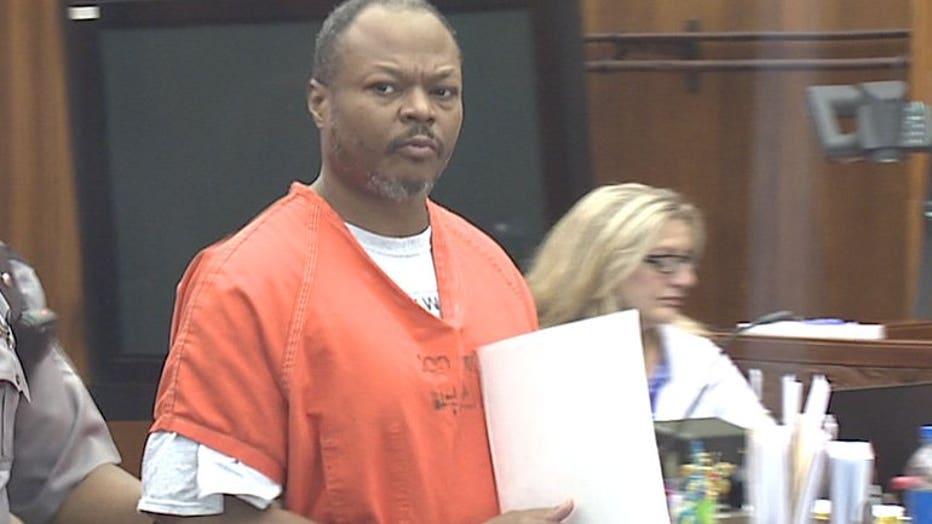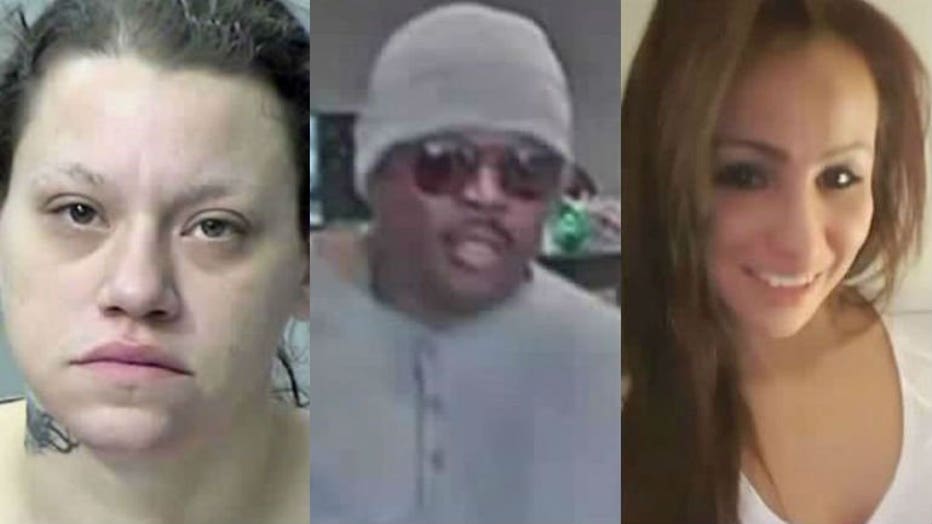 Tiffany Lynn Simmons, Shanta Pearson, Tess White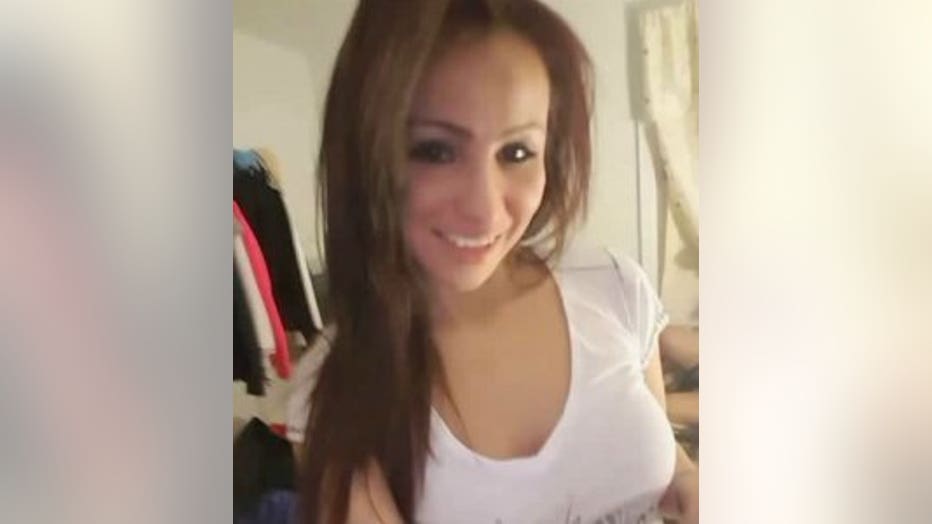 Simmons allegedly confessed to police that this is when she tortured White, "putting out cigarettes on her skin and punching her."

Simmons then allegedly suffocated White with plastic bags and strangled her with a rope.

Farmers found White's body in a field in Grant County, South Dakota.  It had been burned. An autopsy revealed the White was 10 weeks pregnant.

"I believe Tess communicated where she was on the spirit side. Who would have ever thought the people who committed the heinous cruel homicide to her would be caught for that?" said Madosh-Smart.

Pearson, 46, in May pleaded guilty to one count of kidnapping/seizing of confining without consent, as party to a crime, and one count of robbery of a financial institution. He will be sentenced on July 20.