Life in prison for Ruben Garcia: Mother of baby girl stabbed to death, a victim herself, speaks out


MILWAUKEE -- 21-year-old Ruben Garcia, accused of fatally stabbing two people, including his own five-month-old daughter, was sentenced on Friday, April 1st to life in prison. He will not be eligible for release on extended supervision for 60 years. On Sunday, April 3rd, Alexia Dailey, the mother of five-month-old Kairii Dailey, and a victim of Ruben Garcia herself spoke with FOX6 News about the sentencing and her recovery.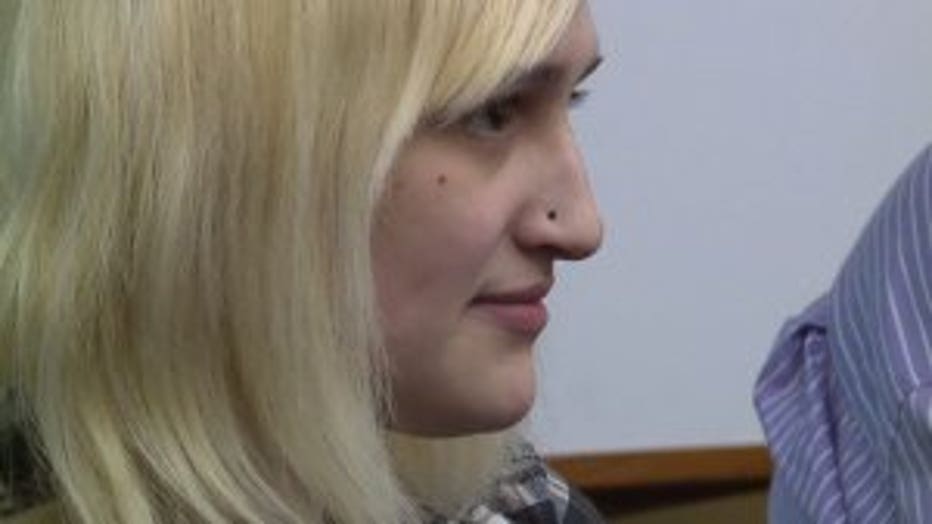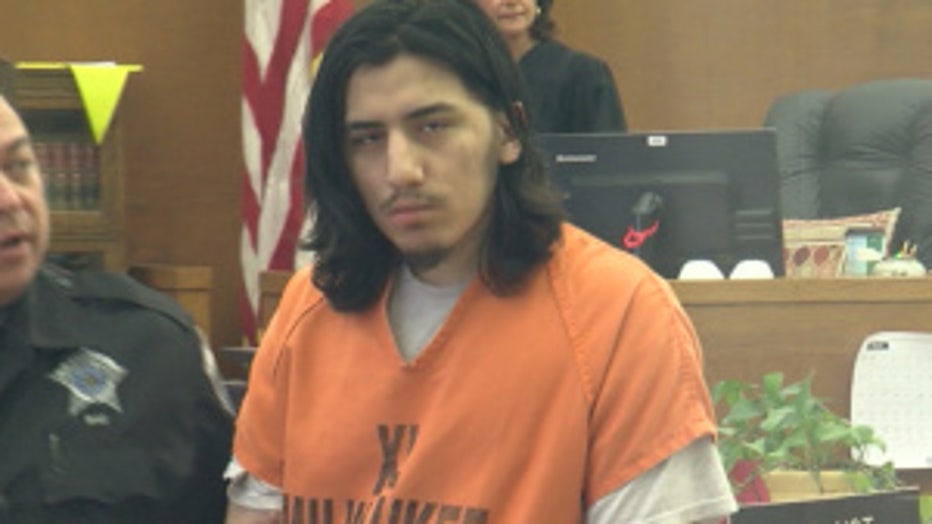 To honor Alexia Dailey's strength and fortitude, heads were bowed at the Sojourner Family Peace Center Sunday. Dailey has exhibited courage and bravery since the events of January 23rd, 2015.

Her ex-boyfriend, Ruben Garcia was ultimately convicted in the stabbing deaths of five-month-old Kairii Dailey and 39-year-old Paul Kucharczyk, a family friend.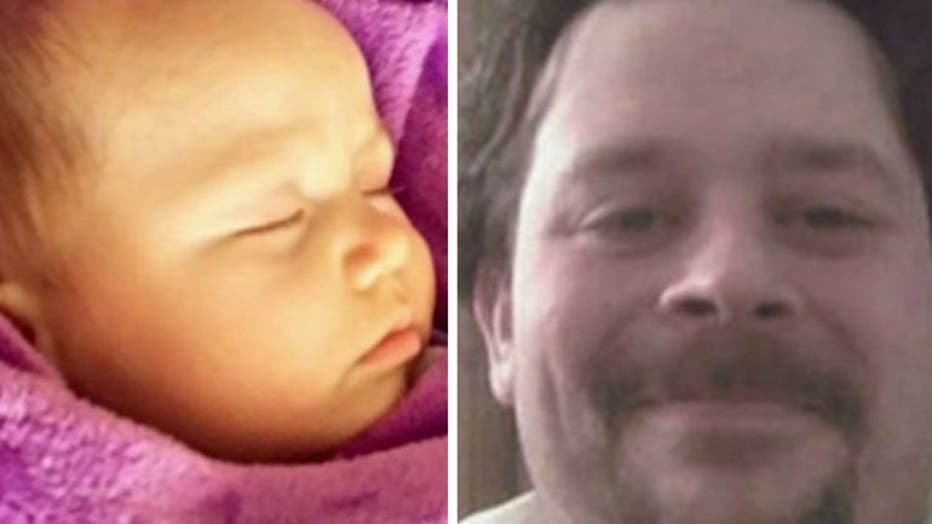 Kairii Dailey and Paul Kucharczyk


Garcia was also accused of stabbing Alexia Dailey and her boyfriend, Christopher Hamilton.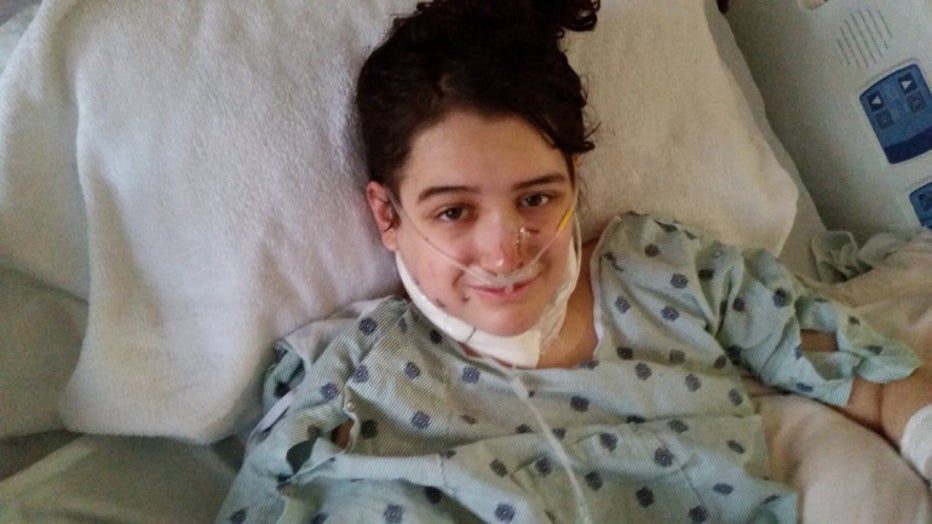 Kairii Dailey's mother Alexia


Ruben Garcia in September 2015 pleaded guilty but not guilty due to mental disease/defect to two counts of first degree intentional homicide.

A jury in January 2016 found that Garcia did have a mental disease or defect at the time of the crime, but that he was capable of understanding what he had done.

The case then moved forward to sentencing. On Friday, April 1st, Garcia was sentenced to serve two concurrent life sentences.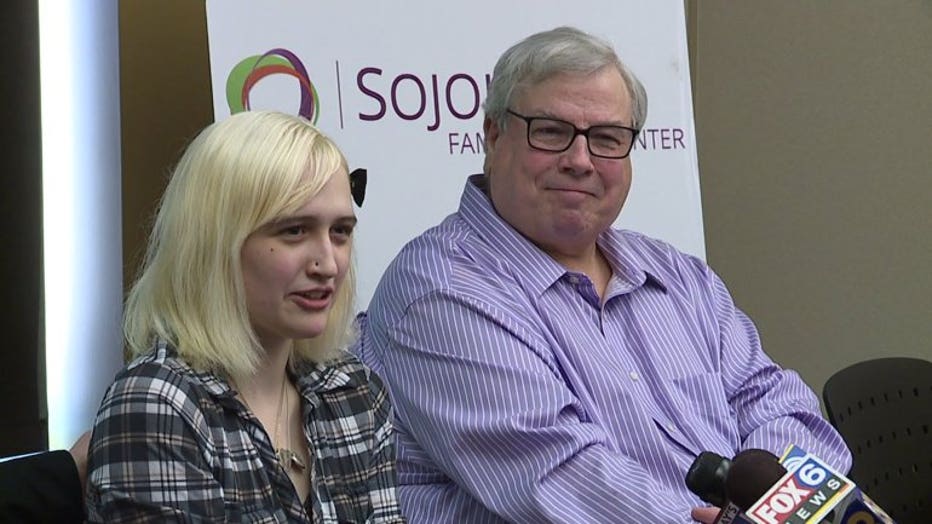 Alexia Dailey and her grandfather, Pat Dailey


"The wheels of justice moved slowly, but in this case deliberately, and we are pleased with the outcome," Pat Dailey, Alexia Dailey's grandfather said.

Justice has now come for Alexia Dailey, her baby girl, and her friend Paul Kucharczyk.

"I keep telling myself they would still want me to smile," Dailey said.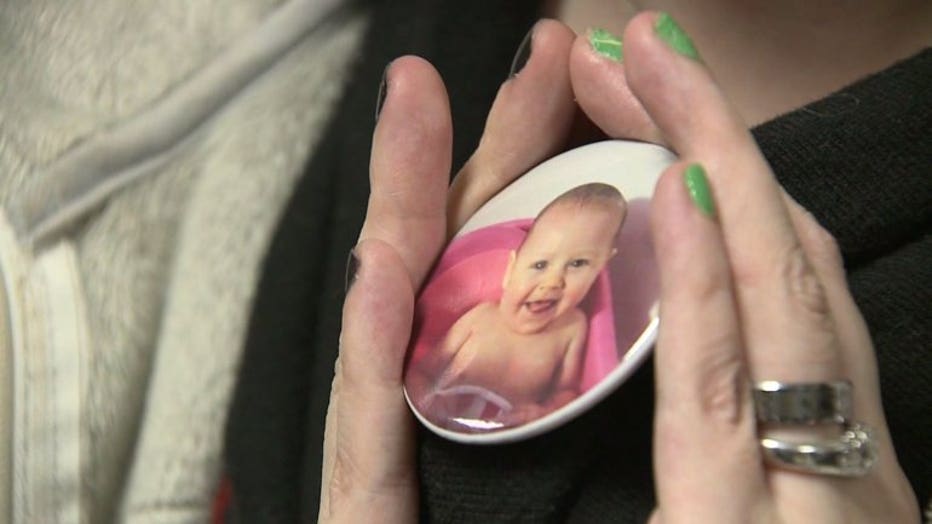 But as a surviving victim of domestic violence, Alexia Dailey continues to recover.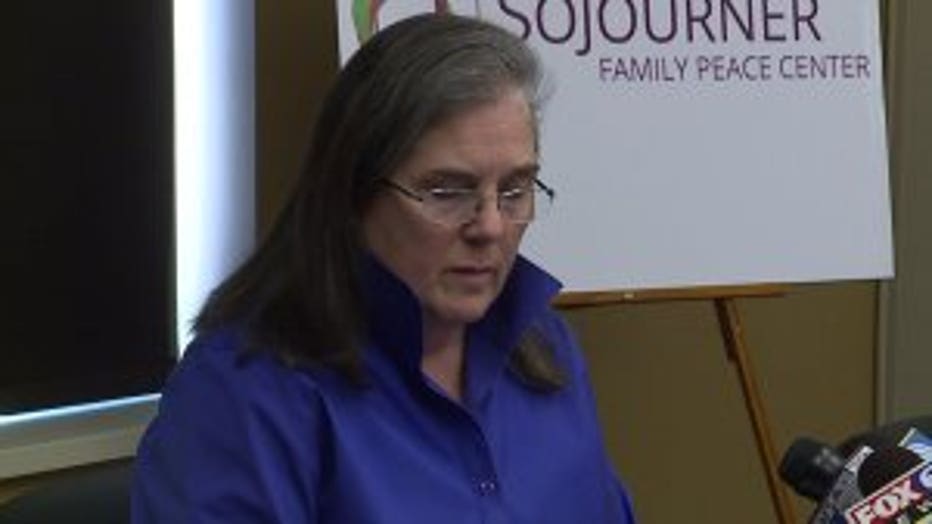 "Mr. Garcia was abusive toward Lexi, made threats against her and suffered from metal health issues. She made the brave decision to end the relationship with Garcia and he made the choice to respond with violence," Carmen Pitre, executive director of the Sojourner Family Peace Center said.

As she recovers, Dailey said she's contemplating trying to get those responsible for similar incidents the enhanced charges they deserve.

"We were thinking of making Kairii`s law -- thinking something along the lines of how someone should be sentenced in a domestic violence attack where a child of any age is injured or murdered," Dailey said.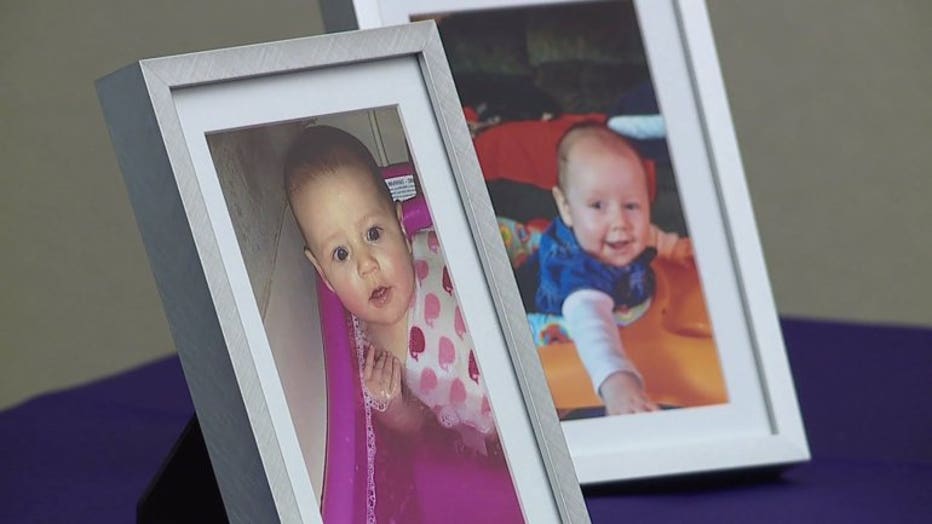 After such an unimaginable tragedy, Dailey wants to channel the support she received and help others.

"One thing that's always on my mind is wanting to get people out of abusive relationships. I don`t want anyone to feel what I felt," Dailey said.

Related resources:

LINKS: Helpful resources for those affected by domestic violence
Sojourner Family Peace Center 24-hour domestic violence hotline: 414-933-2722
Milwaukee Women's Center hotline numbers: 
24-Hour Crisis Line:  (414) 671-6140
Domestic Violence Hotline:  (414) 933-2722
National Domestic Violence Hotline:  (800) 799-SAFE
Emergency shelter for domestic violence victims:
Milwaukee Women's Center's Shelter:  (414) 671-6140
Sojourner Family Peace Center   (414) 933-2722
Waukesha Women's Center   (262) 542-3828
Wisconsin Coalition Against Domestic Violence