Life in prison for man accused in final homicide of 2013; his son was previously sentenced
MILWAUKEE (WITI) -- He's one of two people (a father and son) charged in connection with the final homicide of 2013, and now, he's been sentenced in the case against him.

46-year-old Eric Hill faced two felony charges in the case: first degree intentional homicide and armed robbery.

Eric Hill on Thursday, October 9th was sentenced to life in prison on the first degree intentional homicide (with credit for 275 days served). He will be eligible for extended supervision after 32 years (in 2046).

On the armed robbery charge, Eric Hill was sentenced to 12 years in prison and seven years of extended supervision, to be served concurrently.

Eric Hill was found guilty during a trial in the shooting death of Fernando Winters on December 31st, near 72nd and W. Appleton Avenue.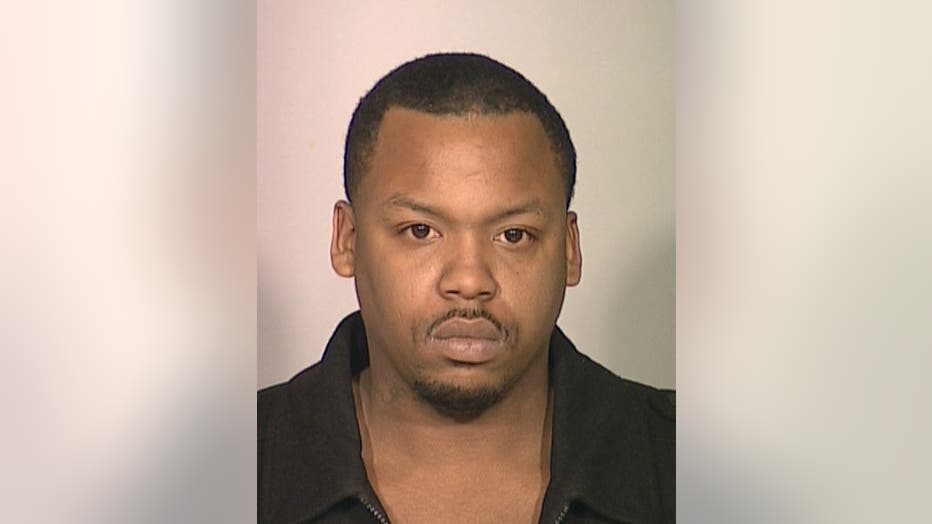 26-year-old Deonte Hill (Eric Hill's son) was also charged in the case -- facing three felony charges: felony murder, being a felon in possession of a firearm and bail jumping.

Deonte Hill pleaded guilty to the felony murder charge, and the other two charges were dismissed. Deonte Hill was sentenced in August to nine years in prison and six years of extended supervision on the felony murder charge.

A criminal complaint filed against these two says police were dispatched to the area of 72nd and W. Appleton Avenue on the evening of December 31st. There, they spoke with Fernando Winters, who told them he had been shot in the chest by someone he had never seen before following an attempted robbery as he was walking home.

Fernando Winters was pronounced dead at the scene.

The complaint says police spoke with a woman who owed Winters $50 -- and that woman said on the evening of December 31st, Winters came to her residence at a motel on W. Appleton Avenue, and she paid him. That woman told police on that same night, Eric Hill and Deonte Hill arrived at the hotel -- and the woman said she got into their vehicle and they took her to an ATM machine so she could get money to pay Deonte Hill and Fernando Winters.

The complaint says as Winters was walking away from the area, surveillance video showed a suspect walking near Winters produce a black handgun and shoot Winters several times -- after Winters apparently lunged at the man.

The complaint says Eric Hill admitted to police that he shot Winters.

The complaint says Eric Hill's son, Deonte Hill told police his father told him he was just intending to rob Winters -- not kill him. The complaint says Deonte Hill sat in the car as his father approached Winters, and eventually shot him.