Life in prison for 39-year-old Chester Mass, accused in shooting death of Heather Adamski
KENOSHA COUNTY -- 39-year-old Chester Mass, charged in connection with a standoff that occurred in Kenosha which resulted in an explosive breach and the discovery of a woman who was shot to death has been sentenced to serve life in prison.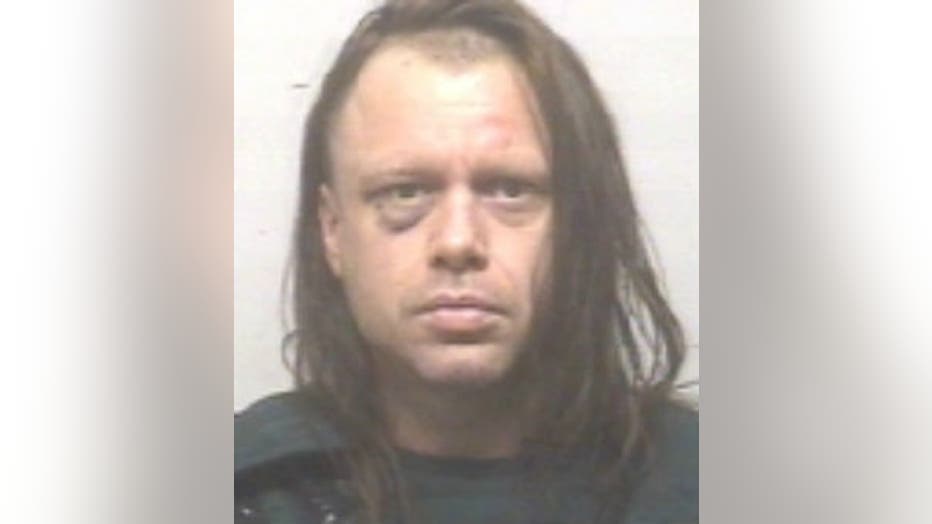 Mass was found guilty of two felony charges during a jury trial: first degree intentional homicide, and felon in possession of a firearm.

The life in prison sentence was issued on the first degree intentional homicide charge. Mass will not be eligible for extended supervision until 2050. He has been given credit for 560 days served.

On the felon in possession of a firearm charge, Mass was sentenced to five years in prison and five years of extended supervision -- to be served concurrently with the life sentence.

He has been ordered to pay more than $1,400 in restitution to the victim's family.

Mass admitted to shooting Heather Adamski in December 2013, but claimed it was an accident. Mass told authorities he and Adamski had sex and were playing with a gun when he accidentally shot her in the head.

According to a criminal complaint, on December 4th, 2013, Mass woke his brother, Justin Mass, and told him he shot Adamski. Mass then asked his brother to help him get rid of her body.

Justin Mass said he feared for his safety after allegedly seeing a gun in his brother's hand. Justin, however, was able to run out of the house and call 911.

Court documents also show Chester Mass told Adamski he had another woman at the house and if she didn't come home he would throw out her belongings.

Both Adamski's daughter and a friend told law enforcement officials she and Mass had a rocky relationship. They also claim Mass made death threats toward Adamski.