Licensing committee denies request by Ladybug Club to become a gentlemen's club


MILWAUKEE -- The City of Milwaukee's "Licenses Committee" on Tuesday, May 16th denied a request from downtown Milwaukee's Ladybug Club to become a gentlemen's club.

The club has been closed down several times due to violent activity. There have been about 90 police reports since its inception. For that reason, the club, also known as "618 Live on Water," doesn't have the best reputation.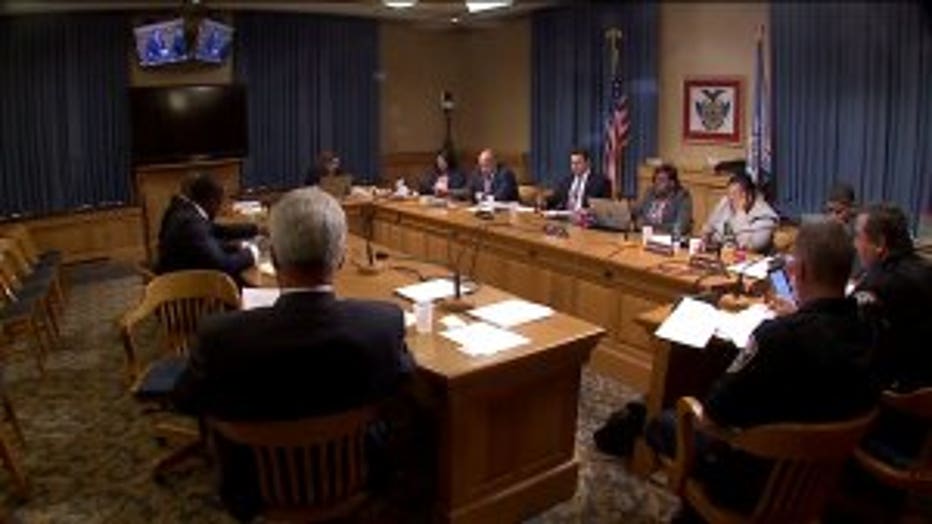 City of Milwaukee Licenses Committee


"We don't tend to be a gentlemen's club. The reason we checked the licenses is because we wanted to provide a variety of live entertainment aspects for our clients," said Nic Marato, director of operations for the Ladybug Club.

"Only three (police reports) were relevant. I mean, some of these reports as it pertains to the applicants went back as far as the 90s," Emil Ovbiagele, attorney for the Ladybug Club said.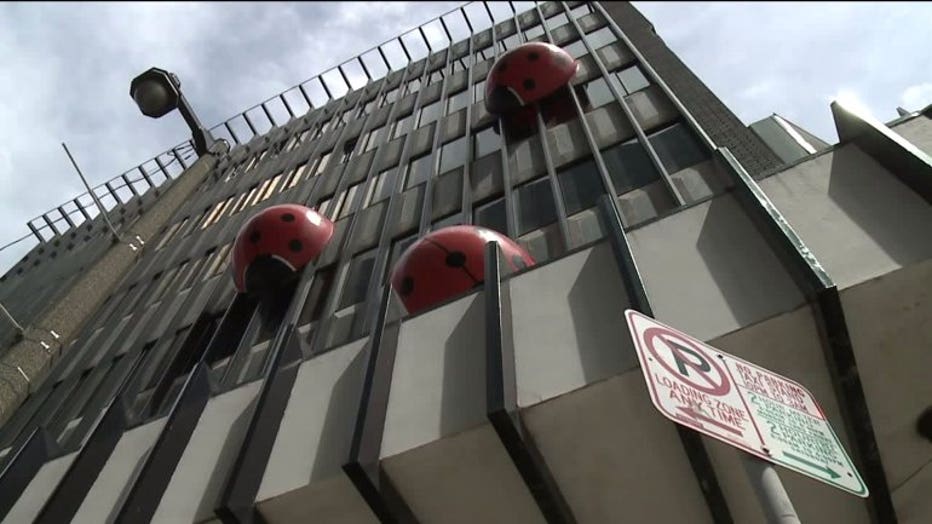 The owner of the Ladybug Club wanted to amend its license to allow for adult entertainment.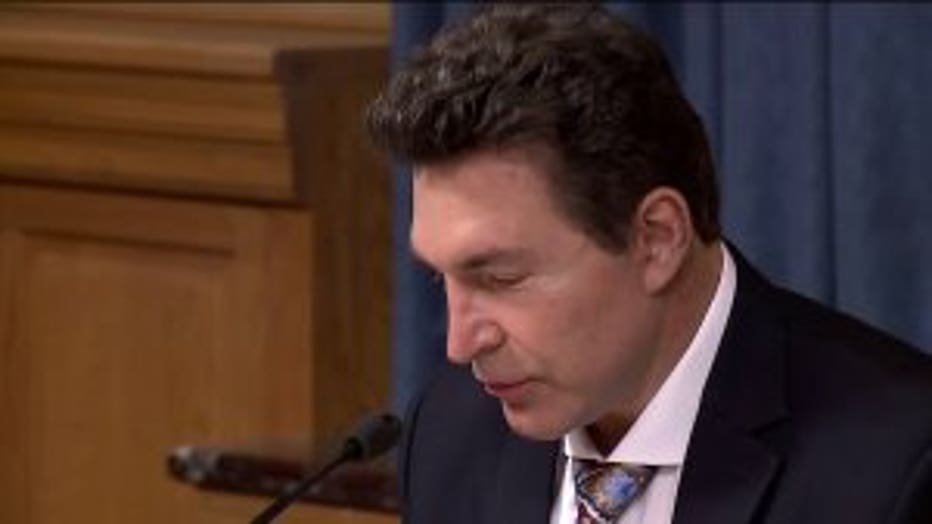 "I'm going to move for denial of the application for all the additional licenses based upon the police report, the neighborhood testimony and I vote for a warning letter," said Alderman Tony Zielinski.

In its application, the owner also wanted to lower the admissions age from 23 to 21.

"Today we heard 'we're trying to attract an older crowd. That's why we want burlesque and all of this.' Then we heard 'but we want to go to 21.' That's nonsensical," said Alderwoman Milele Coggs.

The club owner said he's not done. He plans to reapply. When asked how soon, he didn't say.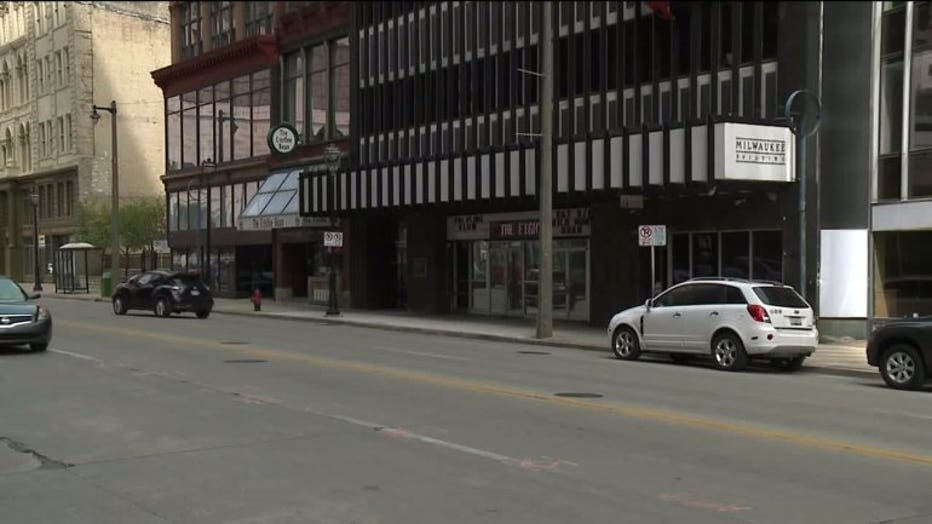 You'll recall, after seven years of trying, Silk Exotic's license request for a downtown Milwaukee strip club was approved by the Milwaukee Common Council last week.