Levi Ruohonen, accused of causing crash that killed father, daughter in Caledonia pleads not guilty
RACINE COUNTY -- 25-year-old Levi Ruohonen, accused of causing a crash that killed a 39-year-old Caledonia father and his nine-year-old daughter, and injured a six-year-old the day after Thanksgiving  appeared in court for his preliminary hearing Wednesday, December 7th.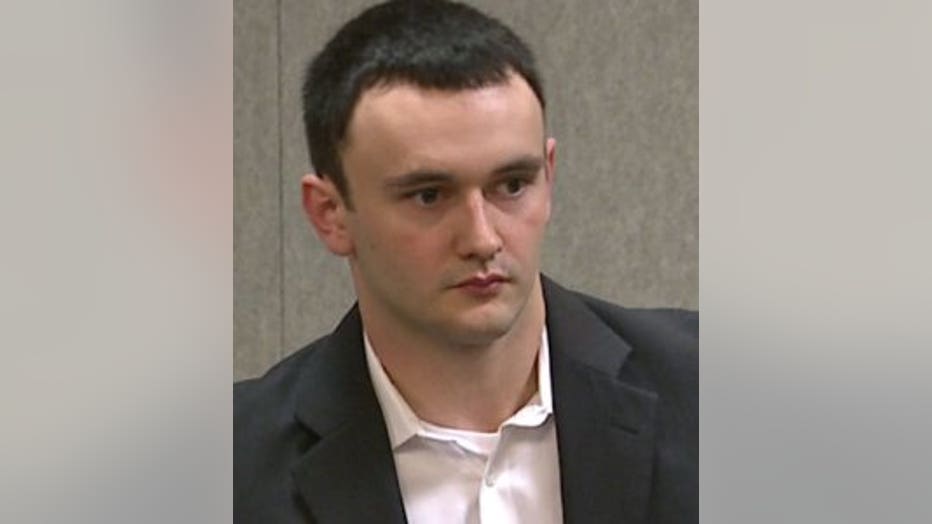 In court, probable cause was found for further proceedings in this case, and Ruohonen was bound over for trail.

A pre-trial conference was scheduled for January 27th.

Ruohonen has pleaded not guilty.

Ruohonen faces the following charges: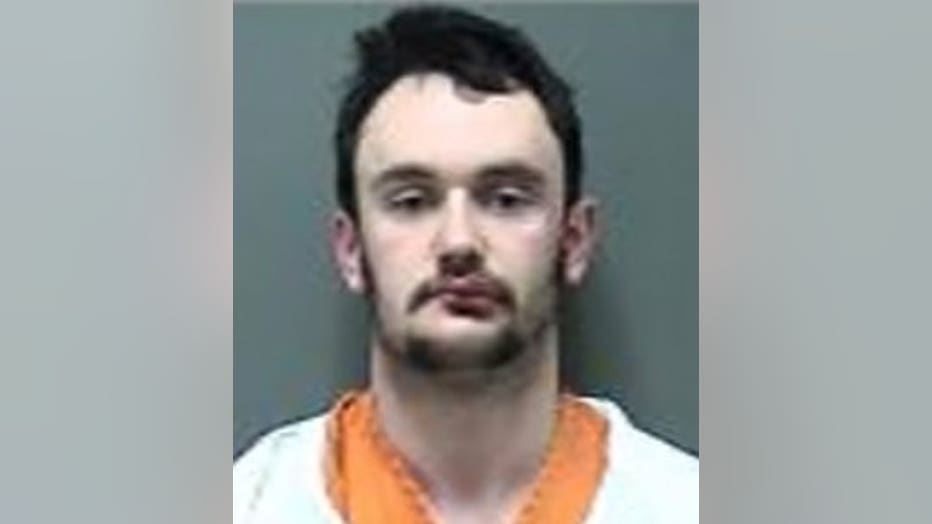 "He is in custody at the jail. He is under watch by the mental health staff concerning his well being. This is a horrible, horrible tragedy," Craig Mastantuono, Ruohonen's attorney said.

A criminal complaint filed against Ruohonen indicates he was convicted of OWI out of Milwaukee County (the Village of River Hills) in 2010.

The complaint states police on Friday, November 25th responded to the crash near Four Mile Road and Short Road in Caledonia. The crash involved a pickup truck, driven by Ruohonen, and a sedan, driven by 39-year-old Kevin Dalley.

The truck's front end appeared smashed into the back seat of the sedan. Investigators noted it was difficult to discern where the truck ended and the sedan began, due to the extent of the damage.

The complaint indicates Kevin Dalley was trapped in the vehicle, and pulled out by first responders.

A bystander notified officials that there was a girl trapped in the backseat -- and nine-year-old Emily Dalley was found strapped into her car seat -- unconscious and unresponsive. It was later determined Emily Dalley had passed away at the scene.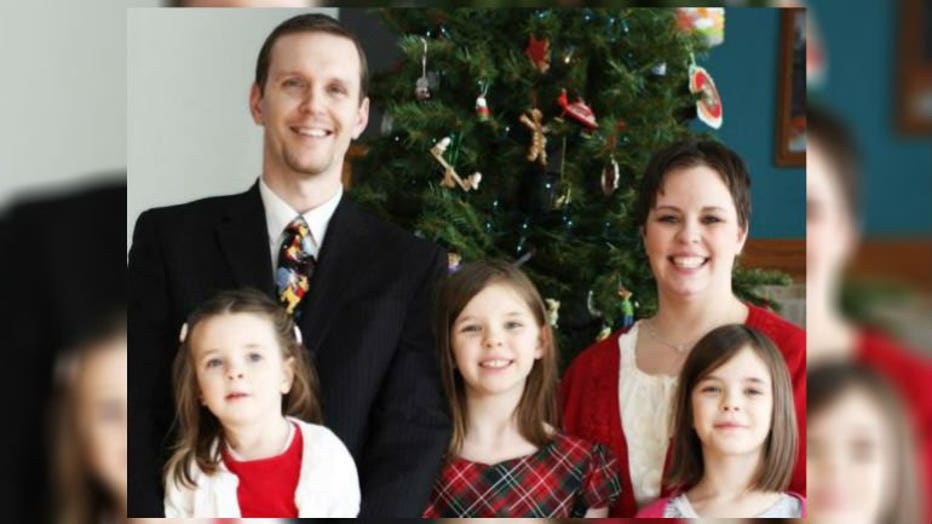 When officials spoke with Ruohonen, the complaint indicates they noted "a very strong odor of intoxicants" coming from him, and he was mumbling as he attempted to pull cards out of his wallet. The complaint states Ruohonen attempted to hand officials his entire wallet, and when informed they only needed his driver's license, he "started looking around his truck in a confused state." His eyes were noted to be glassy and bloodshot.

The complaint says when Ruohonen exited his truck, he was "very unsteady on his feet" and had a "hard time maintaining his balance and stumbled while he walked."

A witness told officials Kevin Dalley and his daughters were in the sedan, stopped in the eastbound lane with their turn signal activated, waiting to turn onto Old Farm Road from Four Mile. The witness said he did not see Ruohonen's brake lights come on before he rammed into the rear of the sedan at "full speed."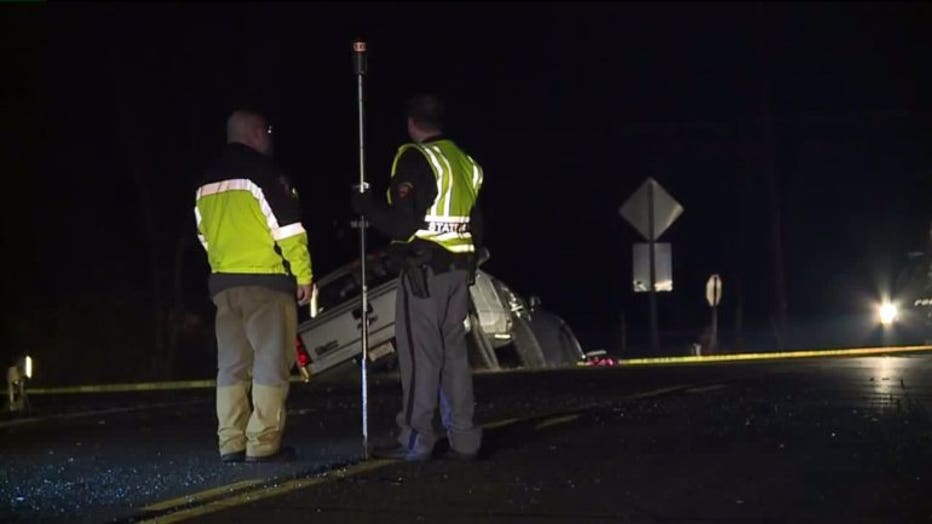 Double fatal crash in Caledonia


The complaint indicates the force from the collision "drove both vehicles across the roadway onto the north shoulder, where they came to rest."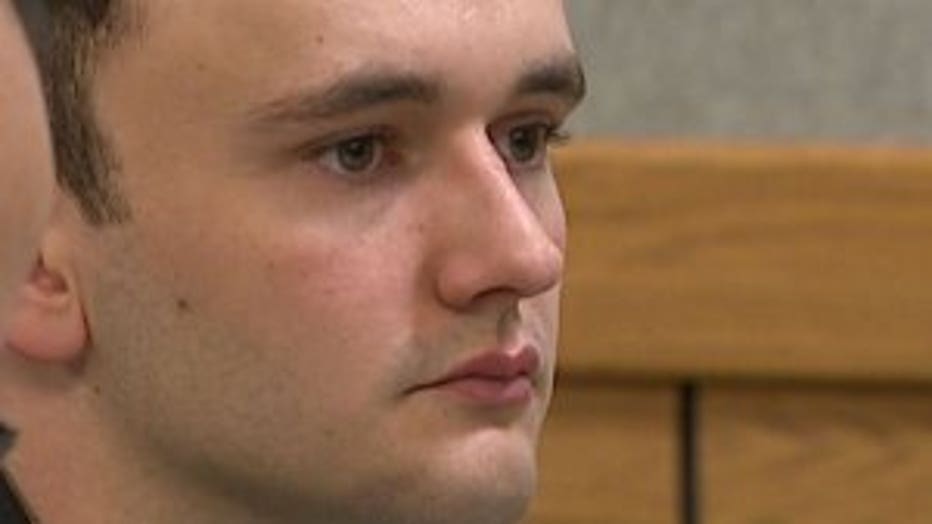 When officials went to speak with Ruohonen again, they found him asleep in a squad. The complaint says they could again smell a strong odor of intoxicants coming from him, and the complaint notes that Ruohonen was staring at them and wasn't responding to their commands.

At the hospital, Ruohonen was cited for homicide by intoxicated use of a vehicle and placed under arrest. A blood test was done.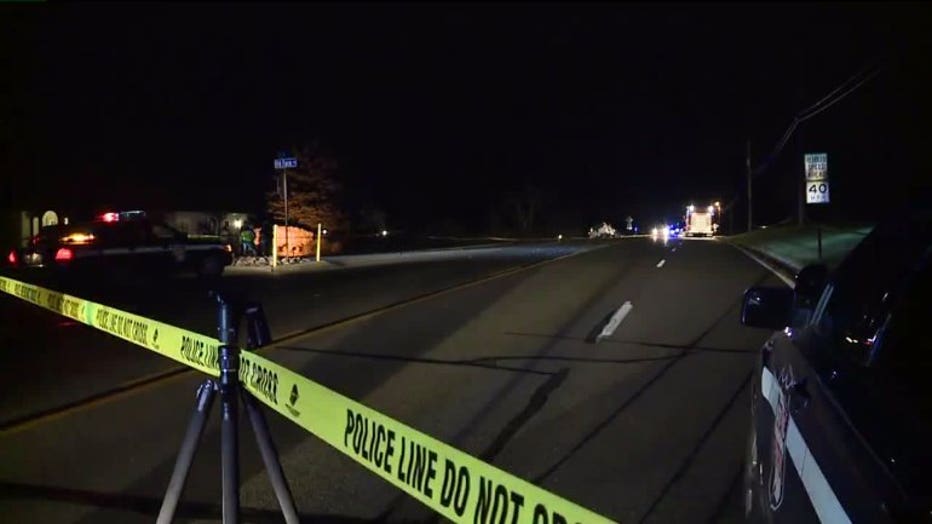 The complaint says as Ruohonen was being transported to the Racine County Jail, officials learned Kevin Dalley had passed away.

Ruohonen was interviewed at the police station.

The complaint says Ruohonen told investigators he went to work at the We Energies Power Plant on Douglas Avenue on Friday, November 25th and then went home. Ruohonen said he watched some TV and had some snacks before leaving for a hockey game at Wilson Park in Milwaukee.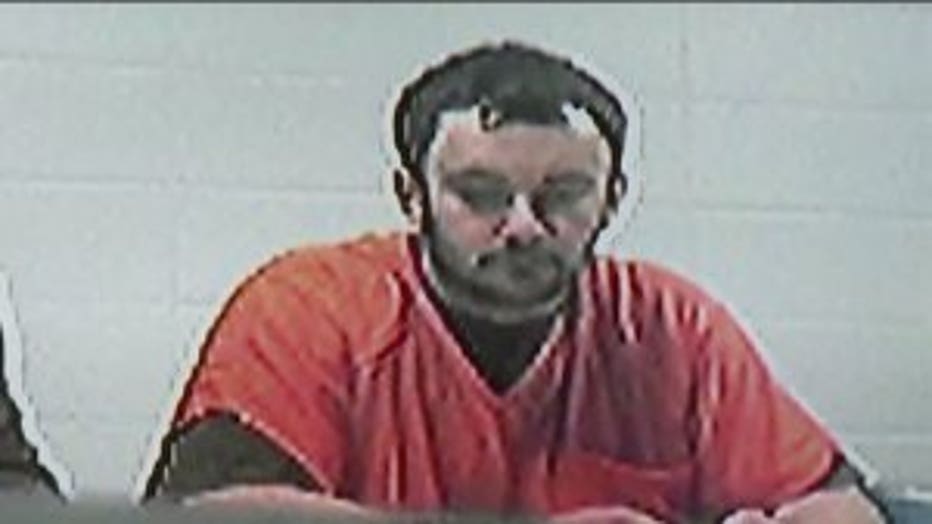 After the hockey game, Ruohonen said he texted a friend and asked whether he wanted to go to On the Border strip club.

The complaint indicates his friend agreed to meet there. Ruohonen said he had one or two Coors Light beers and one or two water/Red Bulls.

When he left there, Ruohonen said he headed home -- south on I-94, exiting at Seven Mile Road, taking Seven Mile to State Highway 38 and continuing south.

The complaint indicates Ruohonen said he "didn't make it," and that he "can feel it all went wrong." He said he could remember colliding with what he thought was a medium-sized vehicle while traveling at approximately 50 miles-per-hour. Ruohonen said he knew the speed limit was 45 miles-per-hour.

According to the complaint, Ruohonen was "in a state of disbelief" when he learned Kevin and Emily Dalley had passed away. Ruohonen then said he had three to four beers at the hockey game, and one to two beers at On the Border.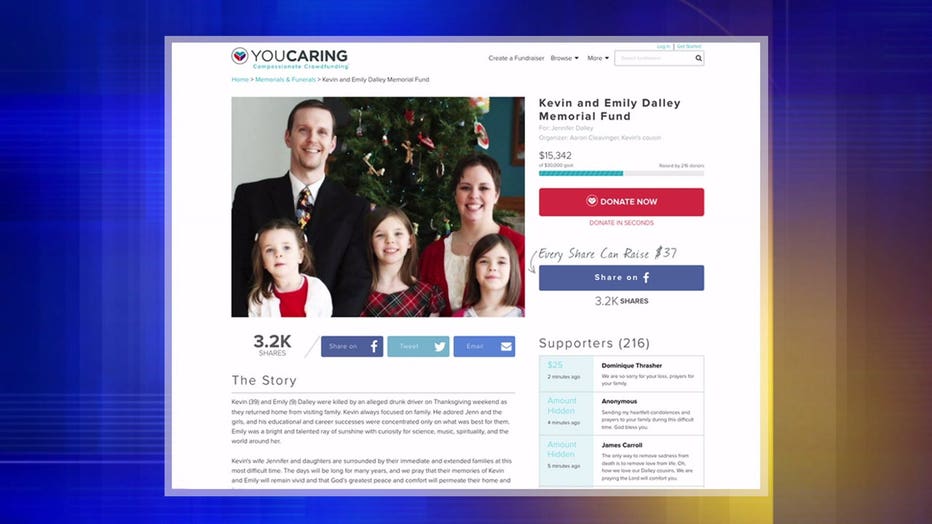 Kevin and Emily Dalley College Memorial Fund


Family members of Kevin and Emily Dalley issued a statement on Sunday, November 27th -- and they said the six-year-old daughter hurt in this crash has been released from the hospital.

Below is the complete statement from the Dalley family:

"The Dalley family requests privacy at this time to mourn the loss of Kevin and Emily. Their youngest daughter was released from the hospital and is at home recovering from the accident.

We wish to express our gratitude to the individuals that stopped to help at the scene of the accident, the first responders from Caledonia and surrounding areas, and the doctors and nurses at Wheaton Franciscan All Saints Hospital. We recognize that this tragedy touches the lives of more than just our family. We are grateful for all of the love and support we have received in these trying times."

The Kevin and Emily Dalley Memorial Fund, has been set up by a cousin of the family. All the funds will be donated directly to Kevin's wife, Jenn, and his other two daughters' college and life expenses.

Levi Ruohonen made his initial appearance in court in this case on November 28th. Cash bond was set at $50,000.