Letter from family friend of Officer Irvine to court commissioners: 'You should've prevented this'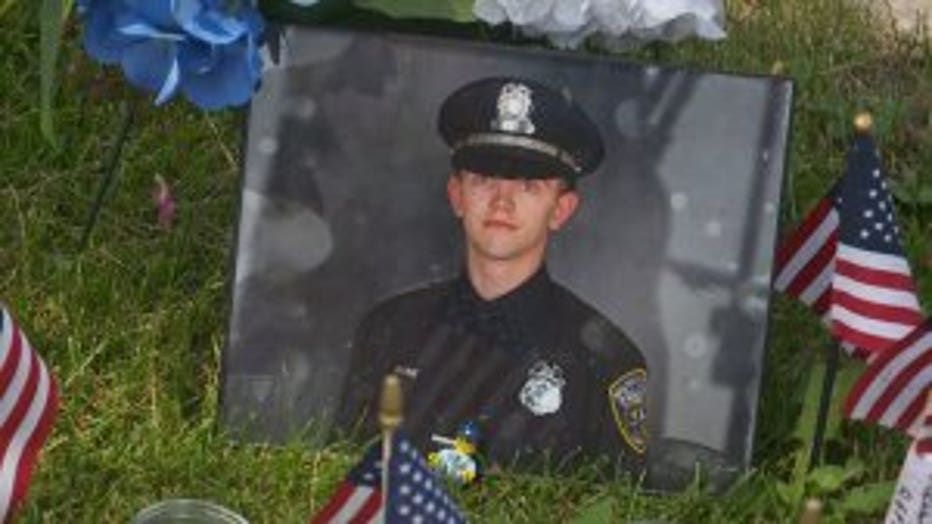 MILWAUKEE -- A family friend of fallen Milwaukee Police Officer Charles Irvine Jr. penned an open letter to several public officials -- showing frustration and disappointment following the officer's unexpected death.

Officer Irvine, who was 23 years old, died in the line of duty after a pursuit near 76th and Silver Spring Drive on June 7.

Laural Cobus said she's never written a public official, but after Officer Irvine's death, she said she could not remain silent.

"The words just came out, and it was heartfelt," said Cobus.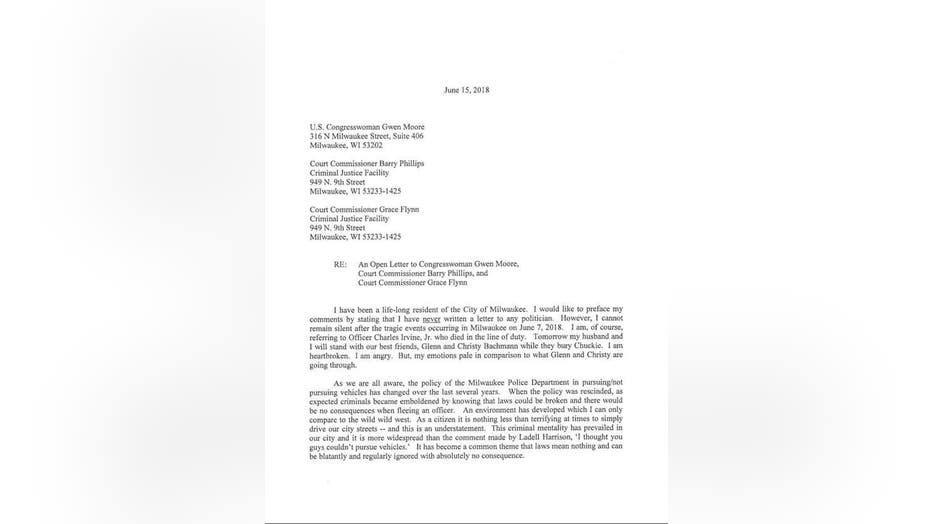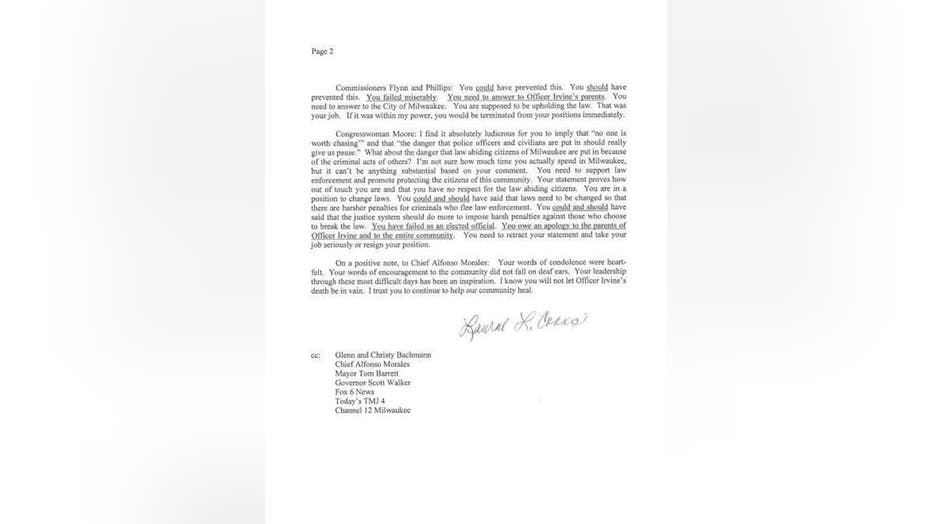 Cobus is a longtime family friend of Officer Irvine.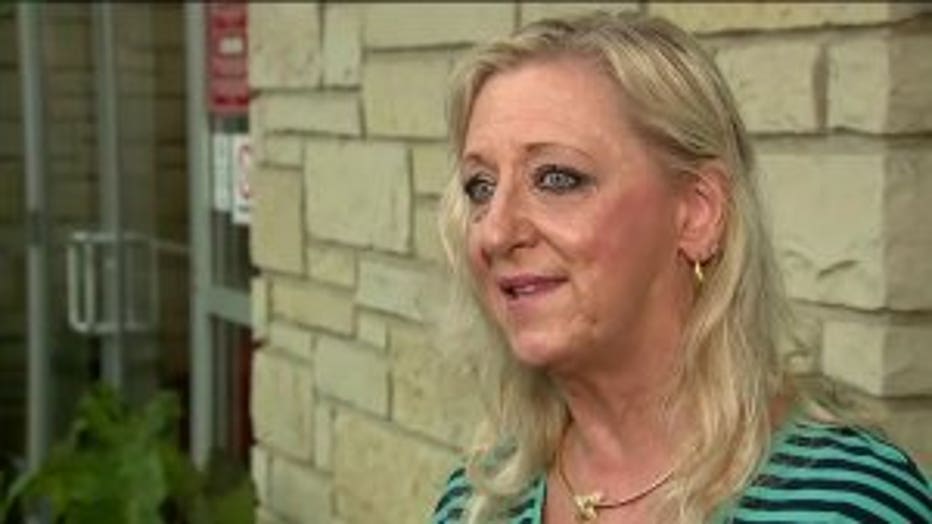 "It was something I had to do for my friends," said Cobus.

The two-page document, sent out a day before his funeral, which was held on Saturday, June 16, takes aim at two Milwaukee court commissioners she says gave the driver Irvine and his partner were chasing a slap on the wrist in past cases. She wrote "you could have prevented this. You should have prevented this."

"I would like to think that this would have never happened. Yes. I have to hold that," said Cobus.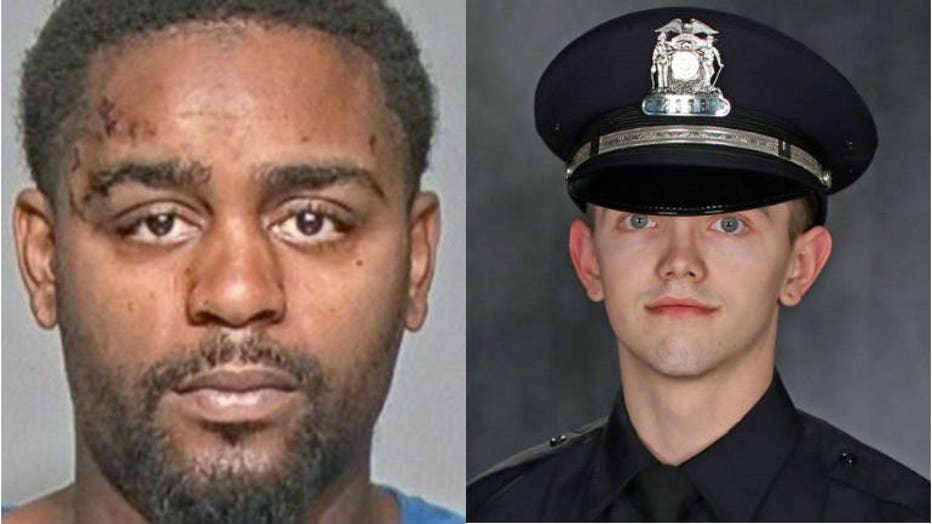 Ladell Harrison, Officer Charles Irvine Jr.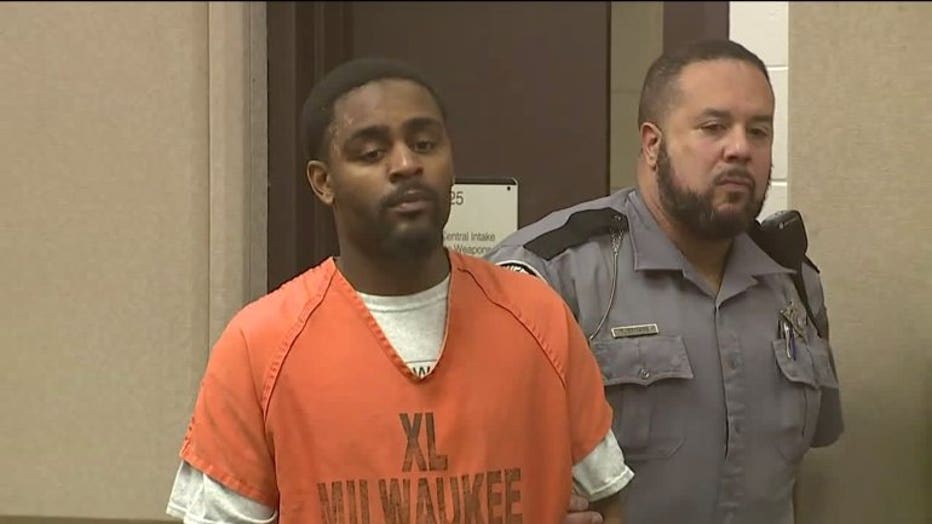 Cobus, in the letter, also called out Congresswoman Gwen Moore, who she said told another media outlet no one is worth chasing. Cobus said she felt that promotes a criminal mentality running rampant.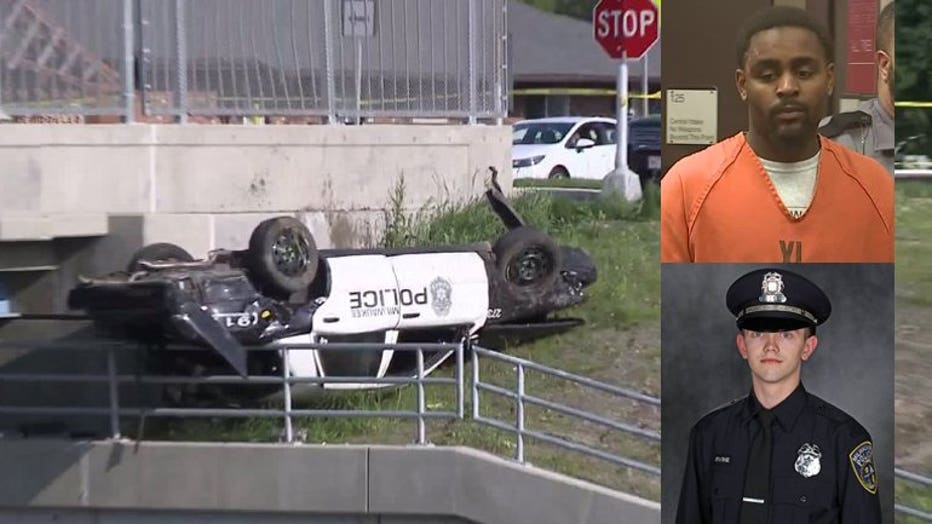 "We don't want this to happen. We don't want our streets to become crazy," said Cobus.

Congresswoman Moore's press secretary issued this statement in response:

"The Congresswoman is aware of Laural Cobus's letter and extends her deepest condolences to Officer Charles Irvine's family, friends, and colleagues.

Throughout her years of public service, the Congresswoman has maintained that the lives of both police and the people they work every day to protect must be the first consideration when implementing policing reforms. Any time a death occurs, it is imperative that related policies are thoroughly reviewed."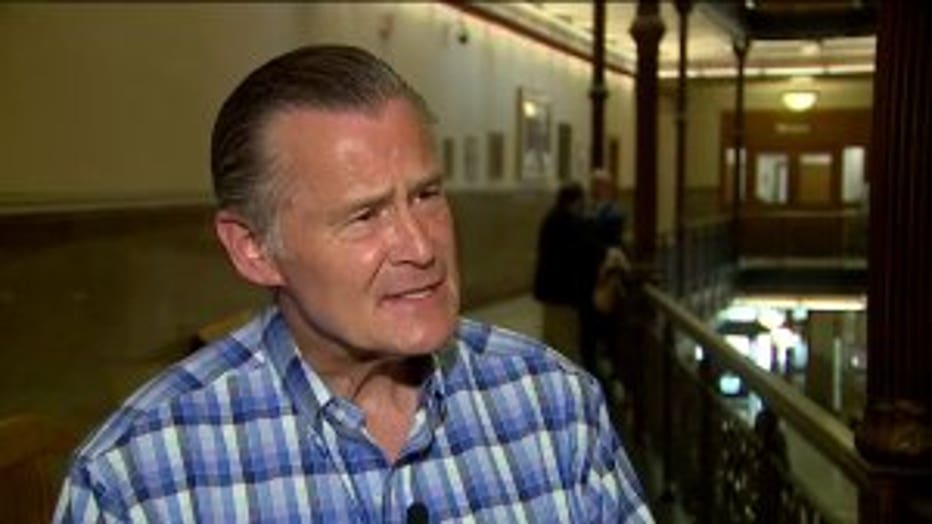 "I think it's indicative of the frustration that a lot of people have regarding crime and safety in Milwaukee," said Alderman Bob Donovan.

Alderman Donovan, who shared the letter, said it should be a wakeup call to all public officials.

"Some of our public officials may not be aware of how bad things have gotten and have an obligation to respond to those concerns," said Alderman Donovan.

Cobus said she'll continue to fight for justice for Officer Irvine.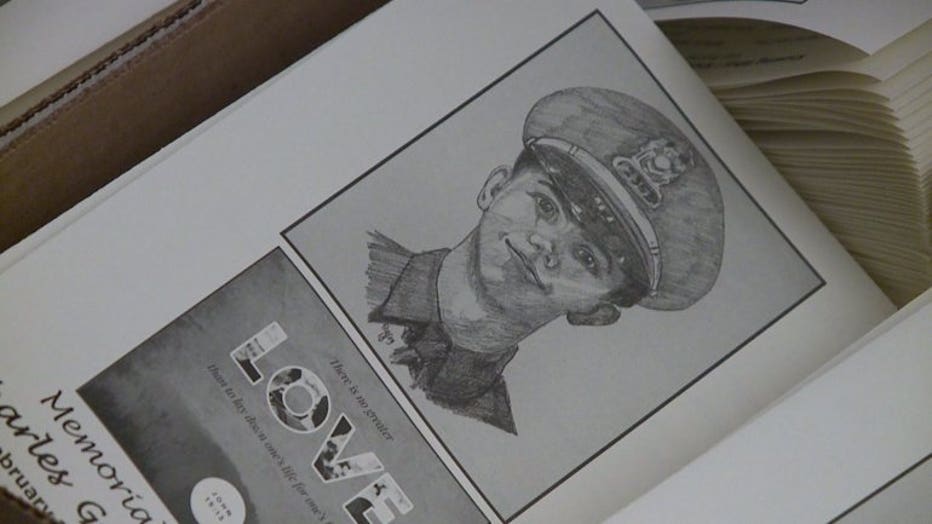 "If it means writing more letters, then it means writing more letters," said Cobus.