"Let's find the people that did this:" Nearly three weeks after shooting, Laylah Petersen's killer at large


MILWAUKEE (WITI) -- It has been almost three weeks, and five-year-old Laylah Petersen's killer is still at large. Her family's spokesperson is now taking to all forms of media -- asking that anyone with any information in this case please come forward.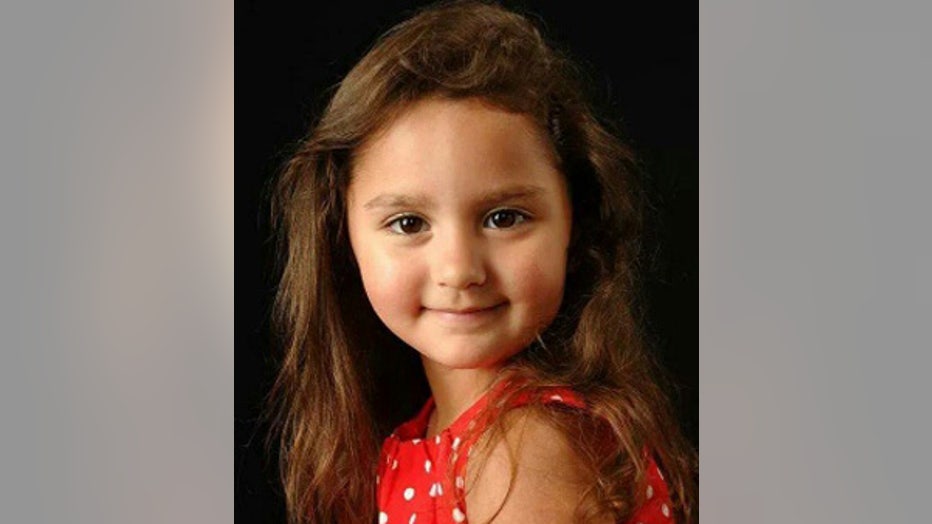 "Her face will be pierced in people`s minds and hearts. They wont be able to shake that. They wont be able to shake what happened to that little girl and that`s what`s going to bring the change for the city of Milwaukee," Petersen family spokesman Richard Schwoegler said.

Schwoegler dedicated his latest show on JOY1340 to Laylah, hoping to invoke the community to speak up.

"Somebody knows something -- what happened that night. Remember -- even if it's something you think is so insignificant, that could be the break -- something the police department needs-- a tip to finalize what's going on in this case and bring the people to justice," Schwoegler said.

Ever since Laylah Petersen was shot while sitting on her grandfather's lap in the living room of a home near 58th and Fairmount, her family has been heartbroken, and left with a huge void.




"They are taking it day by day. One of the things they told me is the love and support they are getting from the city of Milwaukee is just amazing and I can tell you the prayers are definitely working," Schwoegler said.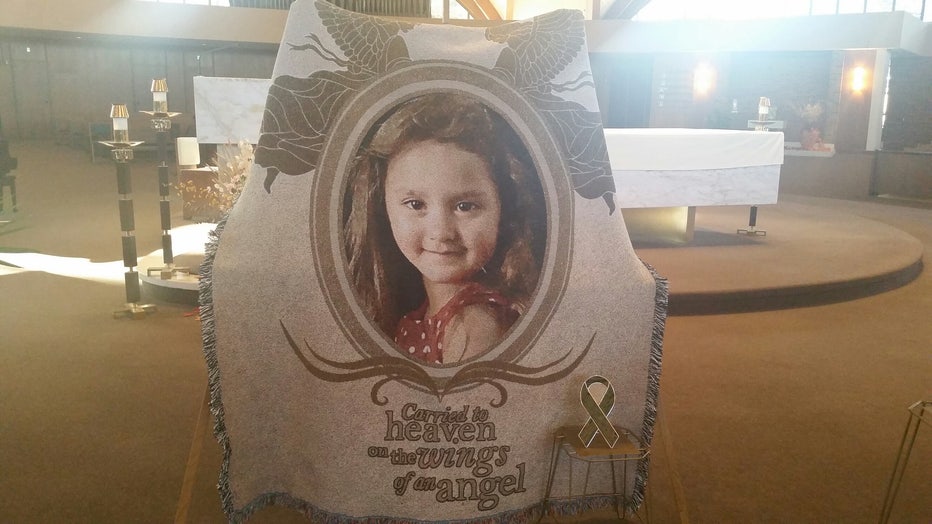 Laylah Petersen funeral (Pictures provided by Petersen family spokesman)


Schwoegler, who has been ministering to Petersen's family says only time may heal them, but he says they want and hope for closure.

"Let's find the people that did this," Schwoegler said.

Schwoegler's "Surrender All Ministries" Show will air Tuesday, November 25th. Also on Tuesday, little Laylah Petersen will be honored. Following the shooting that took her life, Laylah Petersen's heart was donated, and she will be recognized as her family dedicates a rose for the 2015 "Donate Life Rose Parade" float. The rose dedication ceremony is set for Tuesday at the BloodCenter of Wisconsin.

"So what they are going to do is sign some blood vials and that is going to be in the parade and a rose in the parade that is going to be for Laylah," Schwoegler said.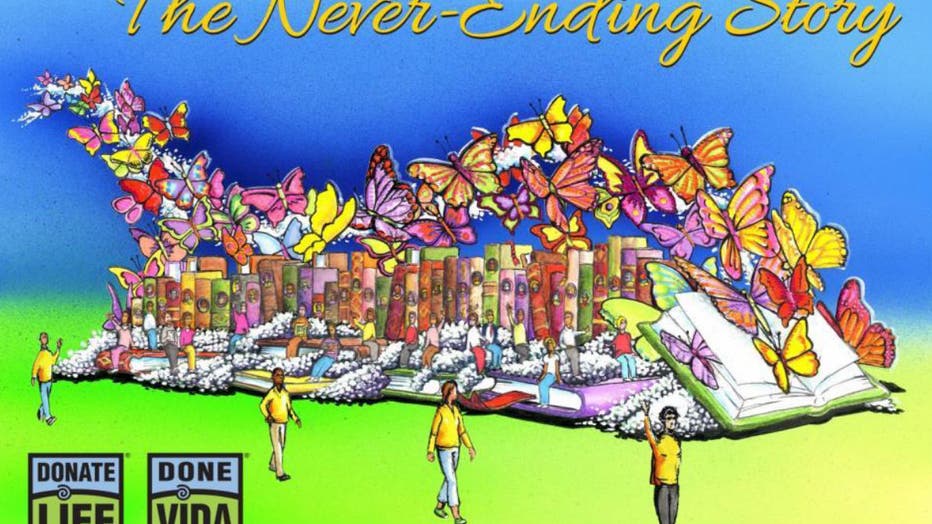 "Donate Life Rose Parade" float rendering


Schwoegler says he vows to keep Laylah Petersen's death in the forefront -- hoping the attention will garner some answers, and help her family to find some peace.

A $10,000 reward has been offered for information leading to an arrest in this case.

A fundraiser is planned for this Saturday, November 29th at The Schwabenhof, located at N56 Silver Spring Dr., Menomonee Falls.

If you would like to donate, CLICK HERE.

This is a case that has drawn an emotional reaction from Milwaukee Police Chief Ed Flynn, and Milwaukee Mayor Tom Barrett. Their statements during a news conference held days after the shooting can be viewed below:

Chief Ed Flynn's full statement during Saturday's conference:




Mayor Tom Barrett's full statement during Saturday's conference:




CLICK HERE for further coverage of this case via FOX6Now.com.