"Let's embrace them:" City, county officials unite in attempt to eradicate homelessness in Milwaukee


MILWAUKEE -- Hundreds of people brave the elements -- and don't have a place to sleep at night. Now, there's new hope for the homeless in Milwaukee.

On Tuesday, June 9th, City of Milwaukee and Milwaukee County leaders unveiled a new plan to end chronic homelessness. Chronic homelessness involves a period of homelessness that lasts for one year or longer -- or at least four episodes of homelessness over three years. The officials' solution is a simple one -- it starts with permanent housing.

"Let's get people into the homes. Then let's provide them the services they need. If they have alcohol issues, if they have issues with depression, mental health issues, all those issues, let's surround them. Let's embrace them," said Milwaukee Mayor Tom Barrett.

Mayor Barrett along with Milwaukee County Executive Chris Abele and city and state officials stood at the site of the new Thurgood Marshall Apartments Tuesday morning. They spoke of their unified efforts.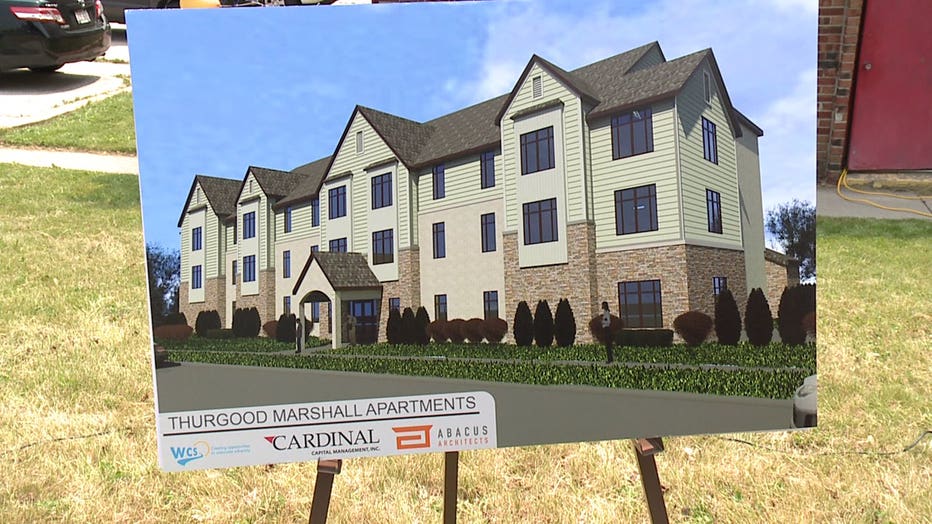 Thurgood Marshall Apartments


"The land we are sitting on here today will consist of new development over the next year -- 24 units that will play a significant role to help us end chronic homelessness in the community," said Hector Colon, Director of Milwaukee County's Health and Human Services Department.

"The city is bringing $960,000 in resources this year. $600,00 will come through our community development block grant dollars that we are going to use, our reprogramming home dollars -- another $360,000 through our Housing Authority with rent vouchers," said Barrett.

Most importantly, the idea is about empowerment.

"14 years of foster homes followed by 30+ years of addictive behavior," said Mark Hilton.

But Hilton was able to turn his life around.

"Went to the City of Milwaukee Guest House, spent 8 1/2 months there -- lot of deprogramming," said Hilton.

Hilton looks forward to the chance others will now have to start anew.

With this latest plan, city leaders are confident chronic homelessness will end in three years. Through different outreach programs, the plan is to serve about 300 individuals. People can begin signing up as early as July 1st.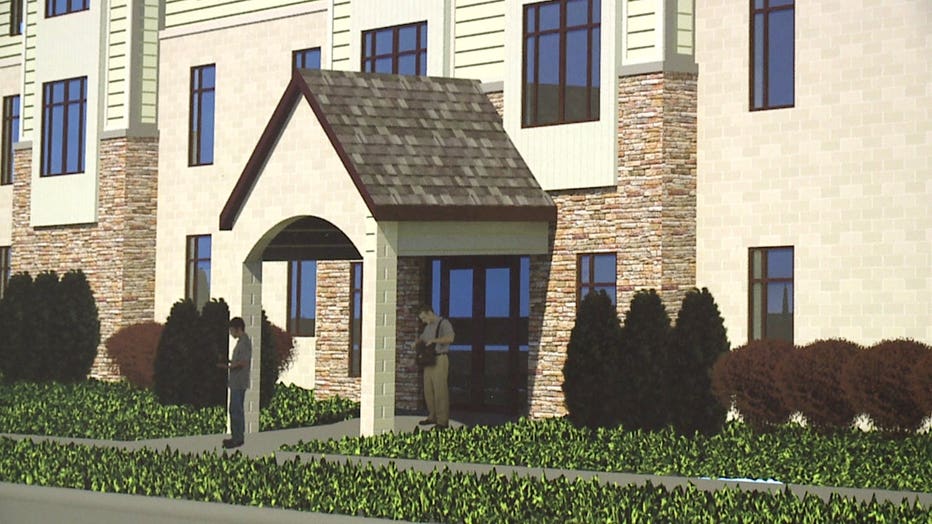 Thurgood Marshall Apartments