Leroy Johnson sentenced to 25 years in prison after conviction on kidnapping, assault charges


KENOSHA COUNTY -- 63-year-old Leroy Johnson of Kenosha was sentenced on Thursday, September 22nd to 25 years in prison and another ten years of extended supervision. This, after his conviction on kidnapping and first-degree child sexual assault charges.

Johnson was accused of trying to abduct a woman and a young girl at gunpoint in late October 2015. A jury found him guilty on both criminal charges in July.

Officials with the Kenosha Police Department say officers responded to the neighborhood near 50th St. and 16th Ave. shortly before 5 p.m. on Thursday, October 22nd. The victim, a 52-year-old Kenosha woman, indicated a black, four-door vehicle pulled up next to her as she walked westbound on 50th St. — and the suspect asked her for directions.

As the victim approached the vehicle, officials say the operator pointed a pellet gun at the woman and told her to get into the car. The victim ran away from the car and the suspect fled west on 50th St. The victim provided officers with a partial license plate number and a description of the suspect.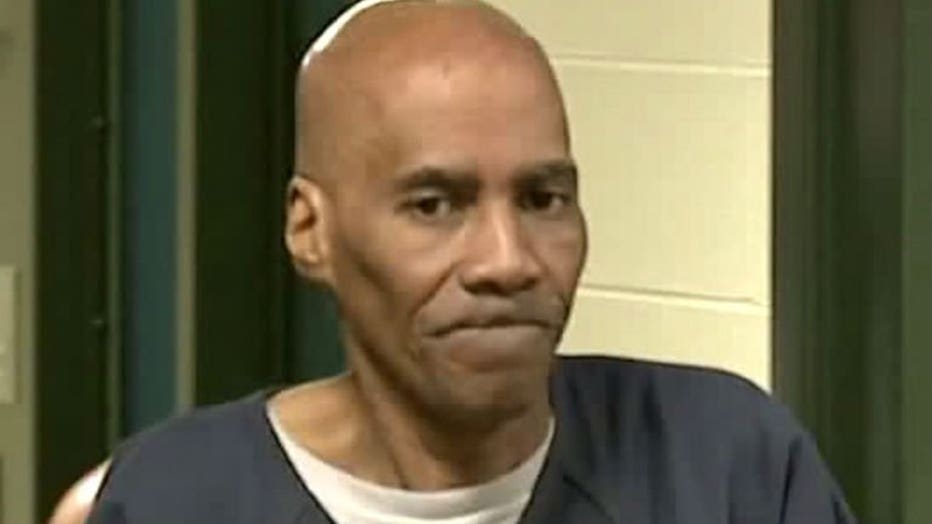 "I kept thinking 'this is not really happening. It was so surreal," Heidi Beltoya said. "This guy had pulled up and said, 'can you help me with this address?' I looked down at the paper and there was nothing on the paper and I looked up at him and he goes `get in the car` and I looked down at his hand and he had a gun."

Beltoya says her instincts kicked in, and she ran to Fonte Foods nearby.

"I looked back to see if he was still there and he was driving by and I thought 'license plate' and I got a partial plate," Beltoya said.

Around 7:30 p.m. on that same day, officers responded to the neighborhood near 44th St. and Kennedy Dr. Officials say this case involved a 14-year old Kenosha girl who was walking west on 44th St. from the lakefront. The suspect was outside of his car when the victim walked past. Police say the suspect approached her, asked for directions, then grabbed her by the shirt collar and tried to force her at gunpoint into his vehicle. The victim pushed the gun away, kicked the suspect, and then ran westbound screaming for help.

Officers checked video from surrounding businesses and were able to identify the type of vehicle and license plate number. Officers and detectives responded to the address of the registered owner, located the suspect, and arrested him.