LeRoy Butler joins MFD in effort to install working smoke detector in every Milwaukee home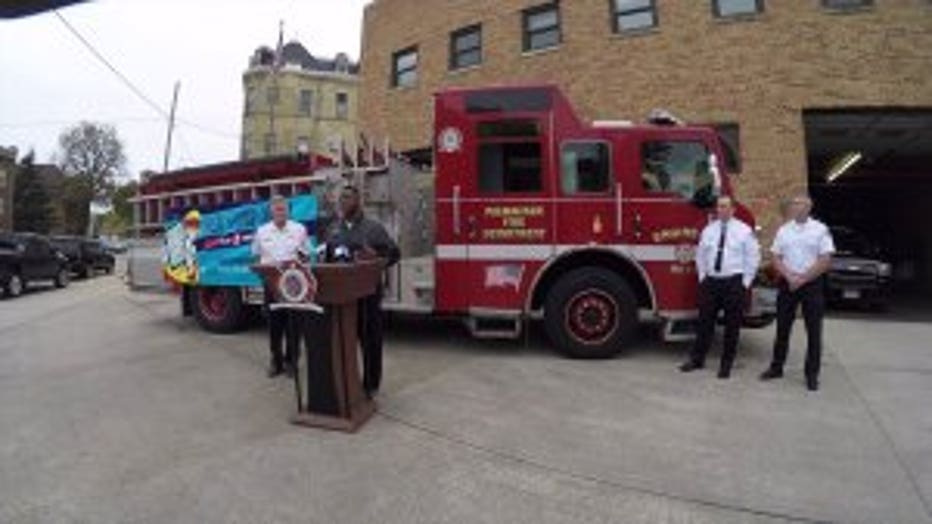 MILWAUKEE -- Smoke detectors may be your family's first line of defense against a devastating house fire, and officials with the Milwaukee Fire Department Thursday, October 12th joined Green Bay Packers' legend and Packers' Hall of Famer LeRoy Butler to make sure homes in Milwaukee are equipped with working smoke detectors.

"I always wanted to play in the NFL, but if I didn't, I wanted to be a fireman," Butler said.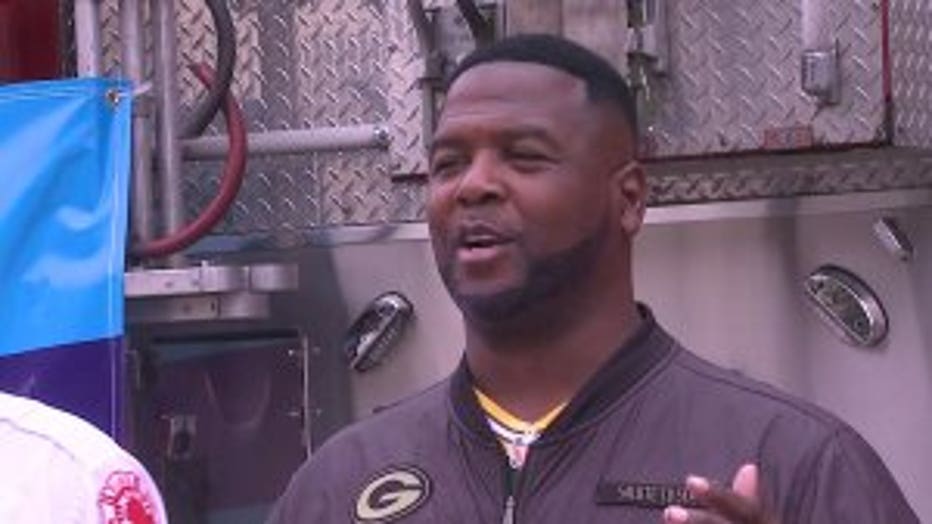 The gear vital to their mission Thursday? Smoke detectors.

"It's very emotional because I think it's something the community needs to be a part of," Butler said.

"If everybody doesn't know, this is Fire Prevention Week and on the side of the truck: every second counts, two ways out, is our theme," Mark Rohlfing, MFD chief said.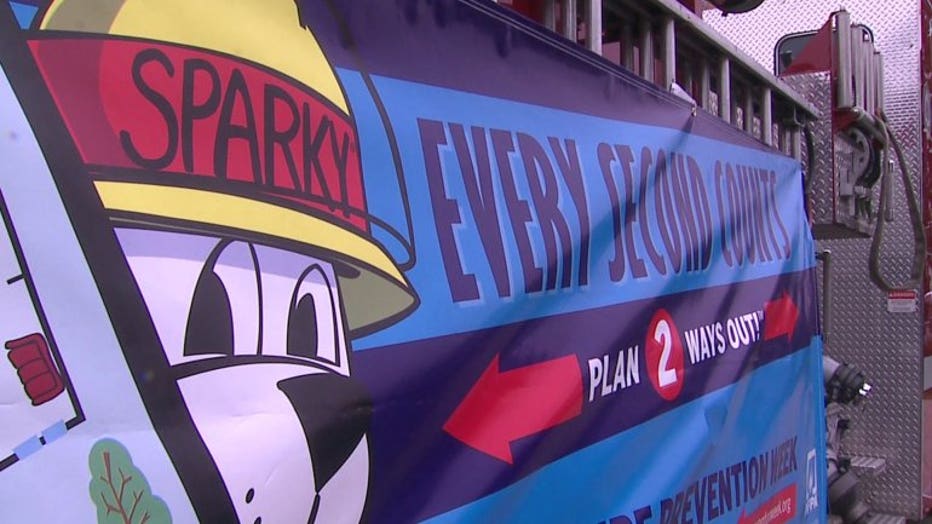 Butler and members of the Milwaukee Fire Department canvassed the neighborhood near 9th and Greenfield.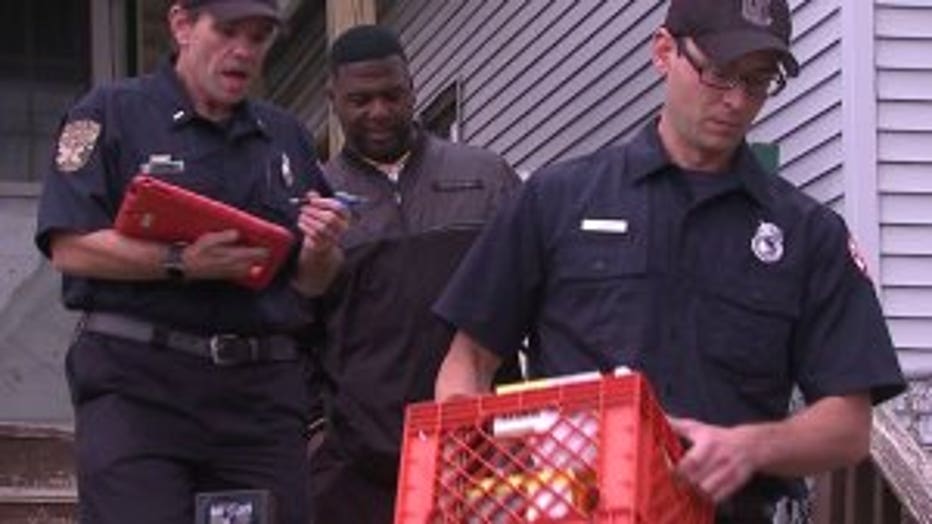 "We blanket the whole area and we've set up, at this fire house alone,  over 440 smoke detectors in people's residences," Lt. Colin Thomas said.

And they did that for free. In fact, MFD officials want a working smoke detector in every home in the city.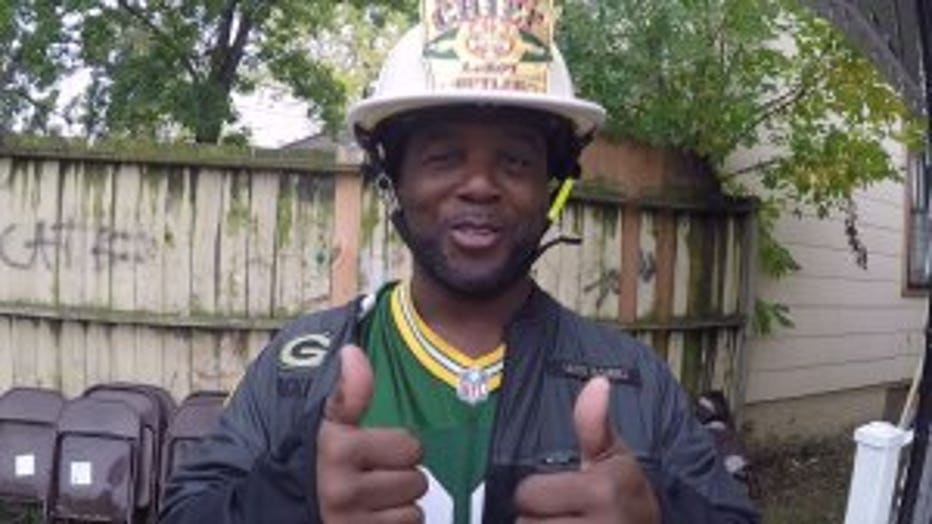 "More people need to know about what's going on today and this week and I think it will save lives," Butler said.

Chief Rohlfing said help from people like Butler will help them get that much closer to their goal of installing a working smoke detector in every Milwaukee home.

If you are in need of a smoke detector, you can call the