Leon's owner to meet with LULAC, group calling for federal investigation into "English only" policy


MILWAUKEE -- There has been action and reaction as a controversial policy has come under fire at a popular frozen custard shop on Milwaukee's south side. Leon's Frozen Custard has an "English only" policy.

The policy has received national attention -- and on Friday, May 20th, Ron Schneider, the owner of Leon's, will meet with the League of United Latin American Citizens (LULAC) -- a group calling for a federal investigation into the policy.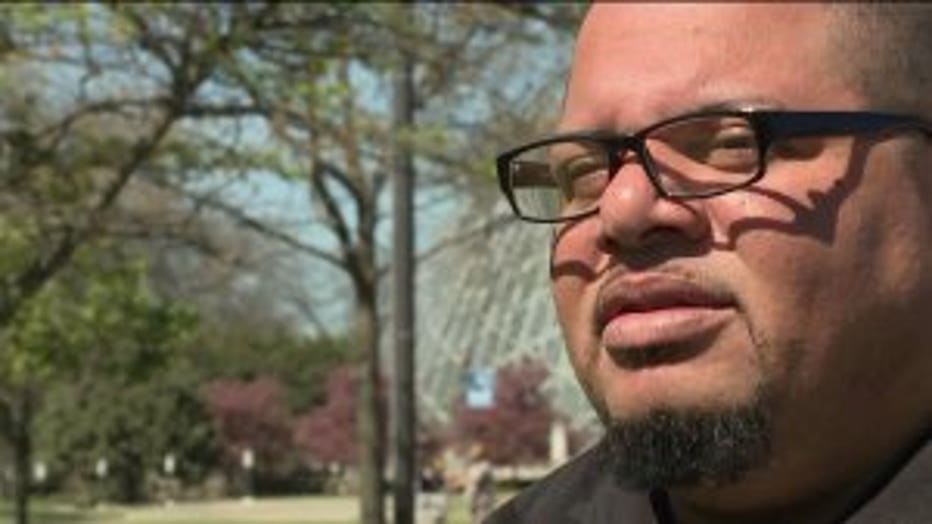 This all started on Tuesday, May 17th, when Joey Sanchez overheard one of Leon's employees interacting with a Spanish-speaking customer.

"She whispered to him in Spanish 'I`m not allowed to speak Spanish to you,'" Sanchez said.

Sanchez was next in line. He also placed his order in Spanish. The employee gave him the same response.

"I`m trying to understand or find the why," Sanchez said.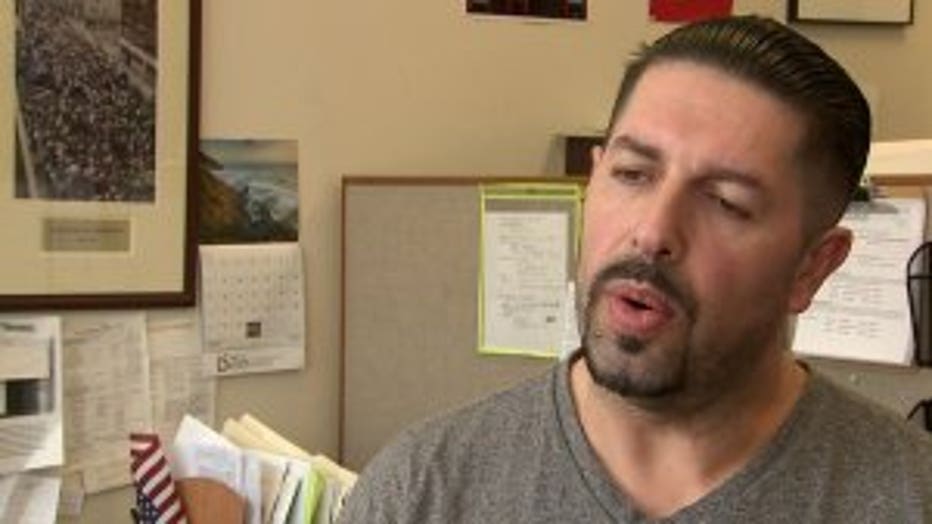 Primitivo Torres with Voces de la Frontera


"This is very shocking. We're not going there anymore," Primitivo Torres with Voces de la Frontera said.

On Wednesday, May 18th, Ron Schneider, who owns Leon's Frozen Custard talked with FOX6 News about his policy.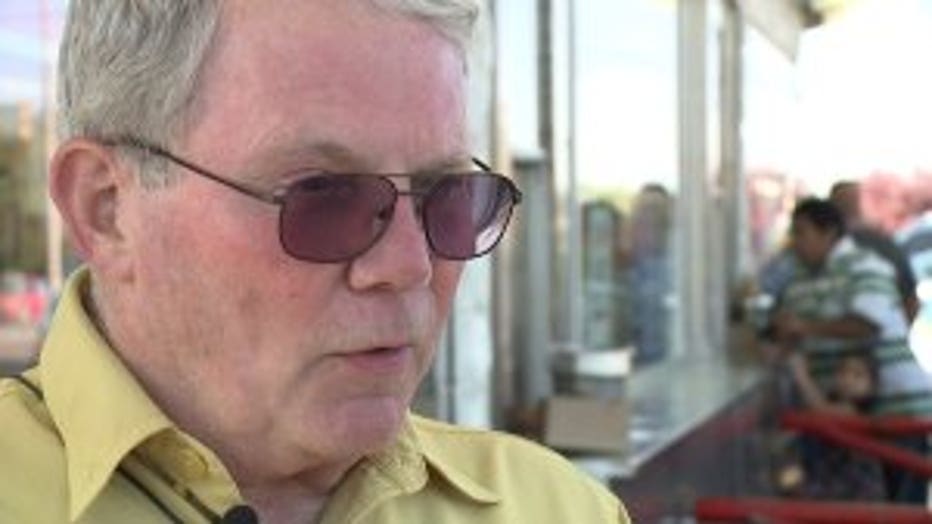 Ron Schneider, owner of Leon's Frozen Custard


"I specifically tell (my employees) that I really don't want you to speak anything other than English at the window, because a good number of people who might come up and talk Spanish also speak English," Schneider said.

Voces de la Frontera, a Latino rights organization is planning a protest at Leon's on Saturday, May 21st.

"This is clearly a violation of law, federal labor law, and we're asking the EEOC to make a thorough investigation," Torres said.

The League of United Latin American Citizens (LULAC) is calling for a federal investigation by the EEOC into the policy at Leon's.

Below is a statement from LULAC of Wisconsin State Director Dr. Arturo Martinez:

"In the last 24 hours, LULAC of Wisconsin has received numerous requests to investigate the issue of workplace policy as it pertains to language at Leon's Frozen Custard located at 3131 S. 27th Street in Milwaukee, Wisconsin. While many of us consider this as a community institution, it was surprising when we learned of their language policy, which is in clear violation of federal labor law. Upon reviewing the statements made by management in a video interview detailing Leon's policy, we are requesting an investigation of this policy by the United States Equal Employment Opportunity Commission. The law is clear on this issue and offers few exceptions. In the meantime, we encourage management to review their current employment policies with counsel to bring them into compliance. We are confident that in doing so, it will lead to a stronger business and a stronger community."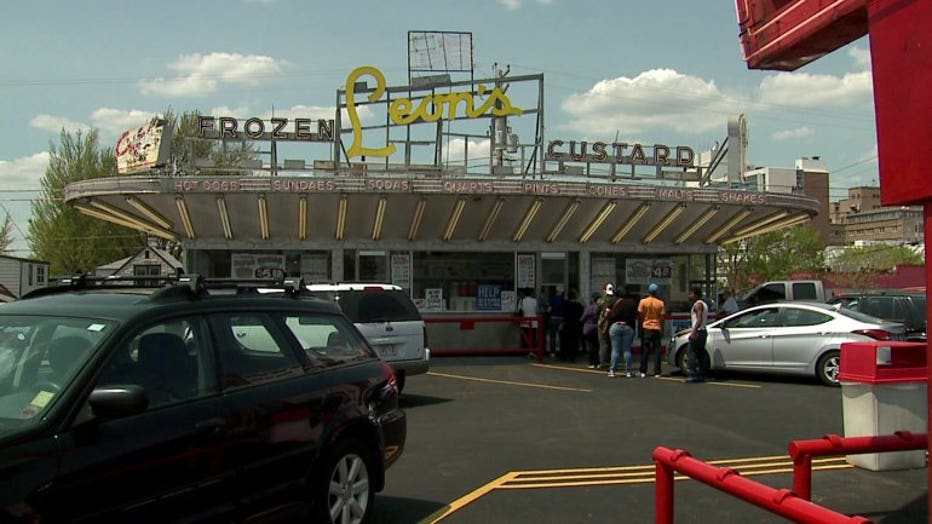 On Thursday, there was still a line at Leon's. Some said they showed up to support the English-only policy.

"The United States of America does business in English," a Leon's customer said.

"They're living here, working here for Lord knows how long and they haven't even bothered to learn the language?" Louise Bozek said.

"This is America. That's the bottom line. You want to come here and live? You learn the language," Dave Katzner said.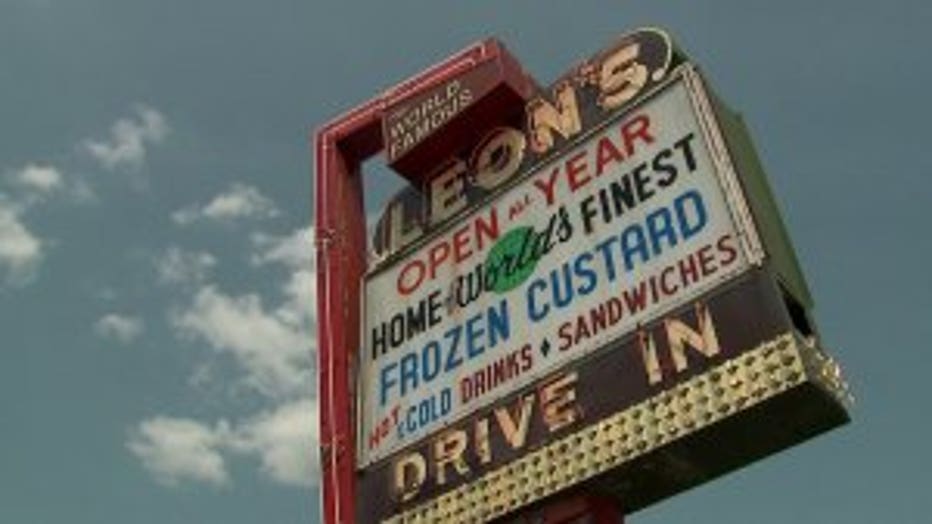 Schneider's policy has upset many in the largest Latino community in the state of Wisconsin.

"Tears came to my eyes," Rep. JoCasta Zamarripa (D-Milwaukee) said.

Zamarripa said she questions the legality of Schneider's policy, and said he owes the community an apology.

"We need to celebrate our diversity.  We are the most diverse part of the state," Zamarripa said.

Rep. Josh Zepnick (D-Milwaukee) was one of those in line at Leon's on Thursday. He said he wanted to speak with Schneider to see whether a compromise could be reached.

"I've always seen Latino people working here and Latinos spending their money here and I always thought things were in really good shape and people come from all over Milwaukee and we're proud of our immigrant backgrounds," Zepnick said.

CLICK HERE to read a statement from Zepnick.

CLICK HERE to read a statement from Rep. JoCasta Zamarripa (D-Milwaukee).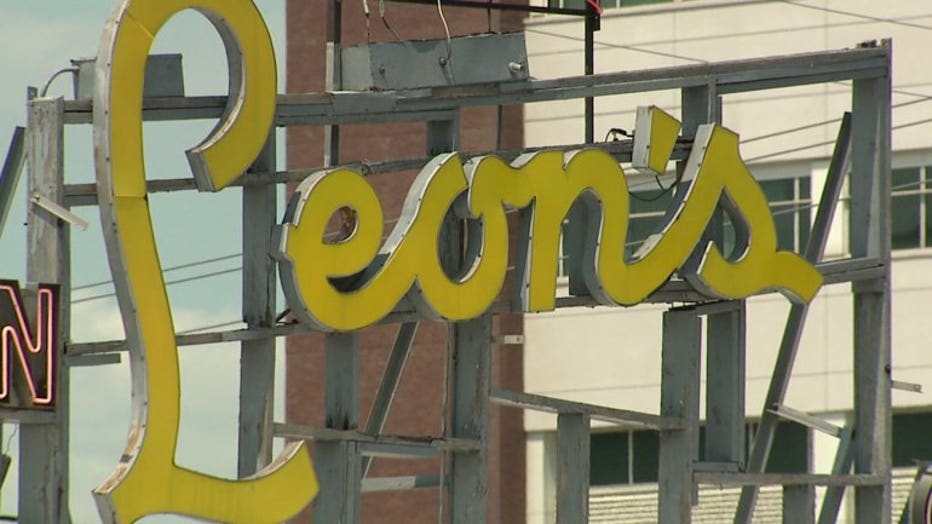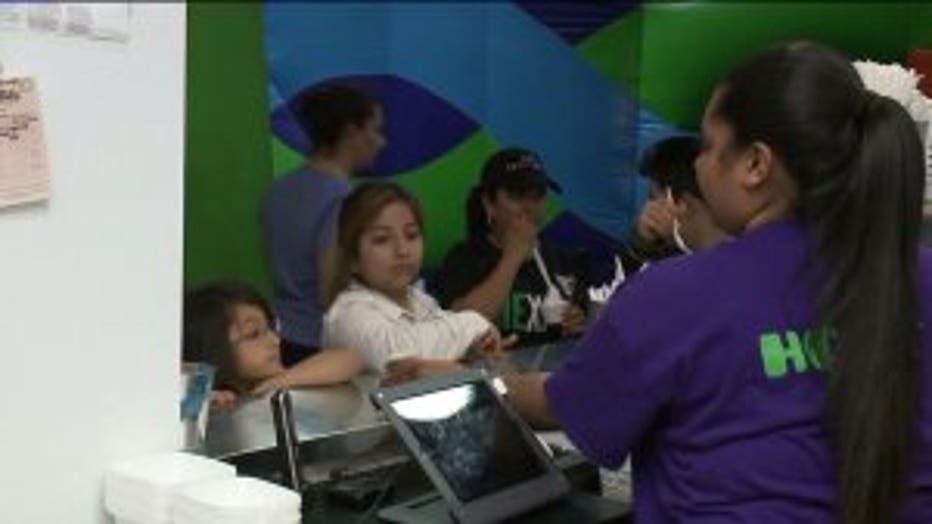 While some have called for a boycott of Leon's, other businesses are ready to scoop up disenfranchised customers.

The owner of Bounce Milwaukee on Thursday welcomed customers -- offering free ice cream to anyone who ordered in a foreign language.



"We decided that we would go in the opposite direction and embrace all different languages," Becky Cooper-Clancy said.

Cooper-Clancy said folks stopped in an ordered in sign language, Korean, Danish and more. She said her handful of staff members speak eight languages between them.

"We`ve gone through a lot of ice cream -- and that`s been wonderful," Cooper-Clancy said.

Schneider told FOX6 News by telephone on Thursday that it is just easier for his business if everyone speaks the same language. He said he is reiterating to his employees that they must do what they can to help customers. He told FOX6 News: "If you don't speak English, we will do everything we can to communicate with you."

Schneider said for customers, if there is a Spanish speaking worker at Leon's, that includes speaking Spanish.

Schneider said that's not a change in his policy -- but a clarification of it.