"Len Bias" homicide: 50-year-old Watertown man convicted of supplying woman with lethal dose of heroin
WATERTOWN -- A 50-year-old Watertown man has been convicted, accused of supplying Holly Nehls with a lethal dose of heroin.

Terance Jannke was convicted of first degree reckless homicide, maintaining a drug trafficking place and possession with intent to deliver heroin following a four-day trial, according to a statement from the Dodge County District Attorney's Office.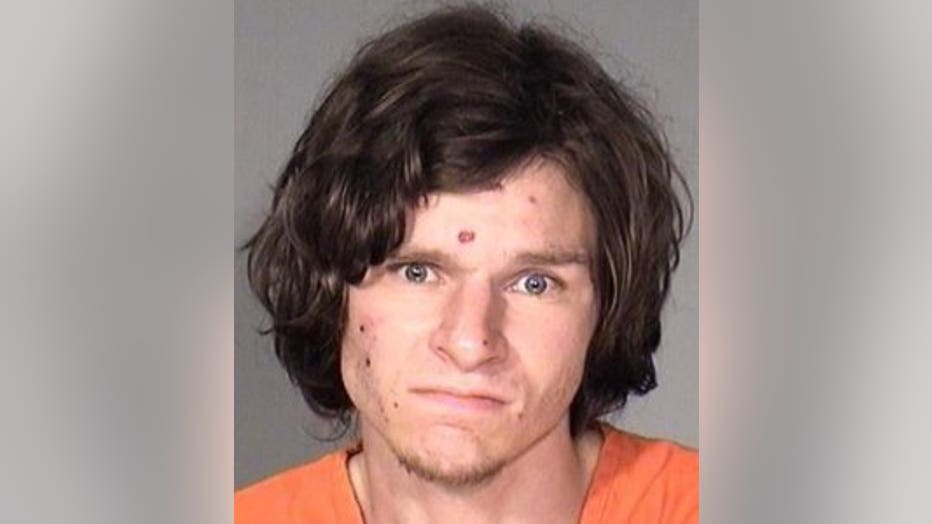 Prosecutors say Jannke gave the heroin to Gabriel Brandl, who then injected Nehls with the heroin, leading to her death. Brandl then drove with Nehls' body in the front seat of a vehicle for several hours, before he finally took her to the hospital, where she was pronounced dead.

Brandl was convicted of first degree reckless homicide in November of 2016.

Under Wisconsin law, if a person delivers controlled substances and then a person dies as a result of drug use, the supplier(s) can be convicted of homicide.  Anyone in the chain of delivery is considered responsible for the death.  This is known as a "Len Bias' homicide, named after Bias, college basketball player who died of a drug overdose.

According to the statement from the district attorney, during Jannke's trial, several heroin users testified that he was their longtime, reliable heroin dealer. The statement says they recounted buying drugs from him regularly from his bedroom in a mobile home on Warbler Way in Watertown.

During his closing arguments, the district attorney told the jury:

"He provided heroin to all these people.  Holly died from this heroin.  And what did Jannke do?  He bragged that his heroin was 'so good it killed someone,' as if this was some kind of macabre marketing tool."

Jannke will be sentenced on January 8th.