LEGO, Nest cameras & more: Man accused of stealing dozens of packages from porches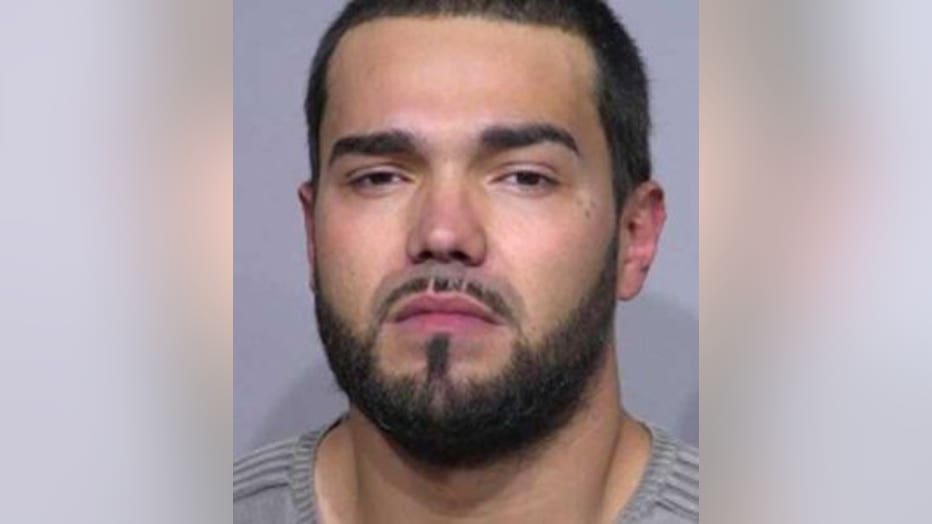 MILWAUKEE -- A 31-year-old Milwaukee man has been charged in connection with dozens of package thefts throughout Greenfield and Milwaukee County. Mario Beltran faces one count of concealing stolen property and eight counts of theft.

Investigators said Beltran stole about 175 packages from porches worth a grand total of more than $4,000 -- just before the holidays. Some of the victims still hadn't had their packages returned as of Thursday, Jan. 3.

"You got caught and you should pay for what you did," said Samantha Szukalski, victim.

Samantha Szukalski's package from the "FabFitFun" beauty box subscription was swiped Nov. 27, around the same time as the others.

"I've been buying a lot of things online because we've been remodeling our home, so I'm usually pretty diligent about tracking my packages," said Szukalski.

Szukalski was home when it happened.

"It was delivered and then taken probably within 15 minutes," Szukalski said.

Part of her package was returned after Beltran was recognized by police in Greenfield and arrested in December. Prior to that, he was caught on several home surveillance cameras in the act.

"One of my neighbors actually saw a man stealing packages, going house to house," Szukalski said.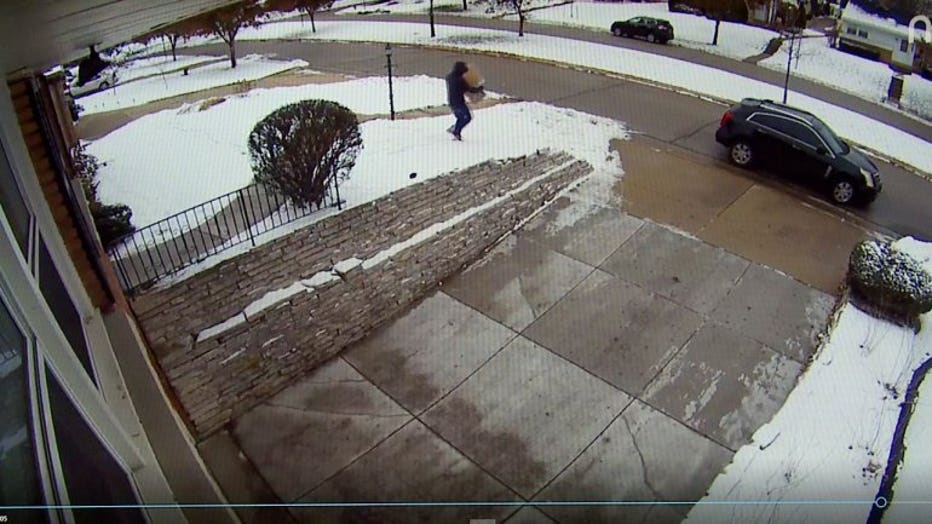 Police later found the packages containing clothes, toys and more in Beltran's apartment off West Howard Avenue.

Most of the packages have been returned, but part of Szukalski's may never be.

"It's like skin care, makeup, yoga, scarves, clothes," Szukalski said.

Szukalski's items were worth more than $100.

"There's some items that I actually choose and some that I get surprised with, so when the police officers asked me, 'is everything there?' I'm like, 'I don't really know,'" said Szukalski.

Szukalski said she's glad the situation wasn't worse.

"Kind of a bummer, but it's OK. It's material things," Szukalski said.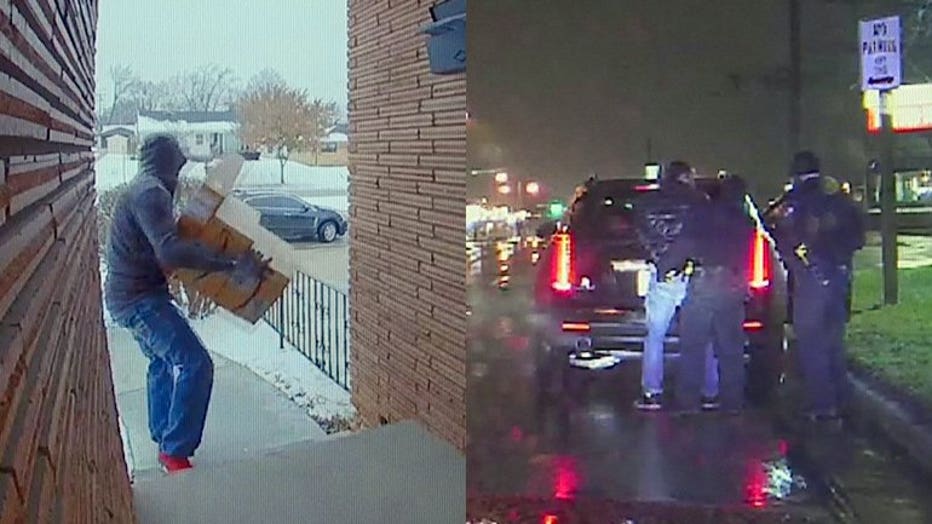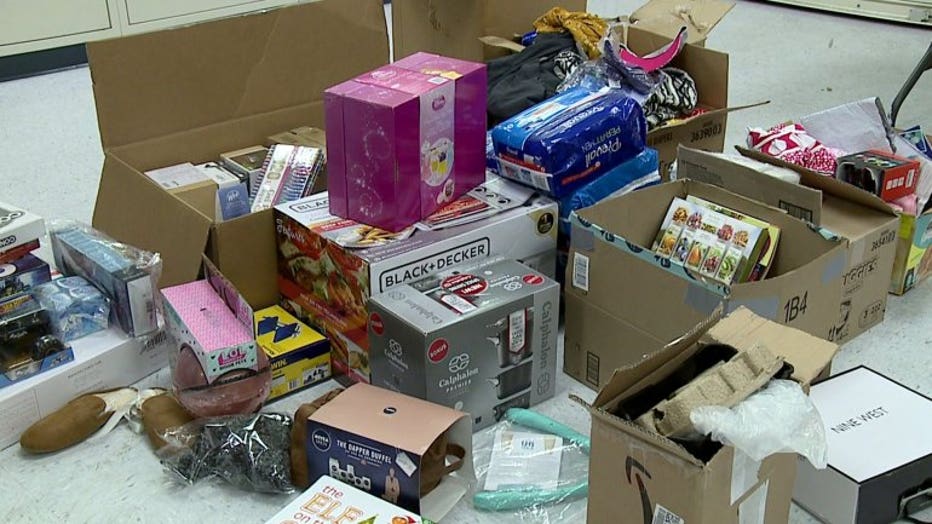 The complaint indicates Beltran was previously convicted in 2013 of the felony offense of receiving stolen property. That conviction remains on record and unreversed.