"Legitimate concern" among officials, neighbors about sex offenders who are homeless upon release


WEST BEND -- Convicted sex offenders released from prison, and left to roam the streets. Law enforcement officials and members of the community are raising concerns about homeless sex offenders.

When sex offenders are released, they are sent back into the communities where they committed their crimes. The problem? Many municipalities have enacted sex offender residency restrictions -- which limit where convicted sex offenders can live.

Without a place to live, more and more sex offenders are left homeless upon their release.

Officials say this is becoming a real problem. A court decision does not allow sex offenders to be kept in jail beyond their release date, and no one wants to live near a registered sex offender.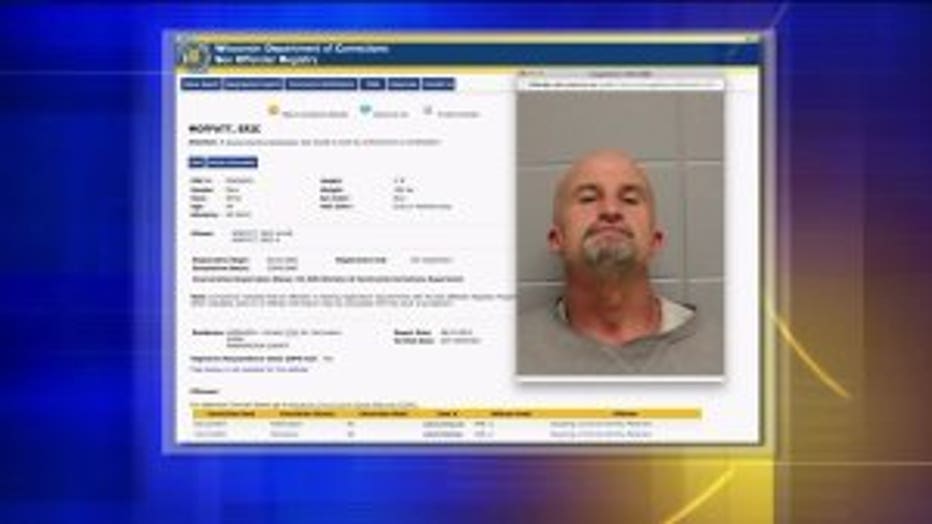 44-year-old Eric Moffatt was convicted of exposing himself to boys between the ages of seven and 13. Moffatt was released from prison on Tuesday, August 11th.

But Moffatt has nowhere to live. As a result, he will now be homeless and roaming the streets.

"They're going to be out walking the streets at all times. We can't put a restriction saying 'you gotta stay on this street corner.' They pretty much have to roam a majority of the city," West Bend Police Chief Kenneth Meuler said.

Sex offenders are released back into the community where they committed their crime. Law enforcement officials say it's becoming more and more difficult to find housing for them.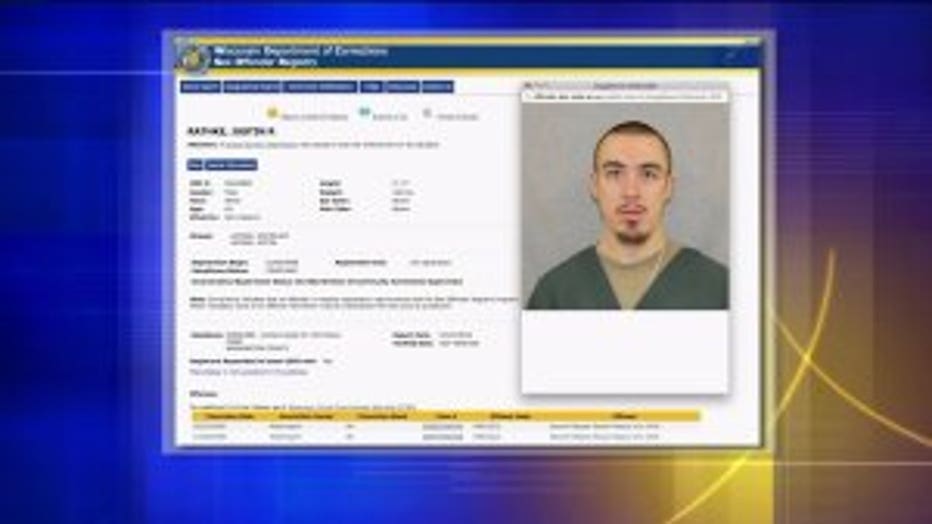 Justin Rathke was convicted as a repeat offender -- accused of sexually assaulting a girl. He was released in March, and at first, stayed with his father in West Bend.

When some in the community realized Rathke was living a block away from a school, there were objections to his placement.

Rathke now sleeps in his car -- parked in the Washington County Sheriff's Office's parking lot.

"So the plan was -- he was supposed to sleep here overnight and be able to use the restroom in the jail lobby," Captain Steve Gonwa with the Washington County Sheriff's Office said.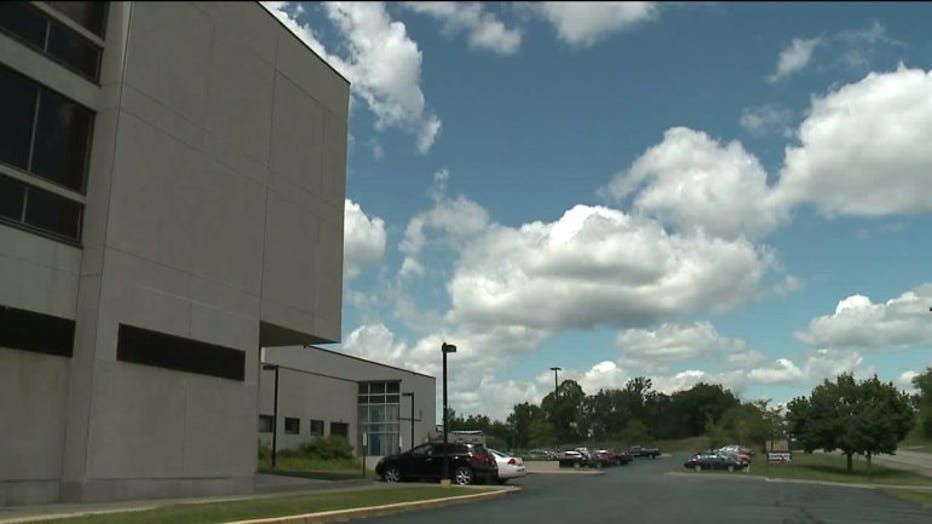 Washington County Sheriff's Office


Officials say Rathke wants to stay out of trouble, and has permission to park his car in that parking lot. He and other sex offenders who have been released are on GPS monitoring, and they must report to parole agents.

But still, there are concerns.

"I think the community has a legitimate concern when sex offenders are being released to the community without a place to stay and no real accountability for where they're at," Captain Gonwa said.

In May, FOX6 News told you about a bill introduced in Madison by Rep. Joel Kleefisch that would create statewide sex offender residency requirements.

The bill, if passed and signed into law would trump local ordinances.

High-risk sex offenders wouldn't be allowed to live 1,000 feet from schools and child care facilities. They would likely return to the communities they came from.