"Legacy lives on:" At The Exclusive Company, fans in Milwaukee reflect on passing of Prince


MILWAUKEE -- The news that legendary artist Prince passed away at the age of 57 on Thursday, April 21st came as a shock to his millions of fans, including those in Milwaukee. Prince's death has encouraged fans to relive his career which spans nearly 40 years.

When a music icon passes away, a music store turns into the archive of an artist's life where no new entries will be made.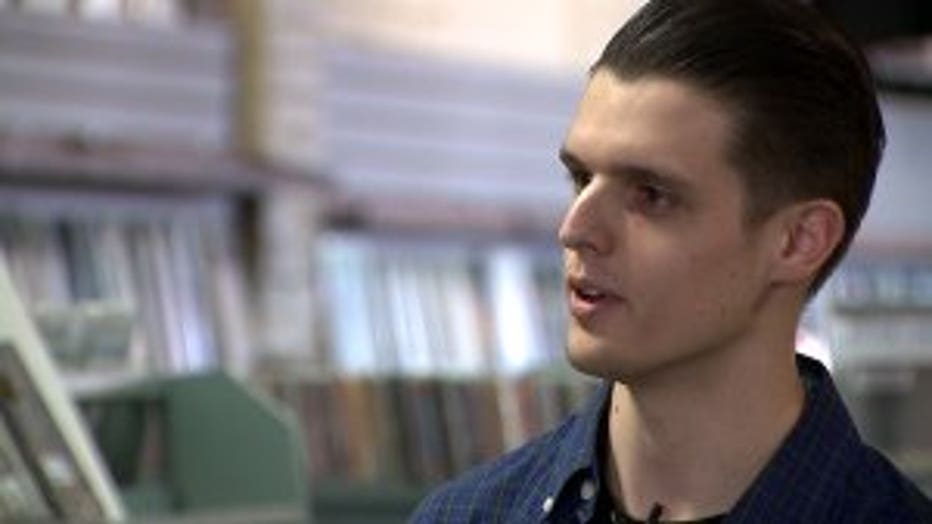 Richard Crittenden, assistant manager at The Exclusive Company


"I almost didn't know how to react. I kind of had to really process it," said Richard Crittenden, assistant manager at The Exclusive Company on Milwaukee's East Side.

When it comes to a performer like Prince -- there are many iconic moments for fans to remember.

"He was different from everybody else," said Mike Coleman.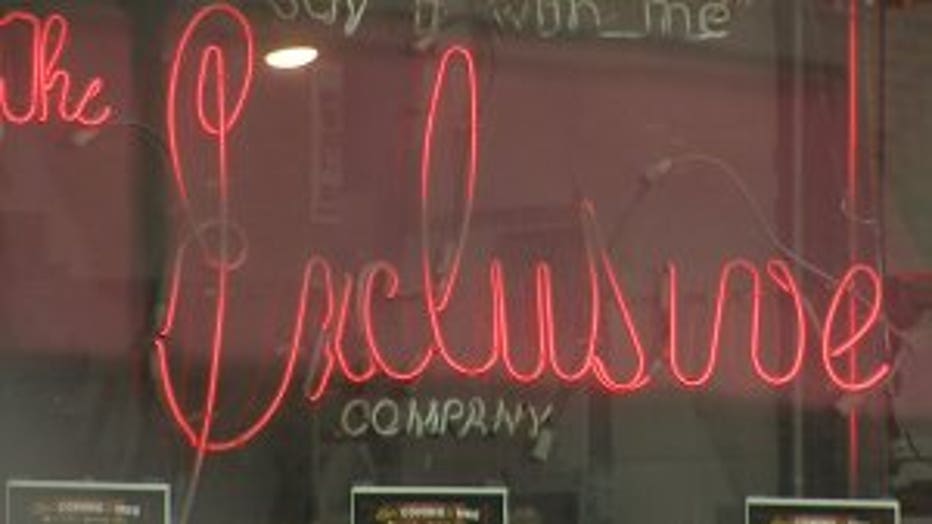 Coleman heard the news and it wasn't long before he was flipping through Prince's catalog at The Exclusive Company.

"I've got a couple already. I'm just going to pick up a couple more," said Coleman.

A couple more was all the store had.

"Was being told by my coworkers that Prince just passed away, and we've been getting nonstop phone calls about it," said Crittenden.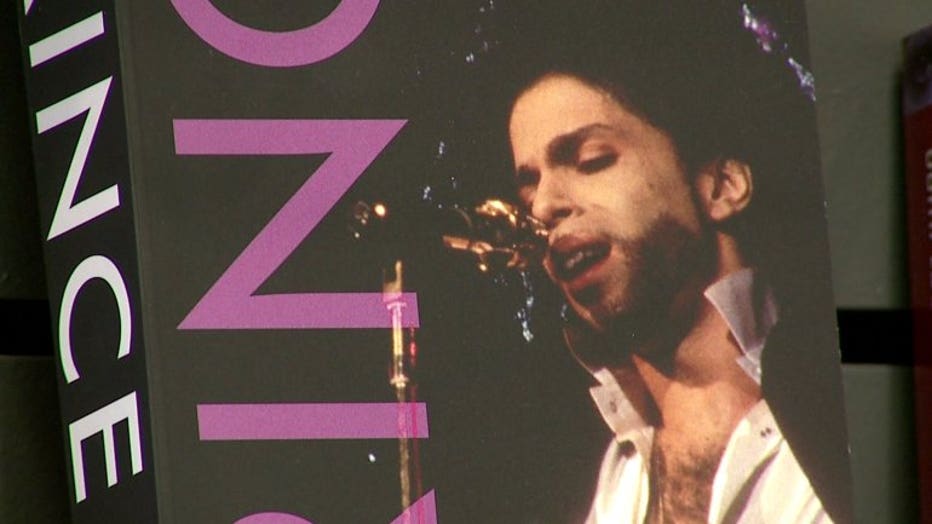 As is the case when any music star passes away, after Prince's death, fans want to relive what made him great.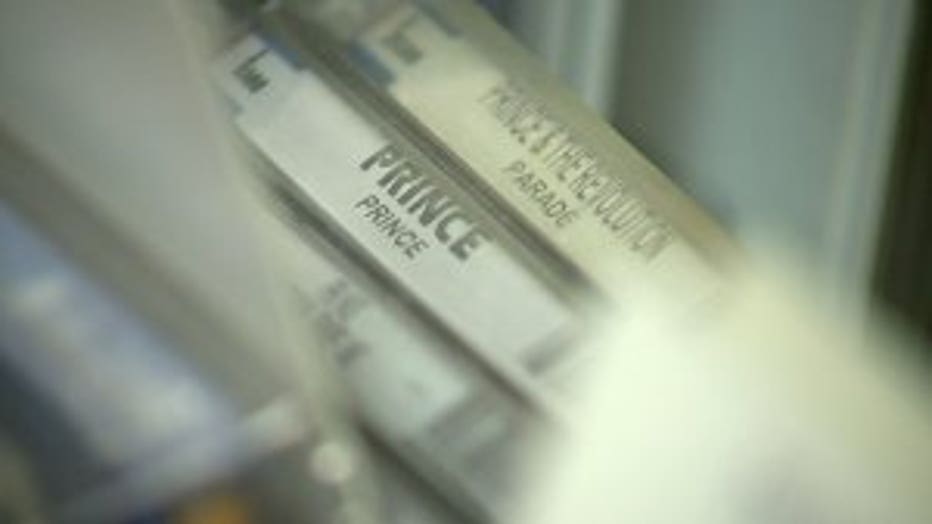 "People asking which Prince CDs we have in stock, or which Prince records we have in stock. We're already kind of sold out of what we had (Thursday) morning," said Crittenden.

Many were sad to hear the news, but fans are fortunate in knowing just how much Prince Rogers Nelson gave.

"He's left behind this insanely vast catalog of music," said Crittenden.

"The legacy lives on," said Coleman.

Prince had a total of 16 platinum albums as both a solo artist and a member of the bands Prince & The Revolution and Prince and The New Power Generation, according to the Recording Industry Association of America. Platinum is the industry certification for selling one million albums.



His seminal 1984 album "Purple Rain," which includes hits like "When Doves Cry" and "I Would Die 4 U," has gone platinum 13 times, according to RIAA.

He also won seven Grammy Awards and was inducted into the Rock and Roll Hall of Fame.