"Left my purse for a second:" During stop at store for bread, woman's vehicle vanished in 2 minutes


MILWAUKEE -- A Milwaukee woman says she was grocery shopping at the Pick 'n Save near 60th and Capitol on Monday, May 8th when thieves made off with her car, and it only took two minutes. The tactic the crooks allegedly used will have you keeping a close eye on your keys!

The victim, who asked that she remain anonymous, said the thieves reached into her purse as she went to pick up a loaf of bread, and left the store minutes later in her vehicle.

"I parked. I locked my car. I wasn't far from the door," the victim said.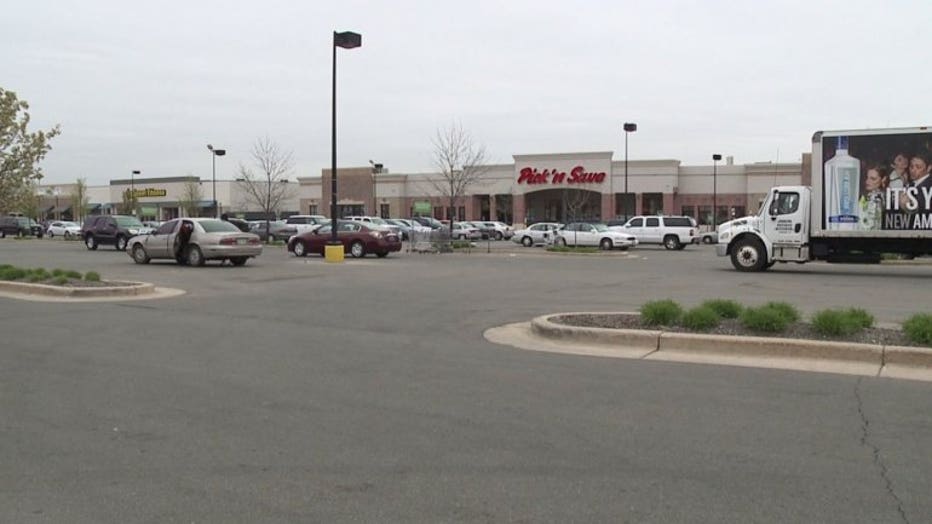 The 64-year-old woman said she anticipated it would be a quick and easy trip to the store for some bread, and two thieves apparently had their eye on something worth a lot more dough.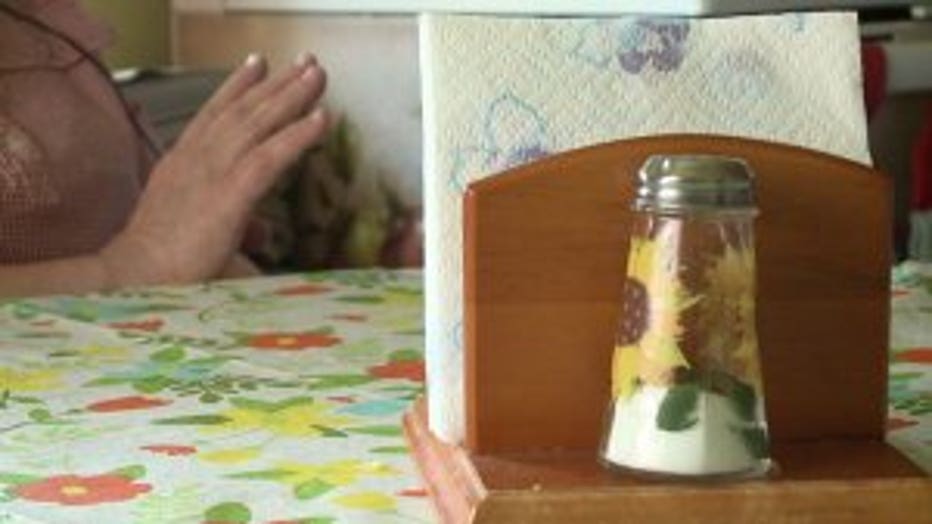 "Probably left my purse for a second. It was in the cart, but I was standing right next to it," the victim said.

As she reached for a loaf of bread, someone reached into her purse and pulled out her keys. She didn't even know they were missing until she grabbed her cell phone to call her husband to ask him whether he needed some grapes.

"I emptied my purse. They were not there," the victim said.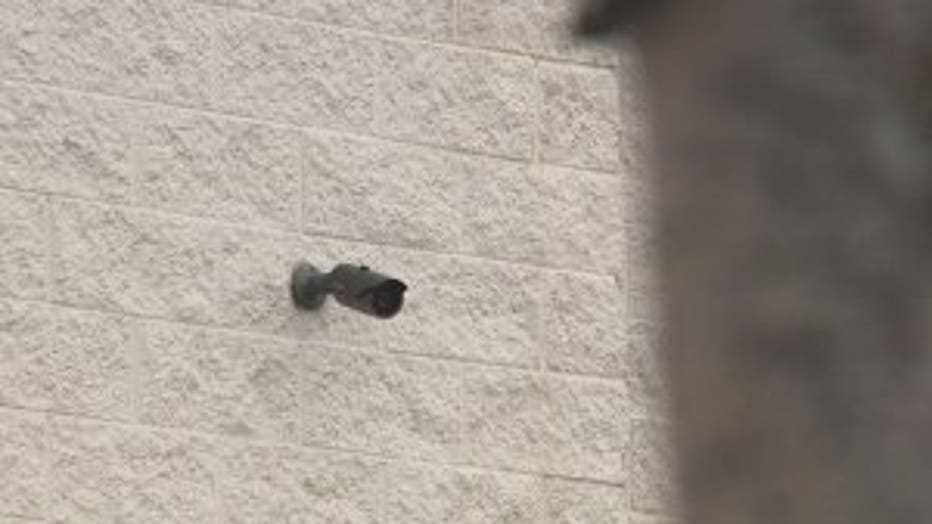 She rushed outside, and discovered her 2011 Toyota RAV4 was gone. She called 911 and said she was told to file a police report on her own, but Pick 'n Save security officials allegedly showed her surveillance video.

"I entered at 4:16 and they left at 4:18," the victim said.

She said it appears she was followed by a man and woman from the moment she got out of her car, but she never realized it. The car and suspects were gone in minutes.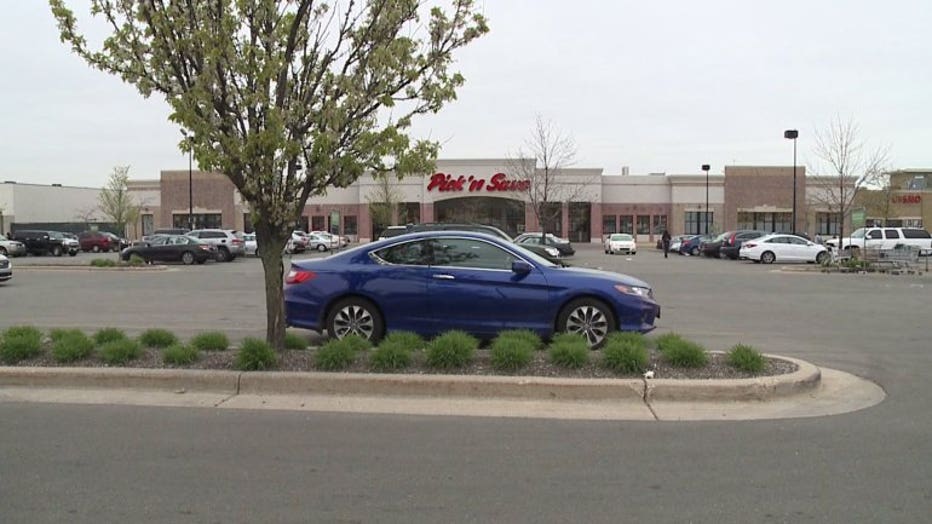 "If you could have seen my crying and everything, I probably looked ridiculous. You watch on the news everything that's going on in the city, but you never think it's going to happen to you," the victim said.

Police said they're still searching for the woman's vehicle, and the suspects. Police and Pick 'n Save officials would not confirm whether any surveillance video exists in this case.