Leading the Big Gig is no simple feat: "You have to keep it fresh"


MILWAUKEE -- 50 years of Summerfest -- and with each one of them, there was an executive director leading the way. Milwaukee World Festival, Inc. formed in 1965.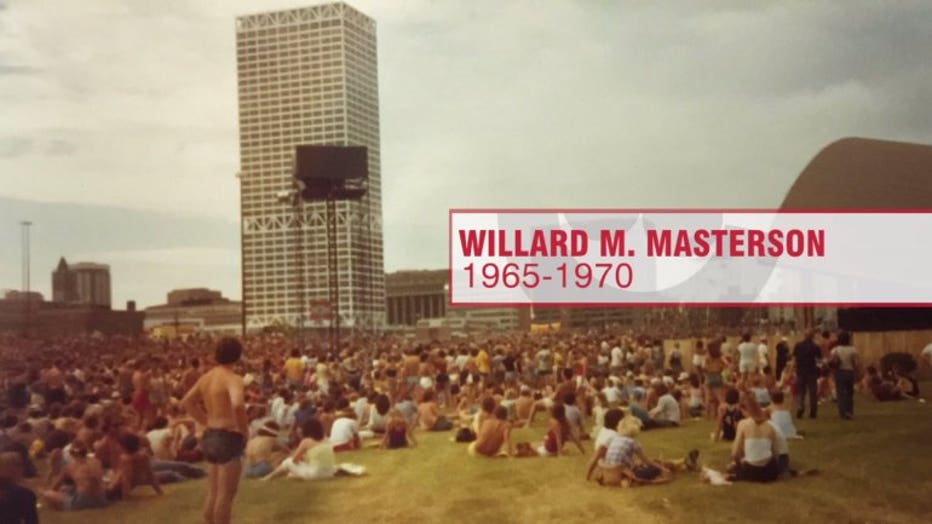 Willard M. Masterson was named the first executive director and held that title as head of Summerfest until 1970. That's when Henry Jordan took over.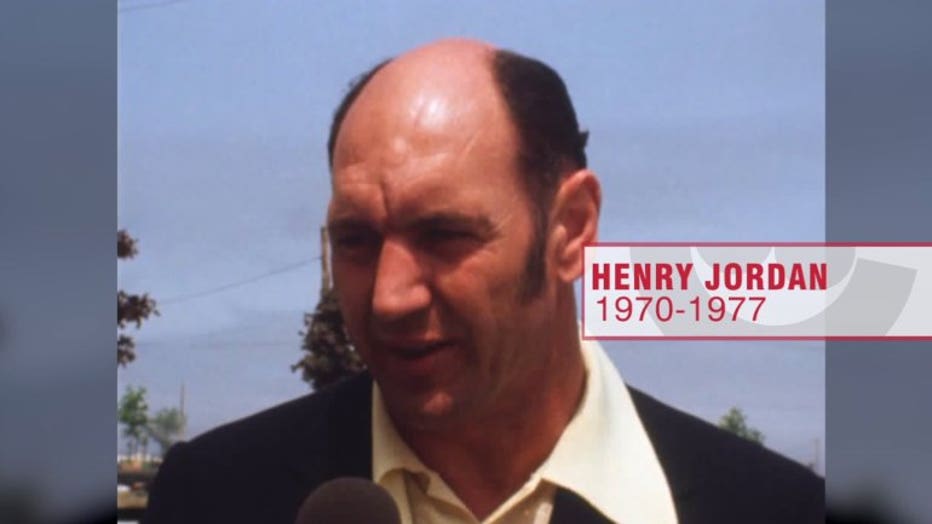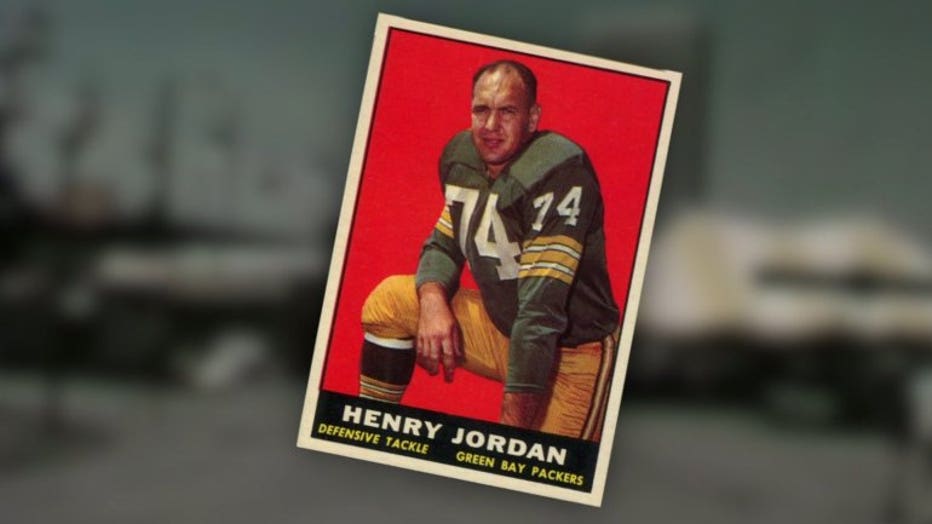 Jordan, a well-known name among Cheeseheads, was a former defensive tackle for the Packers. He was the executive director of the fest until the 42-year-old suffered a fatal heart attack in 1977. James Butler then took on the role.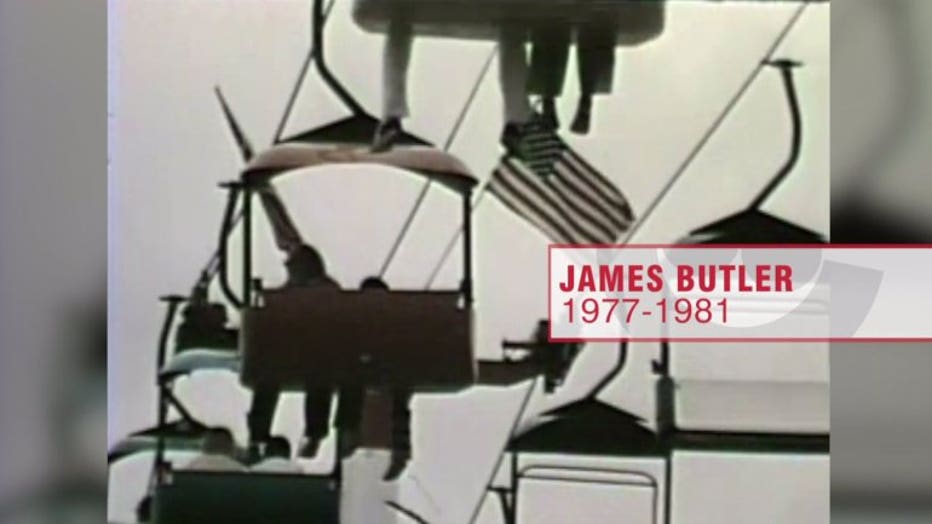 Four years later, Rod Lanser was named executive director.




In 1980, Lanser gave approval to a revamped Milwaukee Irish Fest logo, after the designer pointed out Paddy McFest's smile was an effort to include the Summerfest logo on the new Irish Fest design.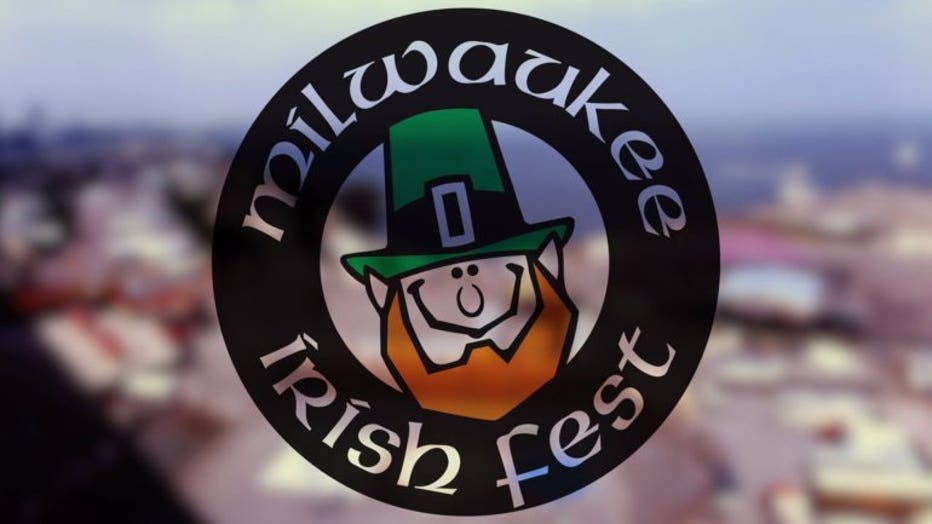 Summerfest 1983 had new leadership in Elizabeth 'Bo' Black. In her first year, turnstiles were added to the admission gates to track attendance. She held her position for 20 years.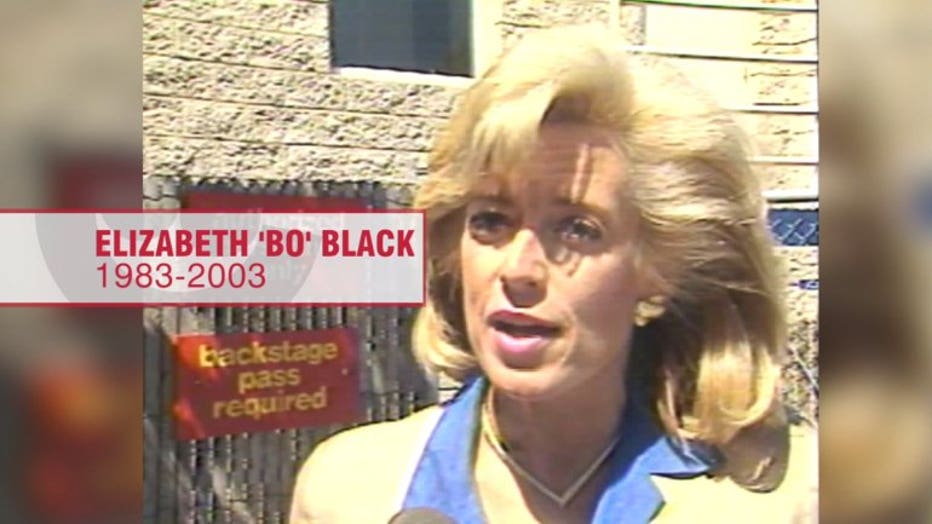 After an extensive national search for its next leader, the board selected Racine native, Don Smiley, in 2004.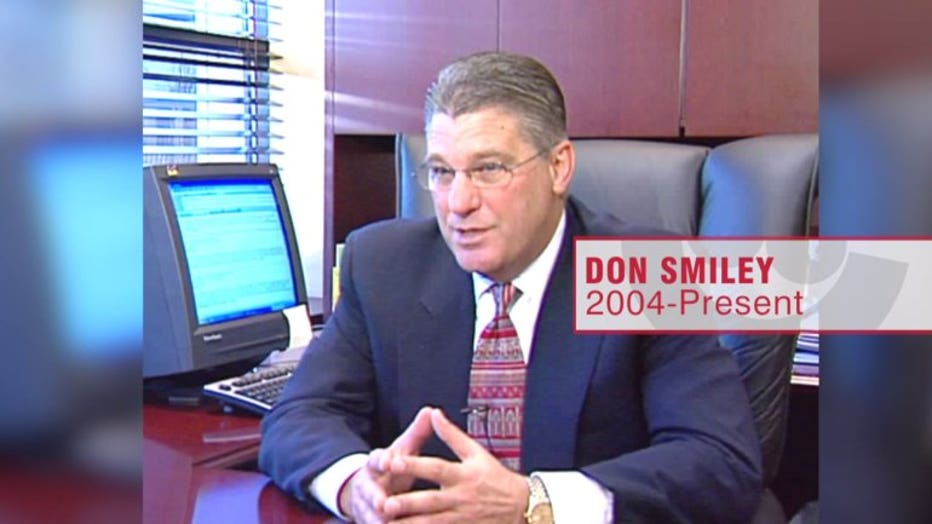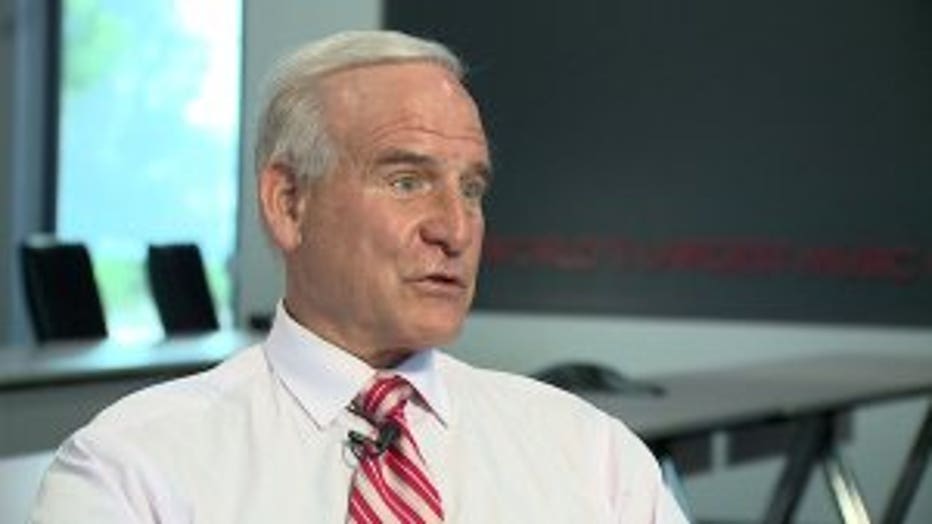 Smiley is the former president of the Florida Marlins baseball club and has a World Series Championship ring to show for his time there. That success carried over once he got to Milwaukee. Under Smiley, Summerfest saw an increase in attendance. He's also credited with overseeing major improvements to the grounds, from its gates and facilities to vendor buildings. It's this type of progression that's key to the fest's success and longevity.

"'It's morphed from amenities within just the city, to a 65-acre ground," said Ted Kellner, Milwaukee World Festival, Inc. chairman. "It keeps bringing people back, 850,000 plus or minus. It's been immense success. It's been a treasure for Milwaukee -- really, for the state. It has a big economic impact, and it puts Milwaukee on the map."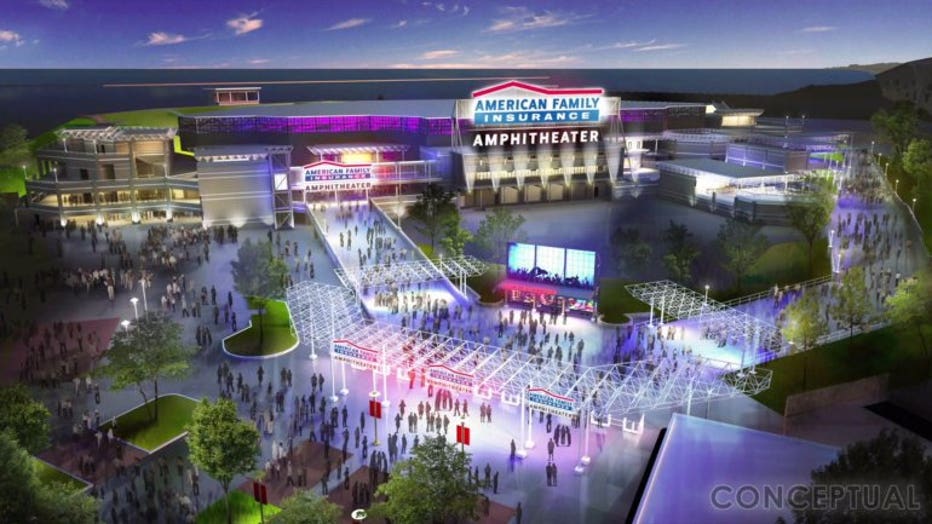 American Family Insurance Amphitheater


Kellner knows what it takes to make sure fest-goers have a great time now and in the future.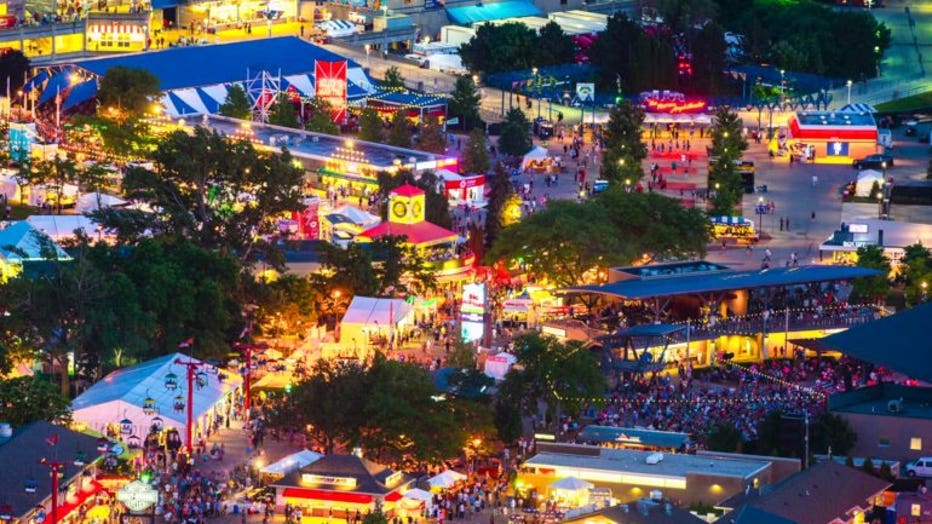 "It's like any other business," said Kellner. "You have to keep it fresh. You have to keep it improving, and you have to keep the patrons coming back, and give them a good experience."