'Lead by example:' Racine officers met with lines during free mask distribution on 1st day of mandate


RACINE -- The City of Racine's face coverings ordinance took effect Monday, July 27, with everyone above the age of 4 expected to wear masks while they are outside of their home at indoor public spaces, in outdoor spaces when social distancing cannot be maintained, when using any form of public transportation and when they are with people from outside of their household or family unit.

To help ensure that the public has access to masks, both the Racine Police Department and the Racine Fire Department began offering free masks available to the public. The Racine Police Department made masks available at five Racine Community Oriented Policing Houses (COP houses) from 8 a.m. to 11 a.m. and 4 p.m. to 7 p.m. while supplies last.

"I wear them anyway, but these are homemade and these are extras," said Lonnie Riley.

Officer Chad Anderson, stationed at the COP House on Anthony Lane, said within minutes of the first shift, people were lining up at the door.

"That's a good deal," said Riley, "You know, a lot of times, some people can't afford them, and it's hard to get to."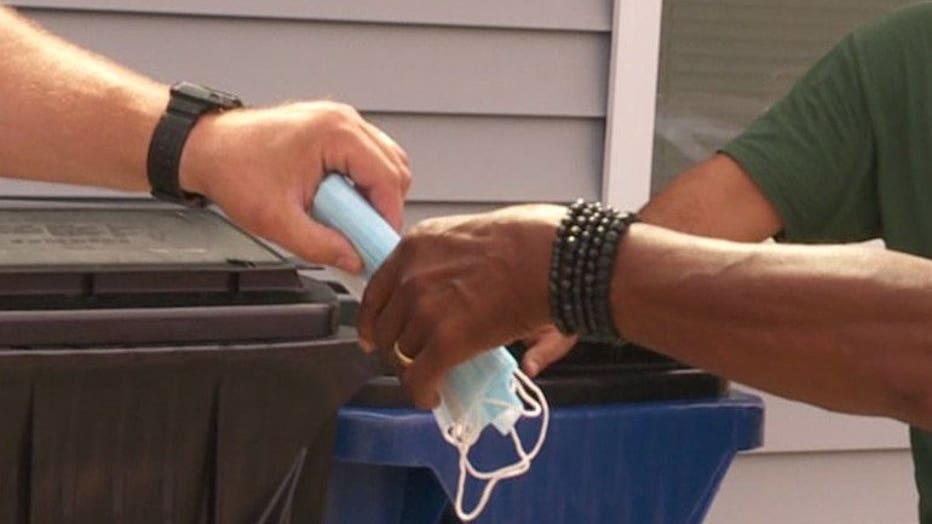 "Our biggest concern is having, those who need them, that they're covered," said Officer Anderson.

Racine has been a hot spot in the state for COVID-19 cases. The Racine Common Council voted 8-7 on July 21 in favor of imposing a city-wide mask mandate after lengthy debate

"Quite honestly, there's no excuse for anybody not to have the masks," said Officer Anderson.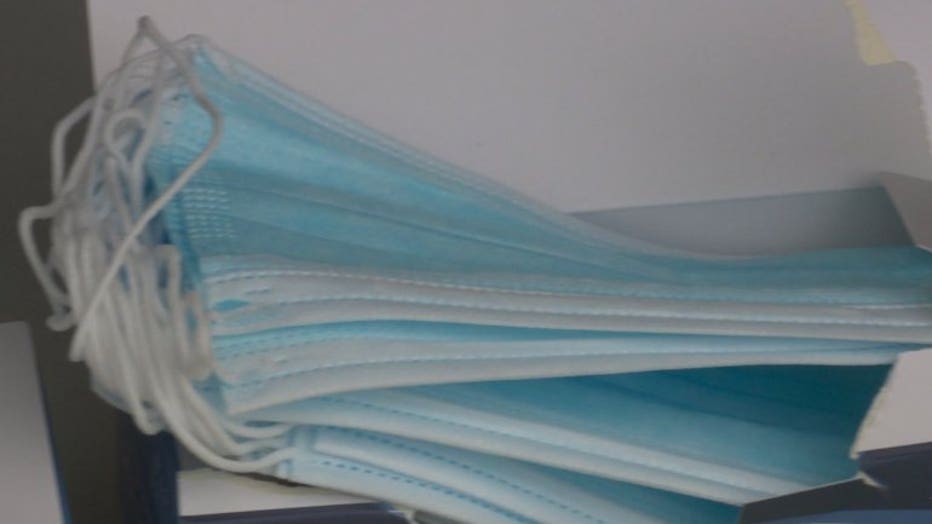 Anderson said violators could face a fine, but police are taking an education-first approach.

"It's up to us as officers to lead by example, and here we are doing so," said Officer Anderson.

With underlying health conditions that put him at greater risk of developing complications from the virus Riley urged his neighbors, relatives and friends to mask up.

"With everything going around, I have family and stuff that I'm concerned about, and I spread the word to them also to stay health and safe," said Riley.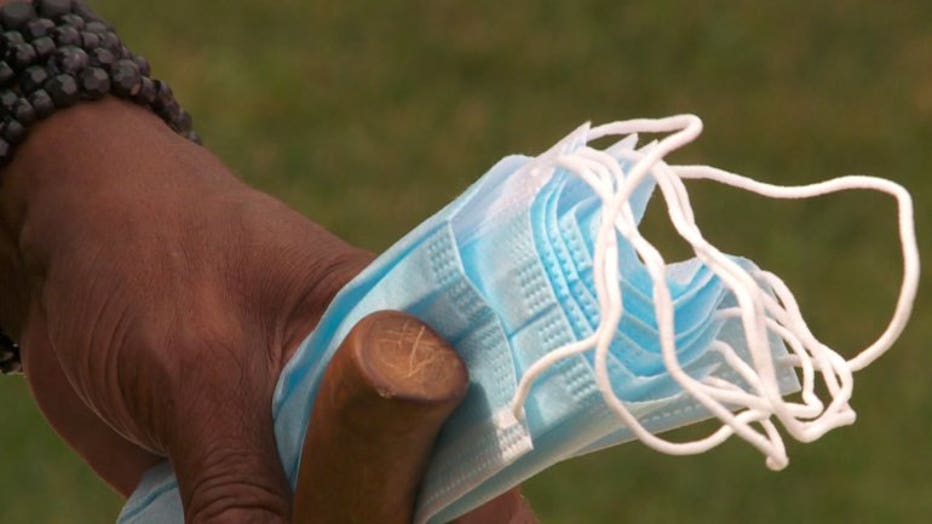 The City's COP Houses are located at:


The Racine Fire Department will also make masks available every weekday, Monday through Friday, for the near future while supplies last from 5 p.m. to 8 p.m. at each of the city's fire stations.

They are located here:


Real Racine has created an interactive map showing the location of local businesses in Racine County who sell masks and face coverings. CLICK HERE to search that map.

Additional information about the face coverings ordinance can be found here.