Lawyers for man accused of plotting mass shooting in Milwaukee want him released on bail, say he was harassed
MILWAUKEE — Lawyers for the man accused of plotting a mass shooting in downtown Milwaukee say federal agents harassed their client for months before the arrest.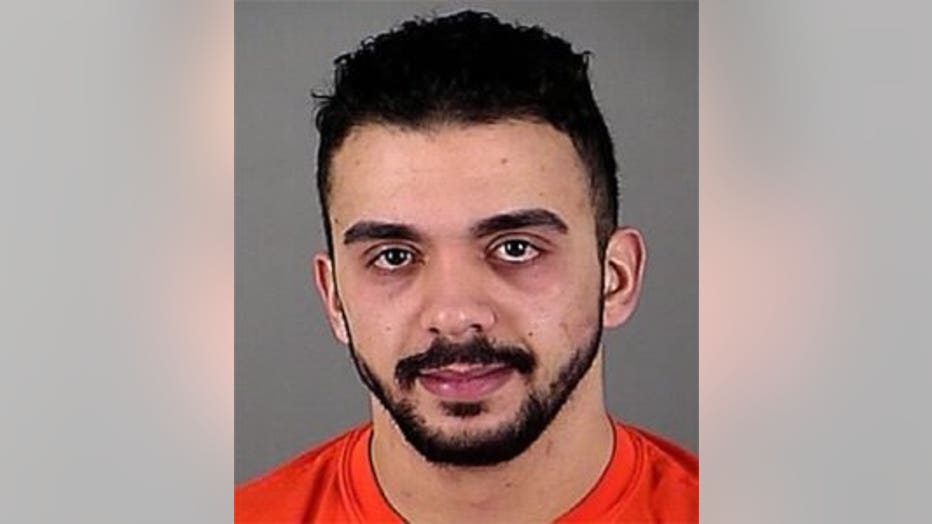 They're asking for 25-year-old Samy Hamzeh to be released from jail on bail, claiming entrapment by the FBI. The motion comes after the defense reviewed hours of recently translated Arabic conversations the informants recorded. Much of the recorded conversations between Hamzeh and the informants are mere bravado by Hamzeh and obvious attempts by the informants to steer the discussion toward jihad and machine guns, said federal public defenders Craig Albee and Joseph Bugni. They said their client repeatedly protested the informants' proposals and that he only wanted a legal handgun to protect himself. They said he ultimately "lectured his informant friends about why such a plan would be wrong."

"There is also no evidence that Hamzeh ever made any plans or was doing anything other than making empty boasts to express his resentment about Israel or to gain attention," the brief in support of the bond motion said.

Hamzeh was arrested in 2016 on several weapons charges after purchasing guns from undercover FBI agents. He was arrested on two counts of possessing a machine gun and one count of possessing a silencer, which he bought from undercover FBI agents. Federal prosecutors allege he was planning to kill at least 30 people at the Humphrey Scottish Rite Masonic to "defend Islam."

Hamzeh's attorneys say he only wanted a legal handgun to protect himself.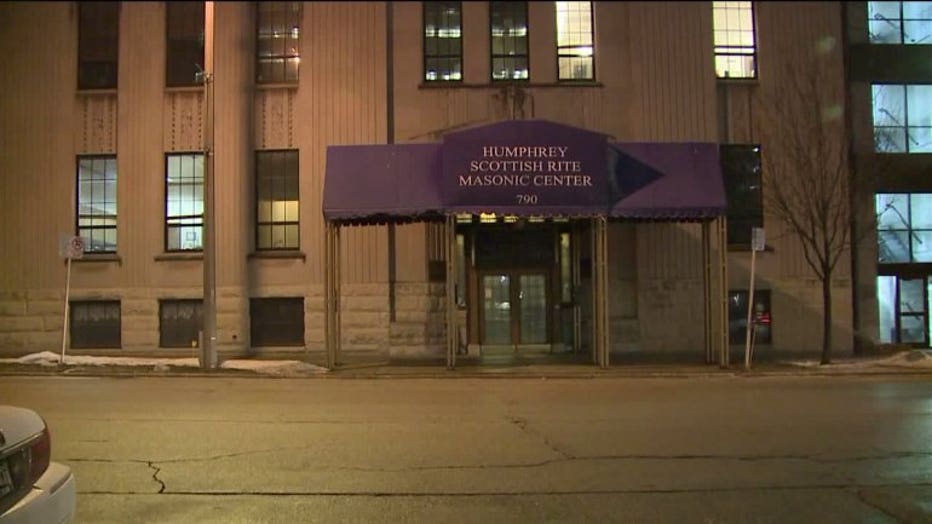 Humphrey Scottish Rite Masonic Center in downtown Milwaukee


By the time the trial begins in February, Hamzeh will have spent 25 months in jail. Even if convicted, the guideline range sentence for the crimes is between 24 and 30 months, his attorneys said.

The request said Hamzeh should be released on GPS monitoring after giving up his passport. A hearing is set for July 12th.