Lawyers for Anissa Weier, charged in "Slenderman" stabbing, win small victory in court


WAUKESHA COUNTY -- Last month, lawyers for Anissa Weier were in court, trying to get the now 13-year-old girl's case moved to children's court. Weier is one of two girls accused of stabbing their friend 19 times in Waukesha in May of 2014. The victim in this case survived. On Wednesday, June 10th, Weier's lawyers were in court again -- hoping to improve the girl's education while she's in custody.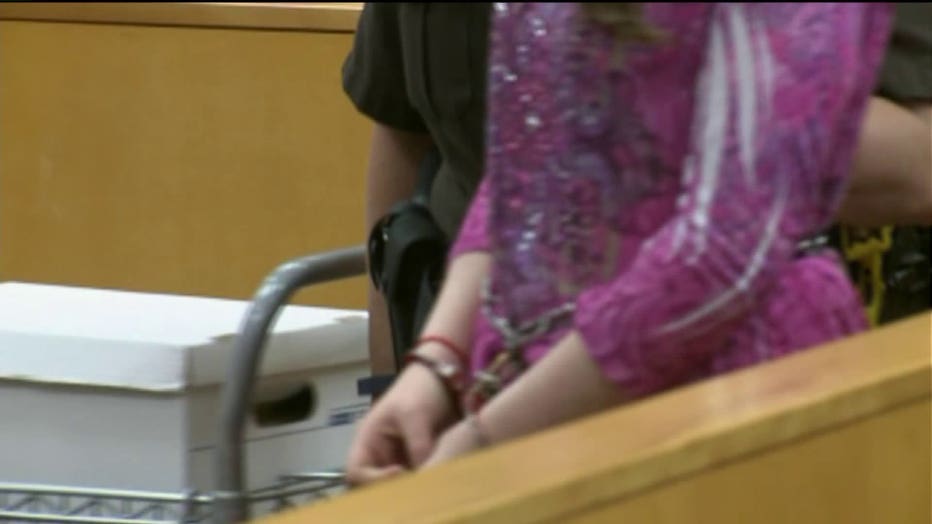 13-year-old Weier and 13-year-old Morgan Geyser each face one count of first degree intentional homicide in connection with the stabbing that occurred when they were 12. The girls told investigators they did it to appease the fictional character "Slenderman."

Weier appeared in court via video conference. She's being held at the Washington County Secure Detection Facility.

"Her school wants her to have access to an educational website. She's been there quite awhile," Maura McMahon, Weier's attorney said.




Weier's attorneys asked that she be allowed to use the internet and access an educational website under strict supervision. The judge approved that on Wednesday.

Since the stabbing occurred in May of 2014, Weier has had little chance to even go outside except when she is on her way to meet her lawyers.

"To see her go into a corridor and catch a breeze was an emotional thing. I cried when she told me about it," McMahon said.

Weier's lawyers say Weier being charged as an adult is cruel and unusual punishment.

Morgan Geyser has hearings set for next week -- Wednesday, June 17th and Thursday, June 18th.

A judge will issue a decision as to whether to keep this case in adult court or move it to children's court on August 10th.

Weier's next court appearance is scheduled for that date.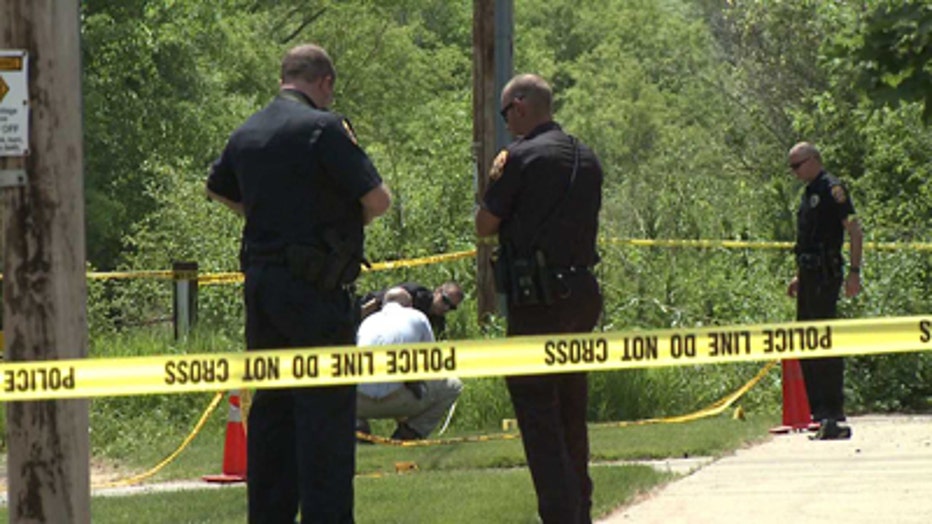 Crime scene of stabbing in Waukesha