Lawmakers still struggling to finalize budget: Bucks arena, transportation funding the sticking points


MADISON -- Lawmakers in Madison are working to finalize a state budget by the end of the month. The funding plan for the new Milwaukee Bucks arena in downtown Milwaukee and funding for transportation projects are proving to be the biggest sticking points.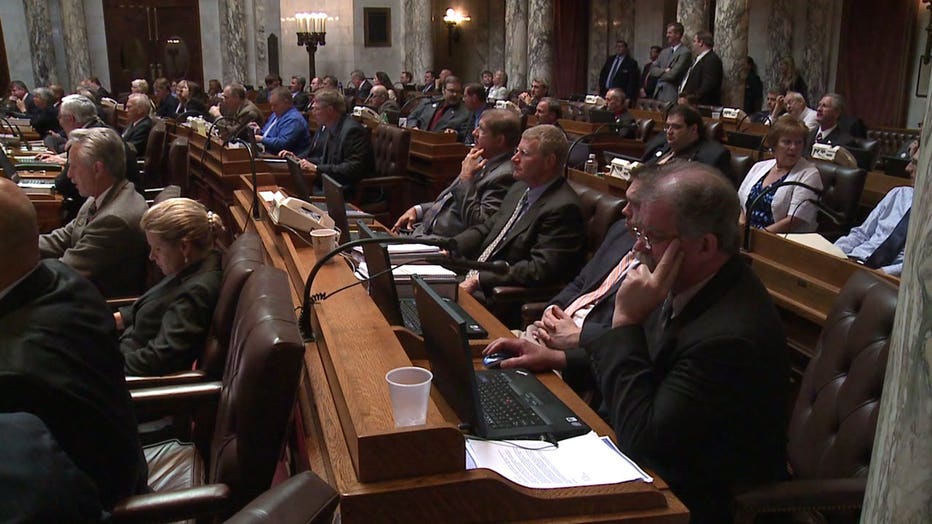 Lawmakers are struggling to come to an agreement as it relates to the budget.

On Wednesday, June 17th, Senator Alberta Darling (R-River Hills) suggested the arena funding plan may be pulled from the budget and taken up as a stand-alone measure.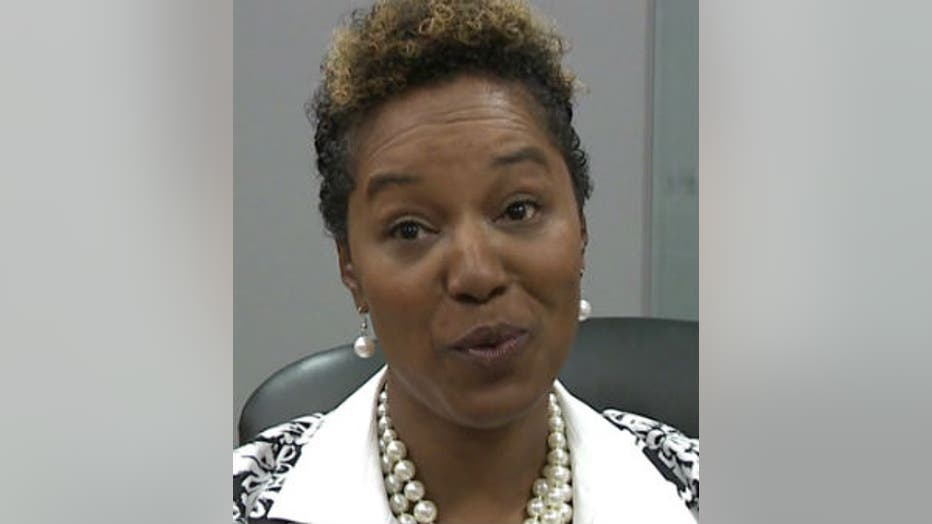 Senator Lena Taylor (D-Milwaukee) says the arena funding plan should be part of the budget.

"The Bucks are big bucks for Wisconsin as well as for Milwaukee and so I truly believe it should be something that's in the budget," Senator Taylor said.

Senator Taylor says a lack of specifics about what, exactly would be included in the Bucks arena funding plan is complicating the issue for lawmakers right now.

"I believe that this can be a huge economic tool, you know, for development in this community and for people to be able to go to work and so I want to be able to support it but it must be financially responsible," Senator Taylor said.

Another sticking point when it comes to finalizing the budget is funding for transportation projects.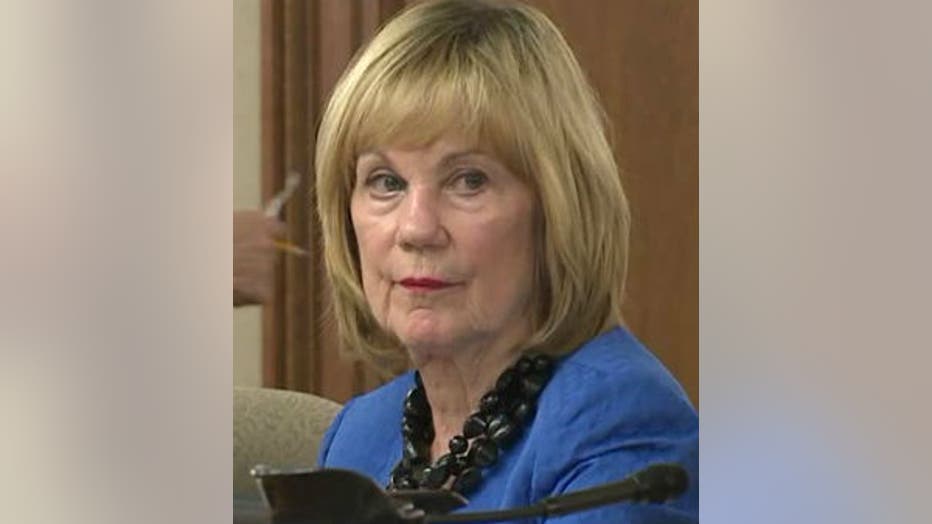 Lawmakers have expressed an interest in lowering the amount of bonding that Governor Scott Walker originally proposed to pay for the projects, but even lawmakers who are part of the same political party can't agree on how to handle the situation after that.

Senator Darling issued this statement about attempts to delay the Zoo Interchange project:

"I stand by my comments.  There are more responsible solutions we must consider.

Like my Assembly colleagues, I believe the bonding in the transportation budget is unsustainable and must be reduced.  I also agree with my Assembly colleagues that all areas of our state should share in any reductions in transportation projects.  However, I believe this can be accomplished through a measured approach.

Delaying the completion of the core of the Zoo Interchange could jeopardize safety would harm our state's economy.  I won't let safety and our economy be used as bargaining chips."

Lawmakers have until the end of the month to hammer out a budget -- or the current budget will roll over until they do.