Lawmaker pushing for tougher laws speaks out after alleged wrong-way, drunk driver caught on camera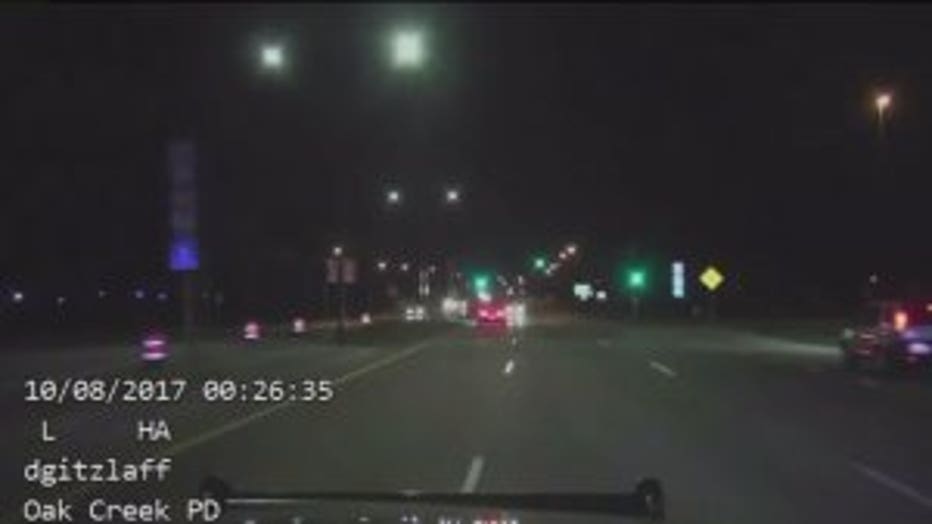 OAK CREEK -- An alleged wrong-way driver struck not one, but two vehicles during a pursuit in Oak Creek -- one of them a squad car, and it was all caught on camera. Police say weapons, and his four-year-old son were in his vehicle at the time. A Wisconsin lawmaker pushing for tougher drunk driving laws is speaking out about this case.

It happened on westbound Ryan Road, just after midnight Sunday, October 8th.

The dash cam video comes at a time when state lawmakers are about to decide whether to toughen drunk driving laws in the Badger State.

The district attorney is reviewing the case against the 46-year-old driver who is not only accused of being drunk, but also, police say he had  two loaded guns and his four-year-old in the car.

The driver, who FOX6 News is not naming because he has not yet been charged, smashed into a car and a light pole. He then kept driving.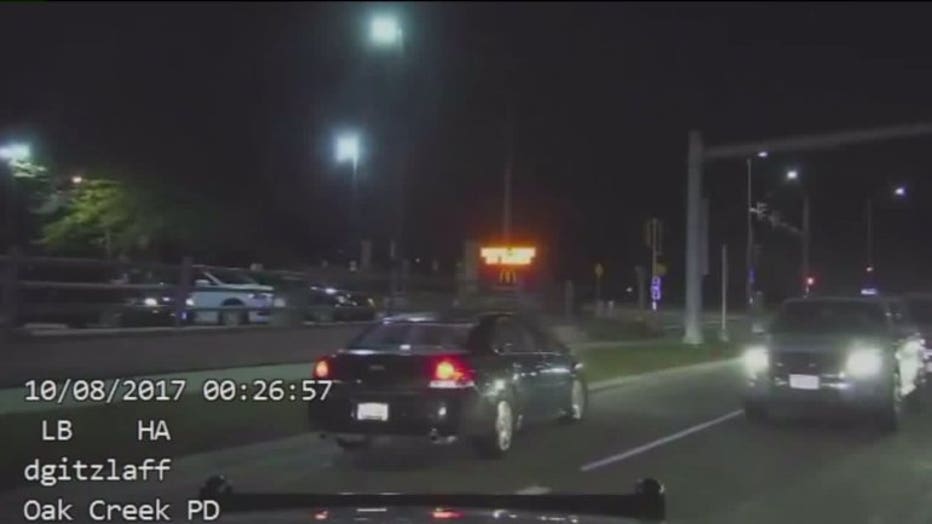 Eventually, the driver crashed into an Oak Creek squad vehicle. When police opened his door, they could hear the cries of the child right away.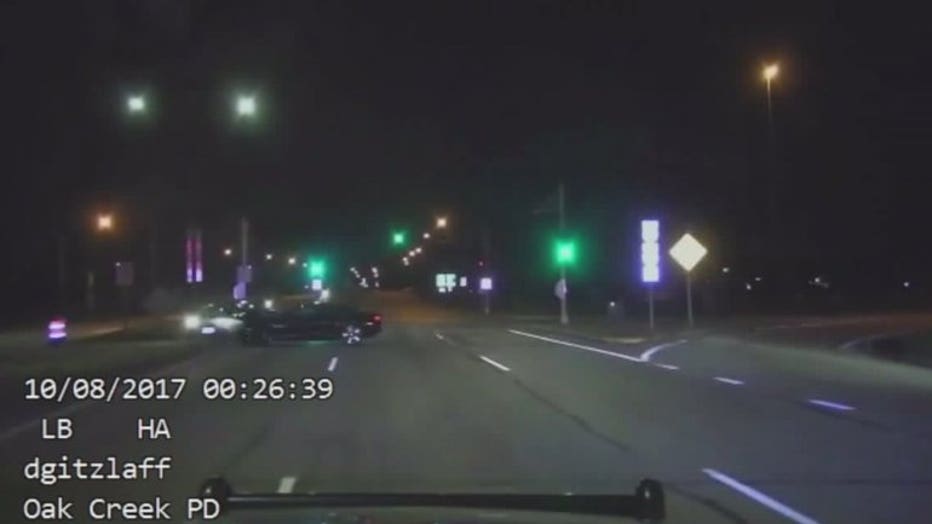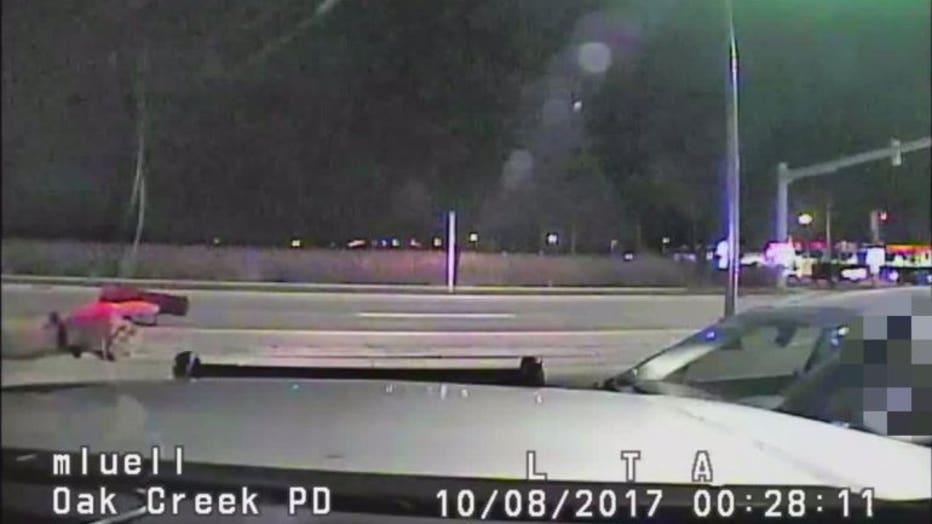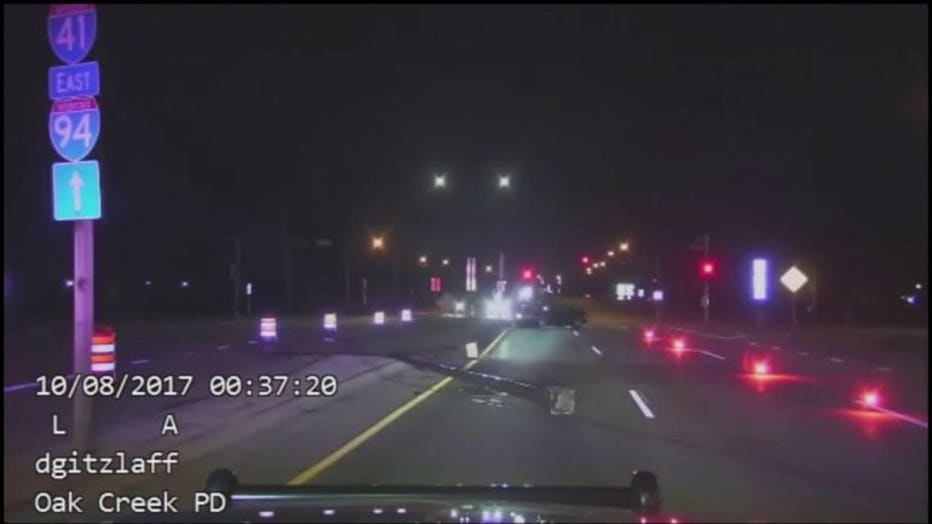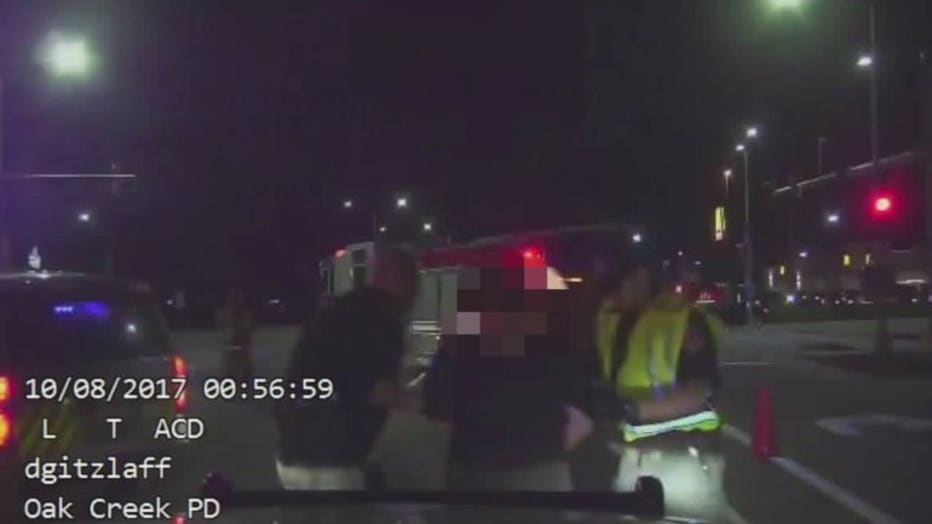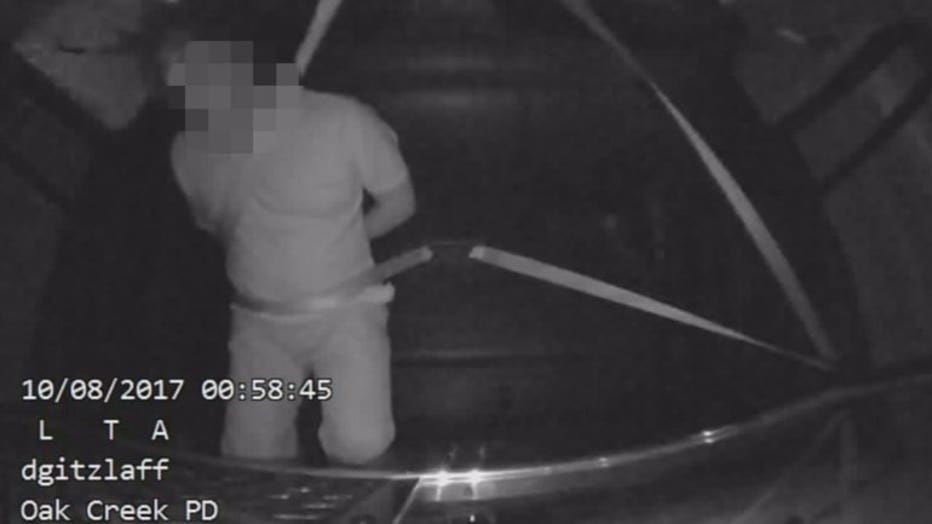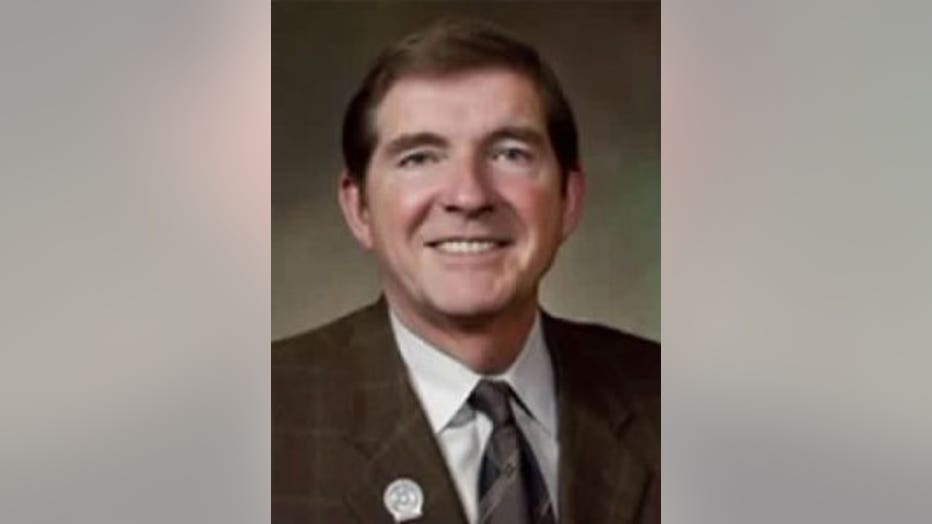 "The problem that we see is there's continuation of these outrageous cases, whether it's somebody driving the wrong way down the road or down the freeway," said State Representative Jim Ott (R-Mequon).

Ott said the Senate Judiciary Committee is gearing up to look at a bill that would toughen drunk driving laws. The Assembly has already passed the package.

"Awareness is a very important part of the drunk driving issue as well, and one thing we're doing in addition to getting tougher laws passed is making it very clear the dangers that drunk drivers put themselves in," Ott said.

Police say after the alleged wrong-way driver hit a car and squad, they found two loaded guns -- one on the suspect and one in his car. Investigators said the man does not have a concealed carry permit.

Investigators said the man's blood alcohol level was nearly three times the legal limit. He's now facing a slew of charges.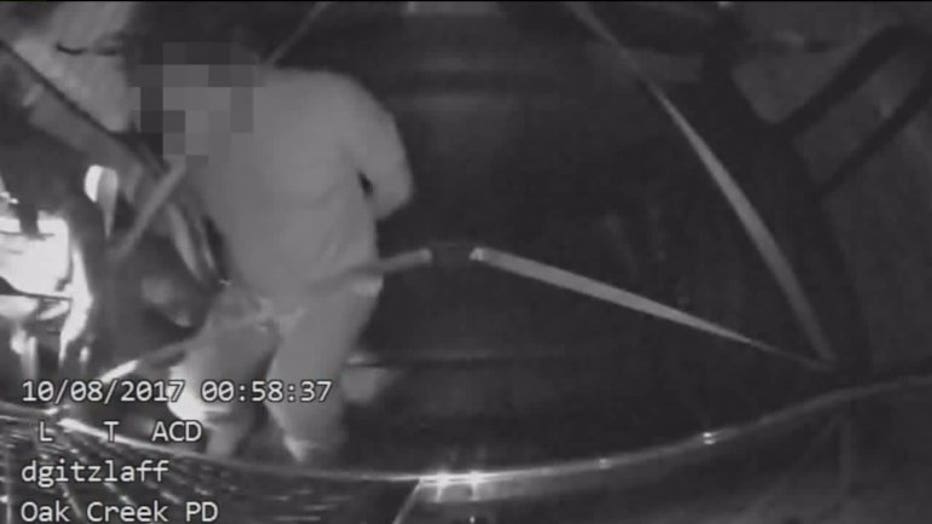 FOX6 News spoke with the driver on the phone. He referred us to his attorney who has yet to return our calls.

The Senate committee takes up the drunk driving legislation October 19th.