"Laura and Mr. Zelich were not strangers:" Police in Rochester provide new details in death of Laura Simonson


ROCHESTER, Minn. (WITI) -- The Rochester Police Department held a briefing Thursday morning, June 26th, during which they released new information about the deaths of two women who were found in suitcases in the Town of Geneva on June 5th.

The suitcases containing the bodies were discovered on June 5th by a Town of Geneva Highway Department employee who was cutting grass in the area of N. Como Road, east of Co. Rd. H.

The suitcases were opened by Town of Geneva police, and the bodies were discovered inside.

They were sent to the Waukesha Medical Examiner's Office for autopsies.

Town of Geneva police say one of the victims has been identified as 37-year-old Laura Simonson from Farmington, Minnesota. The second victim has been tentatively identified.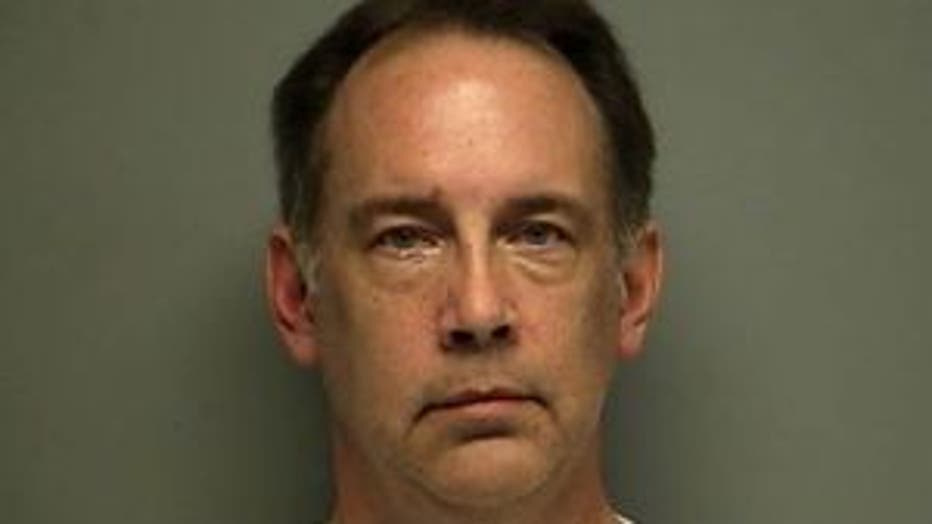 52-year-old Steven Zelich, a former police officer, has been taken into custody. Police in Rochester say Zelich was arrested at work.

According to Rochester police, Zelich confessed to being involved in Simonson's death following his arrest. At this time, Minnesota authorities believe Zelich was also involved in the second victim's death.

Zelich has been booked into the Walworth County Jail on two counts of hiding a corpse.

A missing persons investigation initiated by the Farmington Police Department has determined Simonson was last seen alive in Rochester on November 2nd.

She was reported missing by her mother on November 22nd, 2013.

The Rochester Police Department says it became aware of the incident involving the suitcases and the missing persons investigation into Simonson on June 10th, when they were contacted by officials in Wisconsin.

On June 12th, investigators scoured a Rochester, Minnesota motel — gathering information. This, after motel employees recognized Simonson from the missing persons report and contacted police.

During the course of the investigation, officials discovered that Zelich and Simonson checked into the Microtel Inn on November 2nd. On November 3rd, police say Zelich checked out of the hotel without Simonson.

On June 12th, the Rochester Crime Scene Unit and the Minnesota BCA processed the motel room for traces of evidence.

On June 24th, authorities discovered physical evidence that connected Zelich to the bodies of Simonson and the unidentified female.

At this time, officials believe Simonson may have been killed in Rochester, as she was not seen again following her stay at the Microtel Inn.

Rochester police say Zelich and Simonson were known acquaintances that had a previous relationship through the Internet. It is unknown at this time when the two first met.

"Laura and Mr. Zelich were not strangers. They had a previous relationship through the internet. This was not something random where he picked her up off the street and kidnapped her and held her against her will," Rochester Police Captain of Investigations John Sherwin said.

Rochester police also confirmed that they are currently investigating Zelich's possible involvement with bondage websites.

"I can confirm that we are investigating that aspect of this investigation," Sherwin said.

As for why Zelich and Simonson were in Rochester, police say they believe it was simply a place for them to meet outside of their respective hometowns.

"We're approximately 50 some miles from Farmington and he's from Milwaukee and it's a city in proximity," Sherwin said.

Police say they believe Zelich and Simonson were only in Rochester for a 24-hour period.

"I should say that we have contacted or at least attempted to contact everyone that was a guest at the hotel during that time. If anybody else may have had interaction with them in public, we'd like to hear from them," Sherwin said.

Police in Rochester say it's too soon to speculate as to any charges Zelich could face in Minnesota.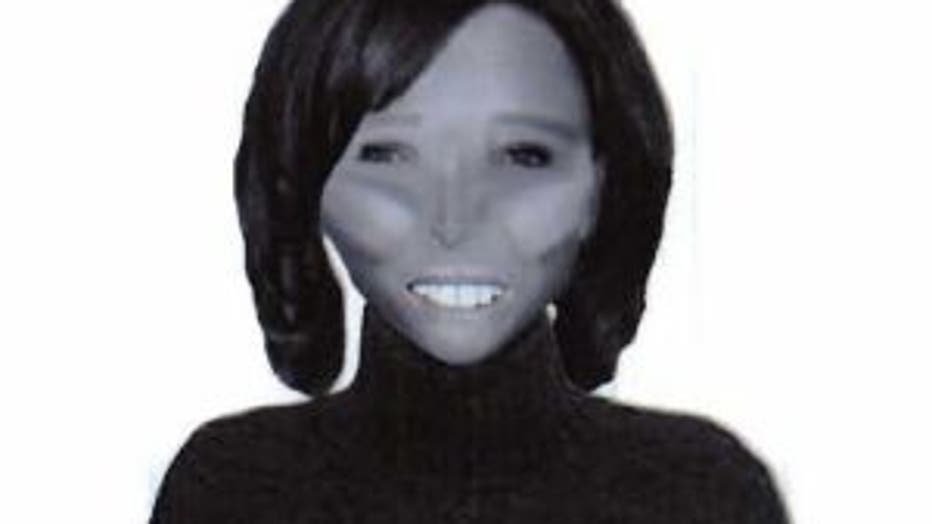 Town of Geneva unidentified woman


As for the second victim in this case -- she hasn't yet been positively identified, though police in Rochester on Thursday said she has been tentatively identified. Police in Rochester say they do not believe she is from the Rochester area, and say they do not believe she was killed in Minnesota.

Police in Rochester say this woman may not even be from this region of the country.

The Town of Geneva Police Department is asking for the public's help in identifying her.

She is described as possibly Caucasian, between the ages of 15 to 35, 5'2" to 5'4" tall, weighing 120 – 140 pounds with long, straight dark brown or black hair.  She has a pronounced overbite and crooked lower teeth, two piercings in each ear, and a quarter sized heart tattoo on the lower left abdomen/pelvic area.

Anyone that may have additional information should contact the Town of Geneva Police Department at 262-248-9926.

CLICK HERE for info. on the second victim, who remains unidentified