Latino leaders react to Donald Trump's immigration speech: "He's alienating communities"


MILWAUKEE -- It didn't take long after Donald Trump outlined his immigration policy on Wednesday night, August 31st for southeastern Wisconsin to react to his words. Among those sharing their responses Thursday was state Representative JoCasta Zamarripa.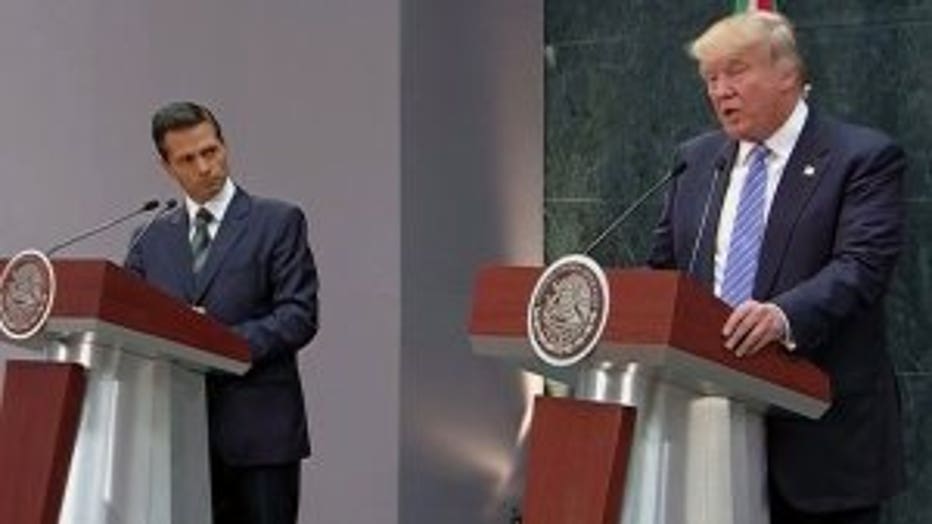 Prior to his speech on Wednesday, Trump met with Mexican President Enrique Pena Nieto.

During the surprise visit to Mexico, Trump lavished praise on America's southern neighbor and pointedly avoided publicly insisting that Mexico pay for the wall he's pledged to build along the U.S.-Mexico border.

But in a lengthy and fiery address on immigration in Phoenix hours later, the Republican nominee asserted in no uncertain terms that Mexico would indeed pay for a border wall.

He lambasted millions of immigrants as violent criminals and a drain on the U.S. government. And he vowed that no person living in the United States illegally would have a path to legal status without first leaving the country.

"I am going to create a new, special Deportation Task Force. We will build a great wall along the southern border," Trump said.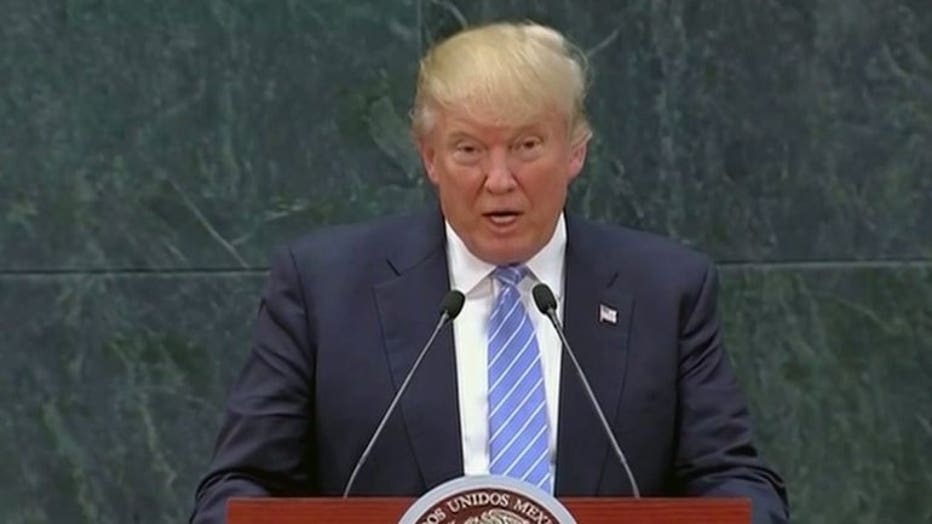 "I think it's very damaging. He's alienating communities," said Representative Zamarripa Thursday.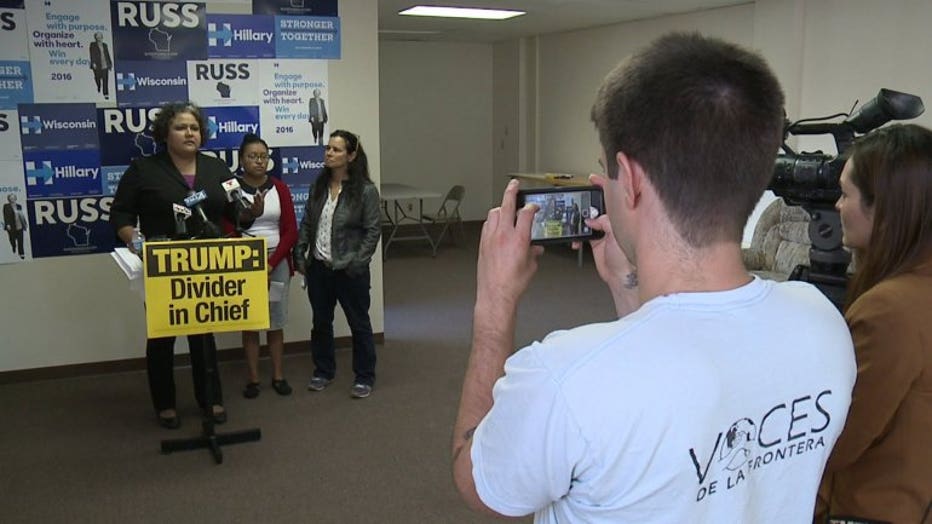 Zamarripa was joined by the executive director of Milwaukee-based Voces de la Frontera, Christine Neumann-Ortiz.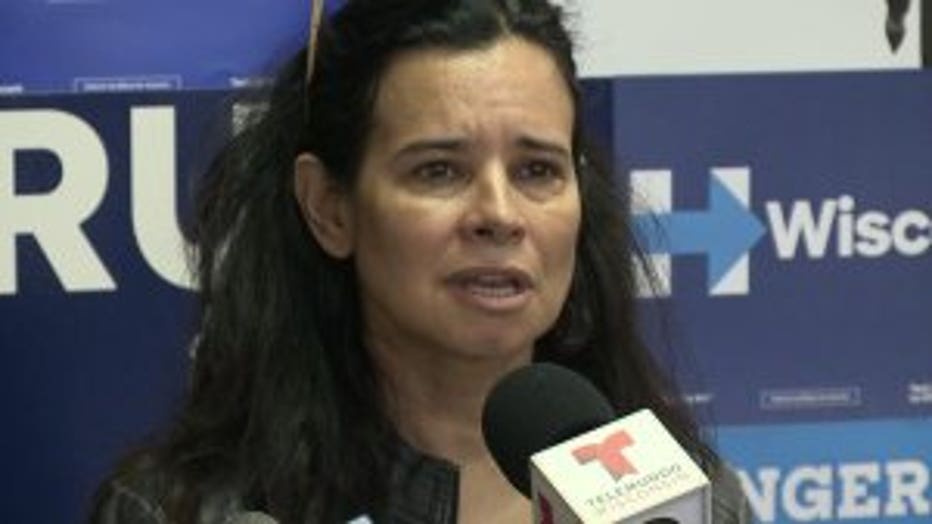 "It's definitely a kind of rhetoric that is emboldening people to act on that kind of racial hatred," said Neumann-Ortiz.

Voces member Nayeli Rondin also weighed in.

"He's encouraging this hateful speech. I think the biggest impact has been knowing that he has such a huge following, and knowing that these people actually believe what he says, you know, that Mexicans, they're not sending their best. They're sending rapists, murderers," said Rondin.

Neumann-Ortiz explained that Trump's comments are so divisive that she plans to continue combating them long after the election and regardless of the results.