Latest: Woman hit by car in Whitefish Bay dies, State Patrol helping with investigation
WHITEFISH BAY -- Whitefish Bay police say the 26-year-old Hartland woman who was struck by a car and died on Tuesday, May 26th near Santa Monica Boulevard and Silver Spring Drive has been identified.

26-year-old Kristen Caves was pronounced deceased Thursday evening, May 28th at 4:04 p.m. at Froedtert Hospital in Wauwatosa.

The investigation into the cause of the crash is ongoing.

The Wisconsin State Patrol is handling crash reconstruction -- adding their expertise in this area to the investigation.

Police say Caves was in the crosswalk when she was struck. We're told the vehicle closest to the woman and the crosswalk was stopped at the crosswalk when it was hit from behind.

Exactly which car struck Caves is under investigation.

Both drivers involved in this incident have been cooperative with authorities. They showed no signs of impairment at the time of the incident. They each provided blood samples to police for testing.

Whitefish Bay's police chief tells FOX6 News he expects to meet with the Milwaukee County District Attorney's Office in the coming days to discuss this case.

When the investigation is complete, it will be determined whether this merits charges or citation(s).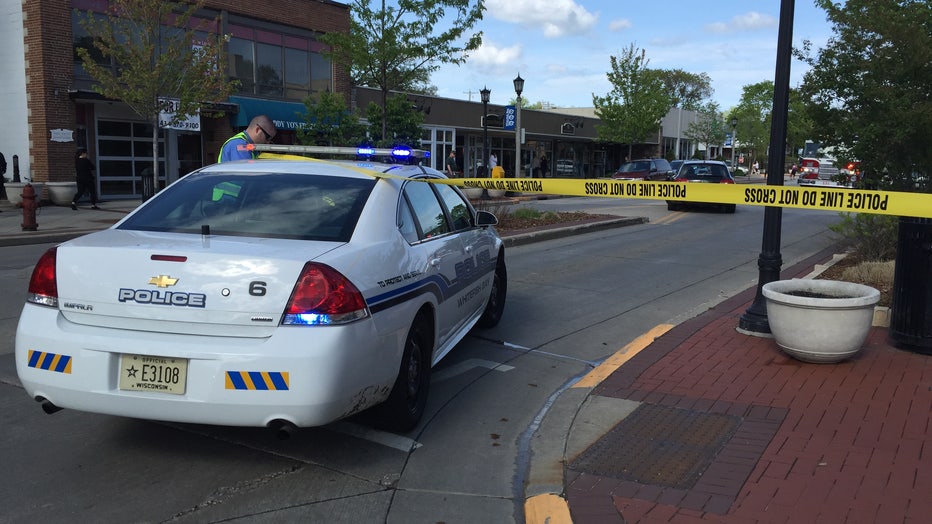 Pedestrian hit by car in Whitefish Bay


Monitor FOX6 News and FOX6Now.com for updates.