Latest: West Bend man sentenced to 18 months in prison in robbery case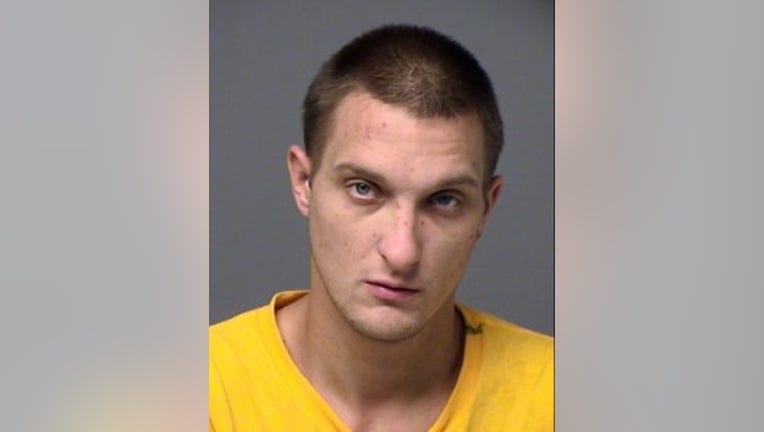 MILWAUKEE -- A Milwaukee County judge sentenced 26-year-old Jake Klug of West Bend on Tuesday, February 23rd to 18 months in prison and another two years of extended supervision. The court also ordered Klug to cover all court costs and restitution.

Klug entered a guilty plea to a single charge of robbery use of force earlier this month.

The charge stems from an incident that happened on September 18, 2015. Milwaukee police officers responded to the area near Kilbourn Avenue and Water Street around 11:45 a.m. on that Friday. When they got to the scene, they saw two citizens holding down Klug.

The officers talked to the victim, a 22-year-old Milwaukee woman, who said she was walking when the suspect approached her, grabbed her purse, and fled on foot. The woman screamed for help and a nearby citizen was able to stop the suspect and detain him until police arrived.

Officers recovered the victim's purse and returned it to her.